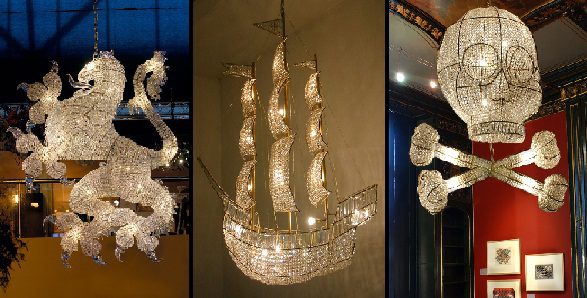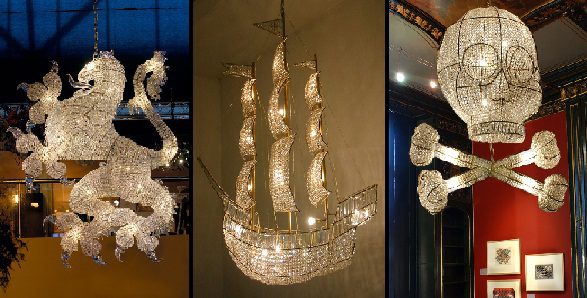 Collection of 10 Unusual and Stylish Chandeliers.
A stylish chandelier that will show the absolutely cool accent when you are decorating your room, This chandelier is made from many crystal that shaped like lion or ship etc. Because its made from crystals, the light that provided by this stunning chandelier is very shimmering because it diffused by the glow crystals. You can choose the chandelier with silver hardware finish or gold hardware finish according to your minds because both silver or gold hardware finish is very awesome and glamorous. Here there are 10 unusual and stylish chandeliers.Image source: rockandroyal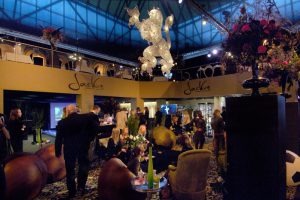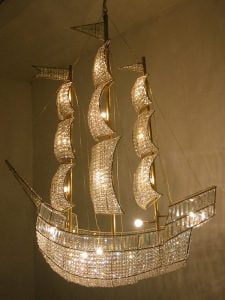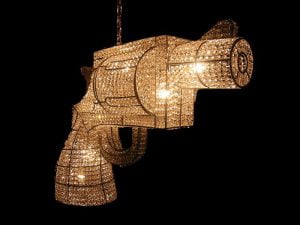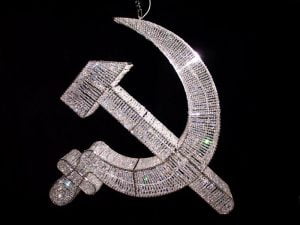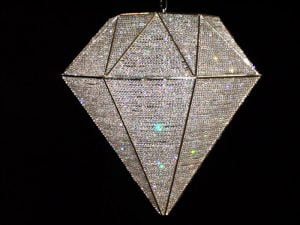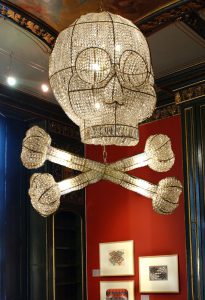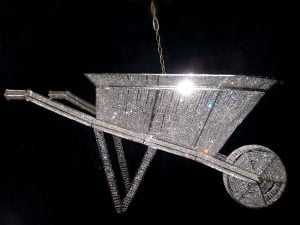 "Leave comment share with your friends please if you like this."
What do you think?
comments