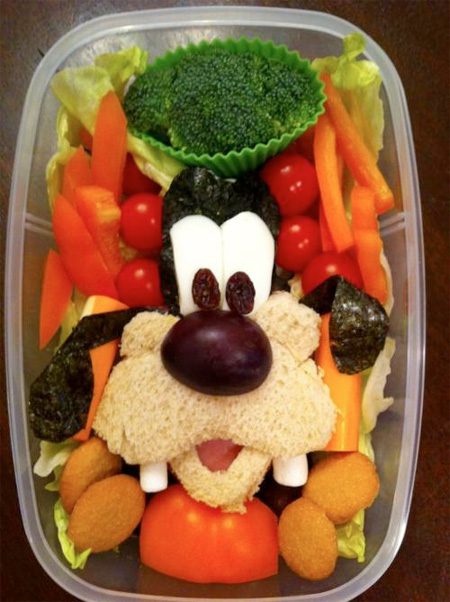 Goofy
Every morning, Heather Sitarzewski makes amazing lunch meal for her son.
Wonderful sandwich art creations look like iconic characters from popular movies, video games, and cartoons. Awesome school lunches!
Ghostbusters
Garfield
Ninja Turtles
Mickey Mouse
Pac-Man
Chip 'n' Dale
Winnie the Pooh
Eeyore
Tigger
Grinch
Have a look! You may also like:
What do you think?
comments