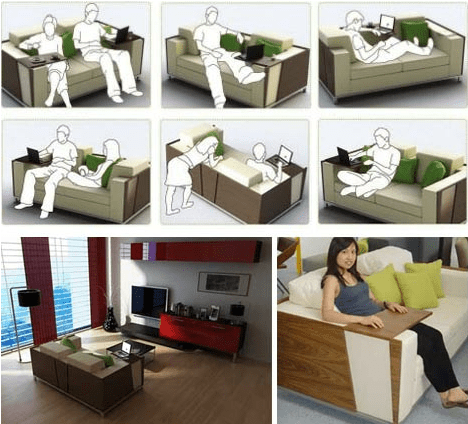 Collection of Amazing and Unusual Multifunctional Sofas
Multifunctional sofa
UK-based product developer, Julia Hamid, has designed the Trio Sofa. A multifunctional sofa and table that morphs into a couple of different layouts that accommodate its user's need to work on a laptop.
For more information, contact the designer directly
here
.
[
link
]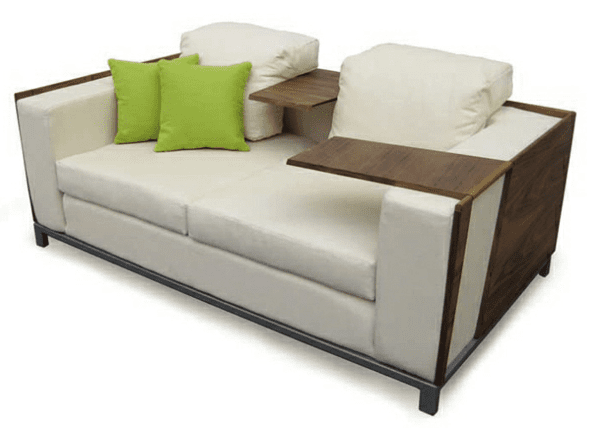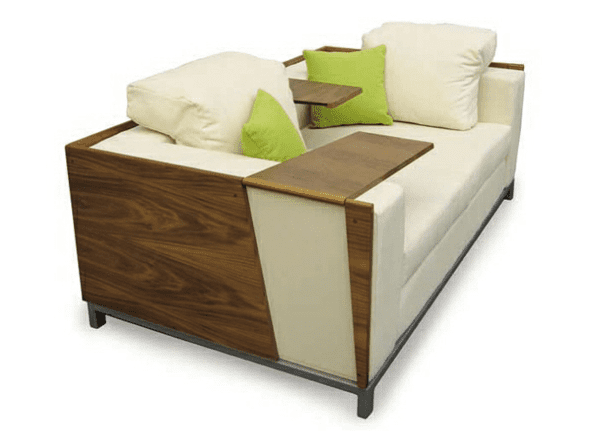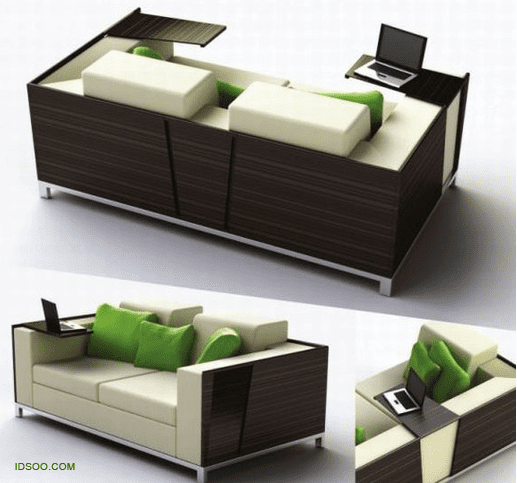 Space Saving Multifunctional Sofa
Modern 
furniture
 is more functional and beautiful. If you do not have much space, but have  manythings. this sofa will be beter.[link]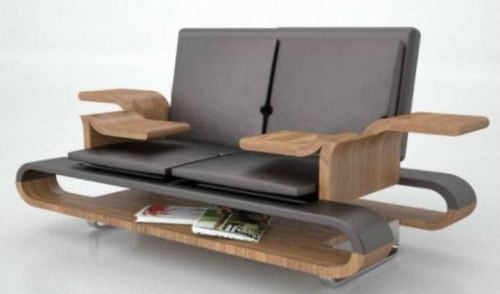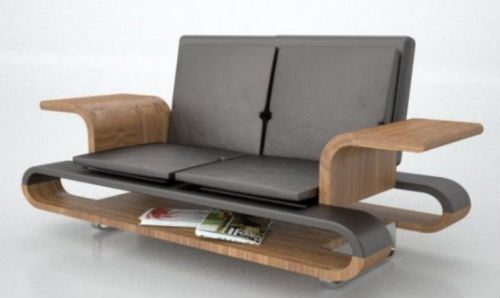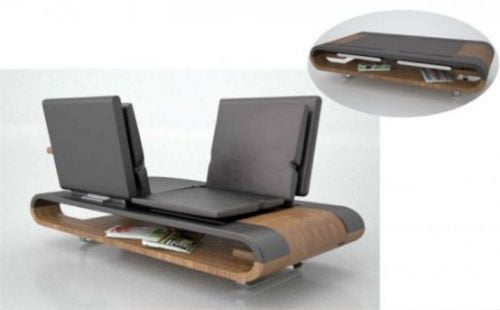 Ripple Multifunctional Sofa
Almost everytime  it  happens that our friends drop in at our place to surprise you.when you have no place for them to sit. better thing is this sofa. Ripple multifunctional sofa from 
Bon-Seop, Ku
 is perfect for such times.[link]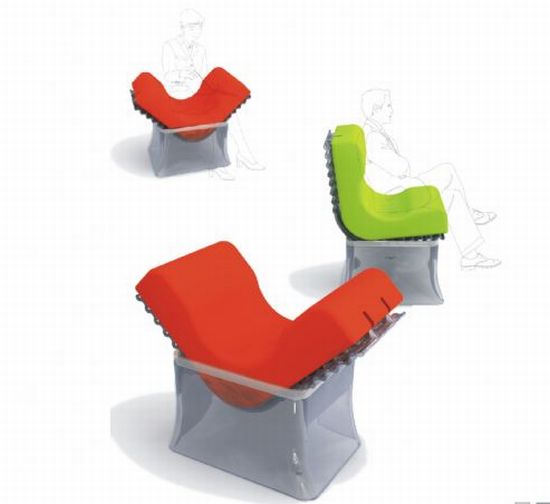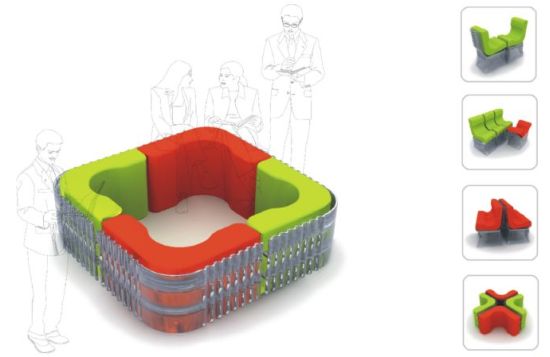 Transformable Furniture
 [link]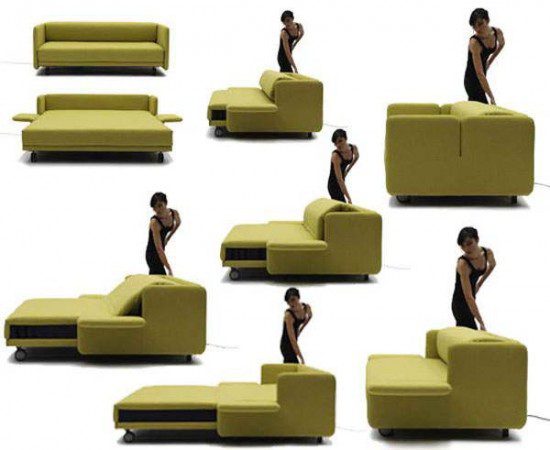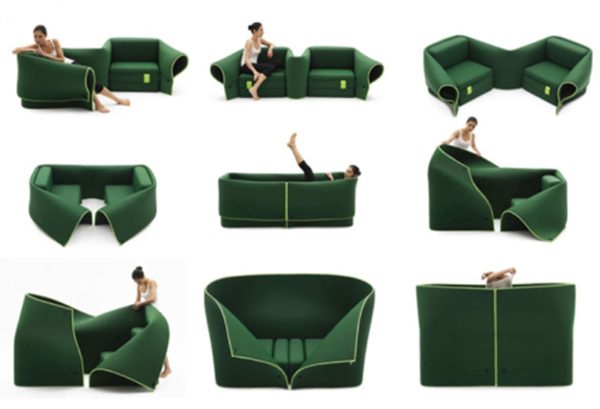 What do you think?
comments