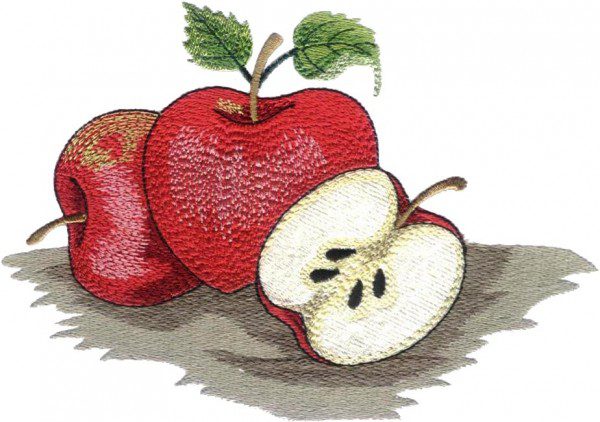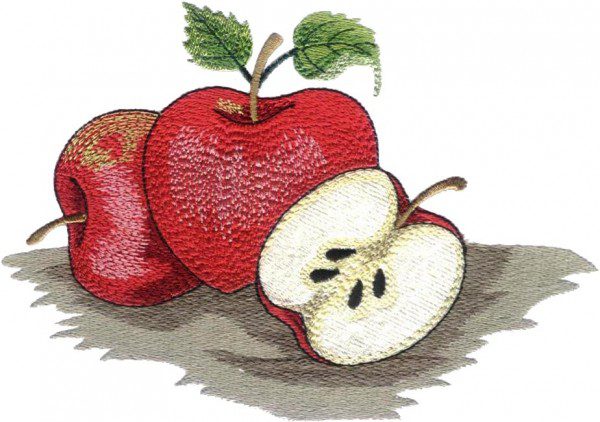 Machine embroidery is stitched with a computerized embroidery machine using patterns digitized with embroidery software. In machine embroidery, different types of "fills" add texture and design to the finished work.
Jagdish Shah is Machine Embroidery Designer. In the images that he has tried to give a realistic effect to each of the image.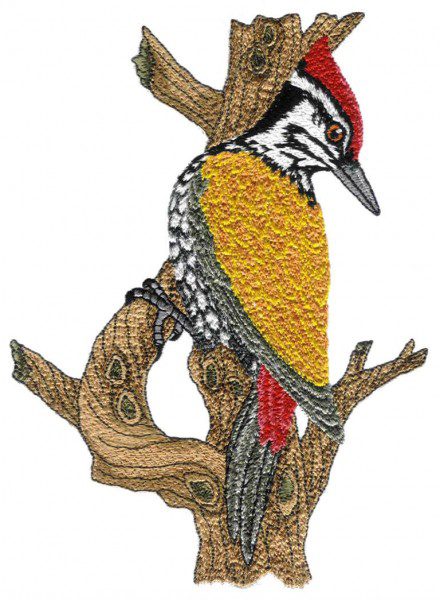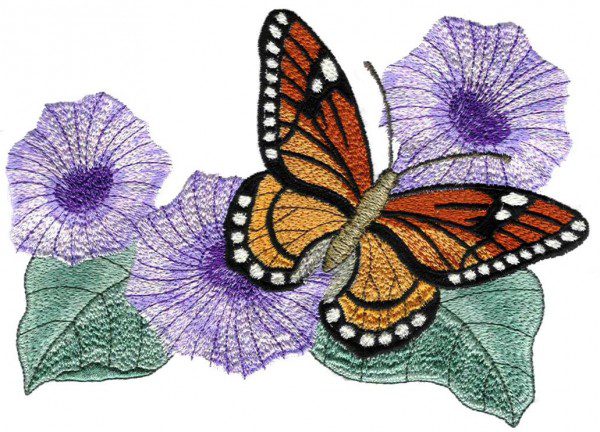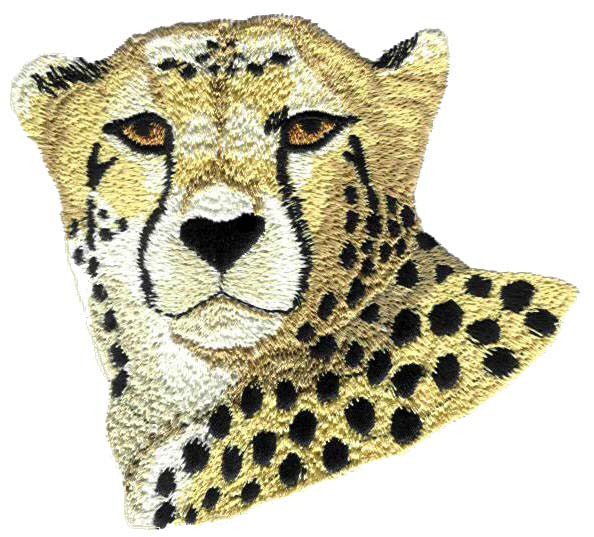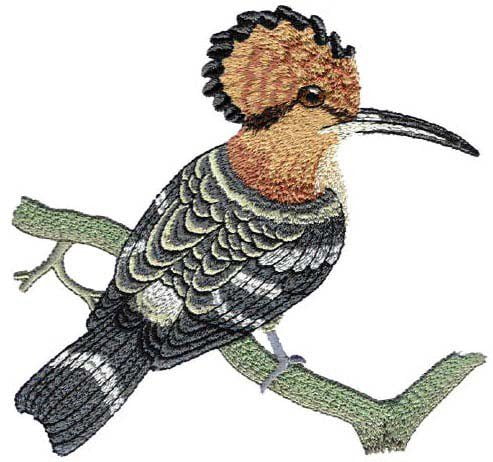 Contact and source: embroideryemotions.com
What do you think?
comments