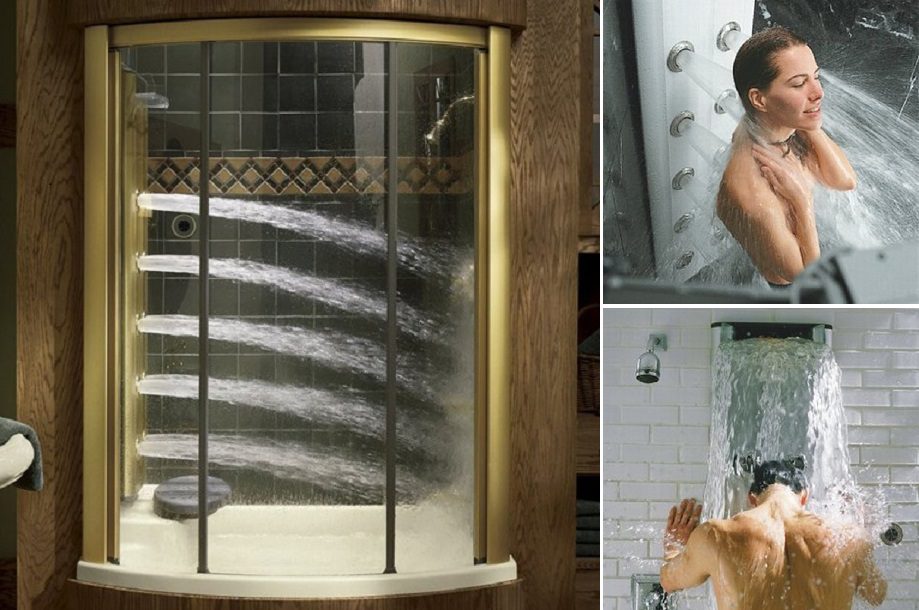 Kohler K-1000-H2-CP Kohler BodySpa Shower offers unmatched hydro-massage to the shower with the BodySpa towe and a waterfall with chromatherapy lighting, electronic jet selection control, remote control and variable water flow control allowing a fully personalized bathing experience every time you shower.
Details:
• One tower, footbath, drain, faucet and enclosure required for each complete BodySpa installation
• Recommended for use with basin that holds between 90 and 200 gallons of water for continuous water feed to tower .
• Back-lit user control
• 10-Jet Tower
• Lighted waterfall
• Recirculating pump delivers flows up to 80 gallons (302.8 L) per minute of powerful hydro-massage
• Aluminum tower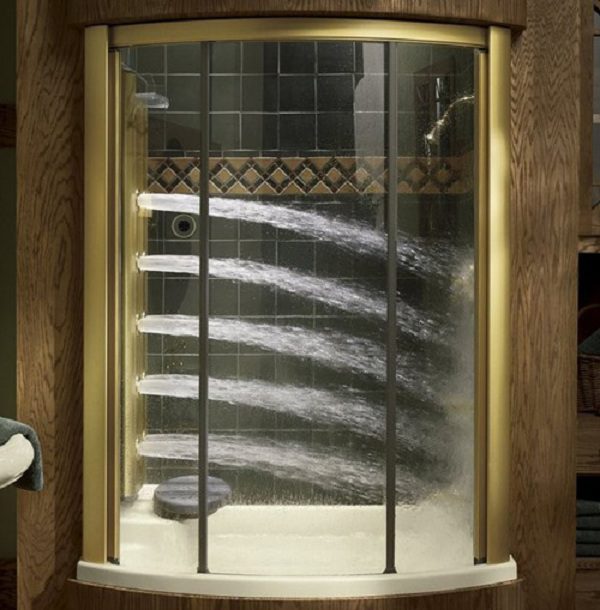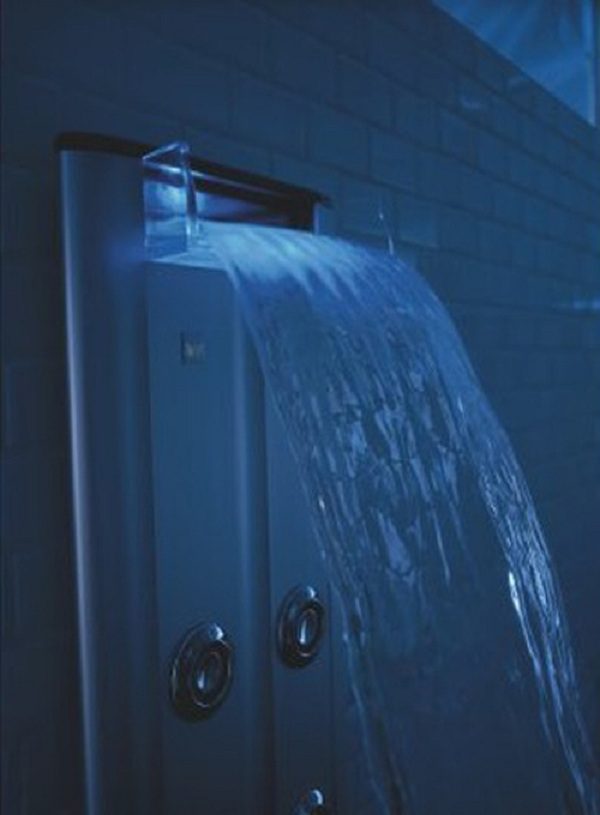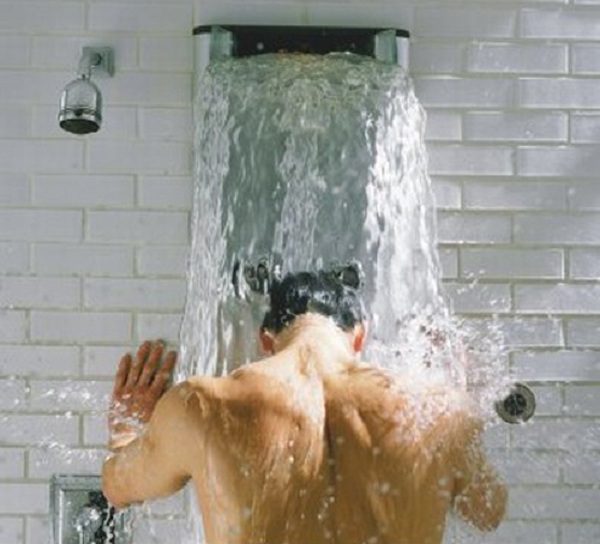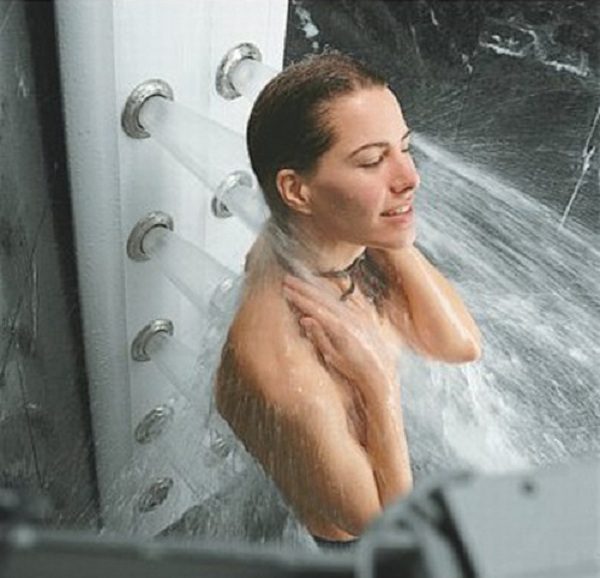 Via: donadoproprinariz
What do you think?
comments