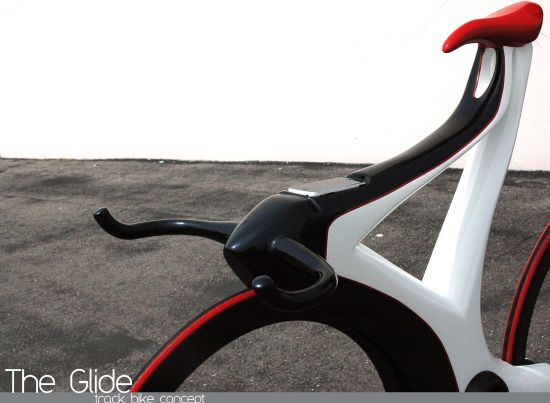 Michael Shrewsbury has designed a track bike concept which called "The Glide" that features
a frame made in nano carbon. Track bike includes an internal crank set to save your clothes
from rolling in the chain.The rear wheel causing to turn and give you forward or reverse motion.
It includes a smartphone dock in its frame and also integrates rear lights into the aero twin seat
post that lights up as soon as you engage the breaks to ensure complete safety from the vehicles
coming behind.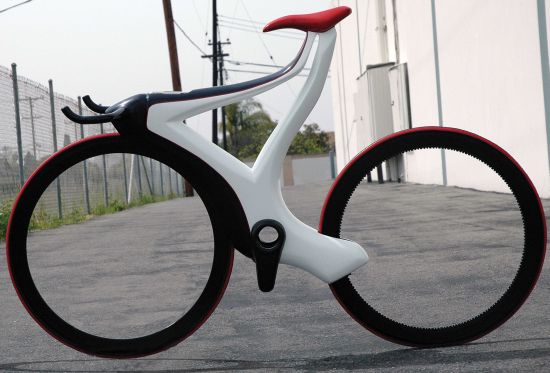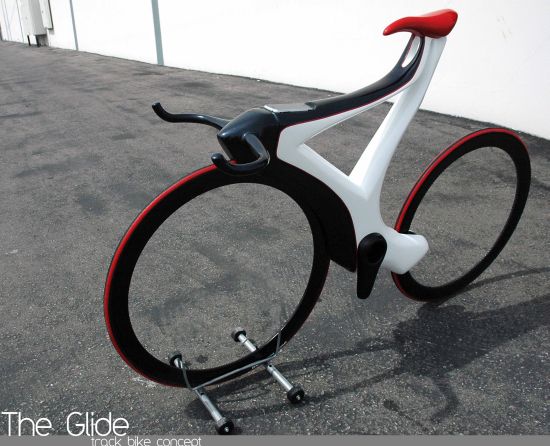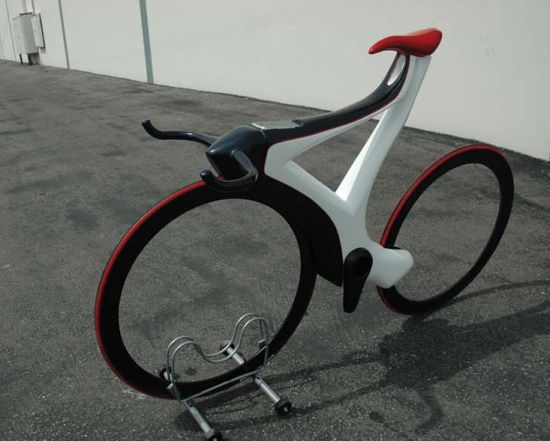 Via: designbuzz.com
What do you think?
comments