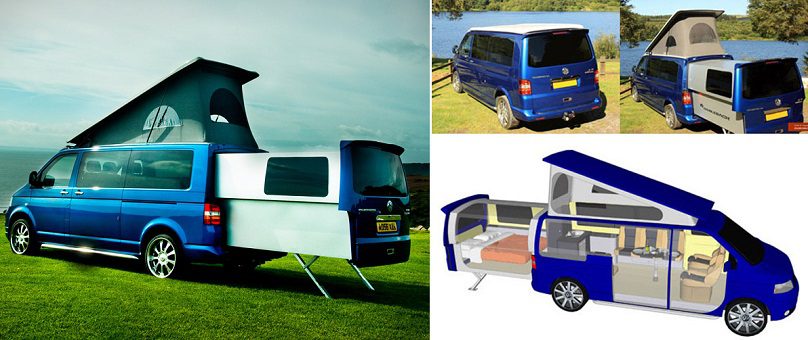 Based on the popular VW Transporter, the DoubleBack brings a new dimension of design and practicality to the Camper Van.
Constructed from aircraft industry standard materials, it is as durable as it is practical.
For 2013 a new 5 Seater model will be available with more furniture / interior features and a different layout design. Both left or right hand drive vehicles are available.
The electric slide out rear Pod adds almost 2 metres to the length of the vehicle when stationary.
Visually impressive.
Truly unique.
"The only important thing about design is how it relates to people."
– Victor Papanek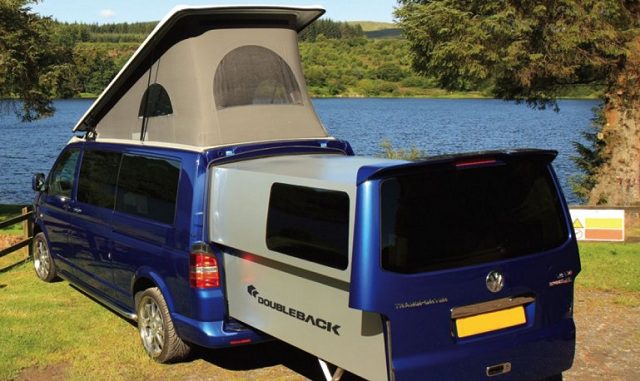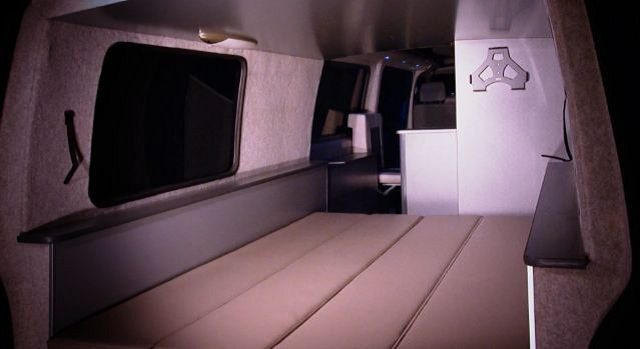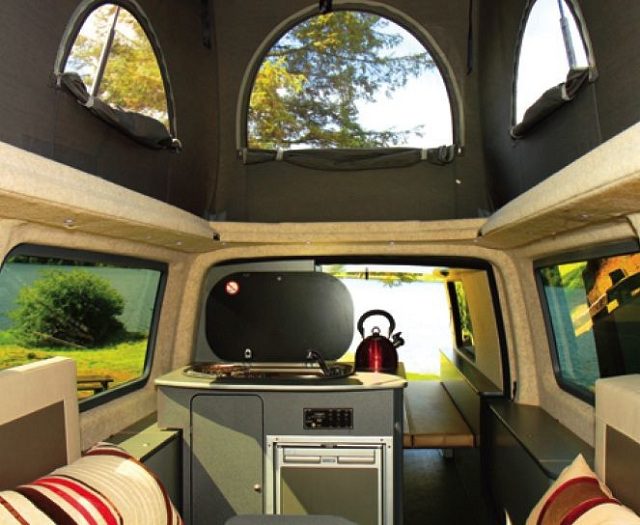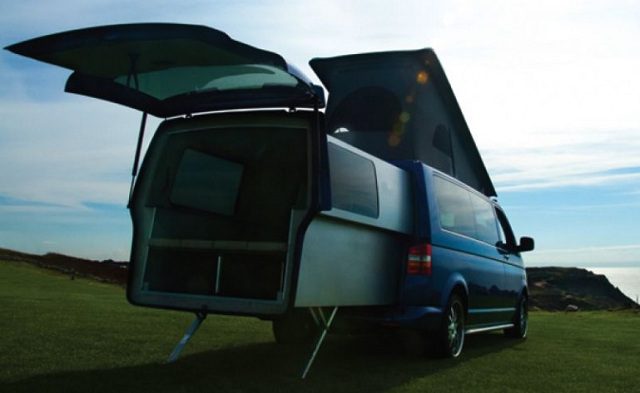 What do you think?
comments