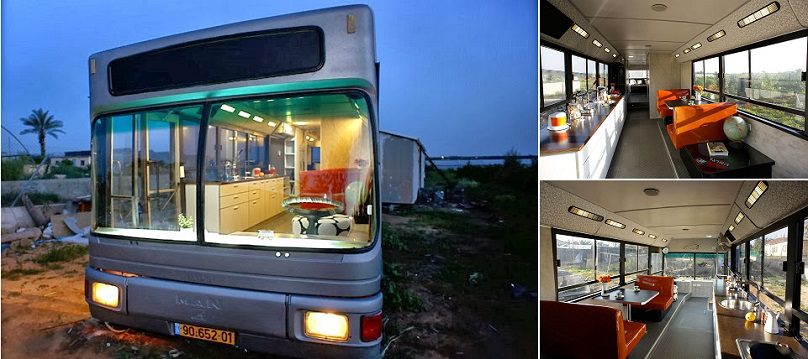 One would never have imagined a useless transport bus changed into a luxury home. However, this has been seen as a reality in Israel. Two women designers, named Hagit and Tali have done this amazing fleet. As housing crisis persists in Israel, these two women were inspired by looking at some magazines and decided to take the thoughts into process.
An old bus was purchased from a transport company and the process of transformation was started. General layout of the bus was kept and the other parts were discarded. The bus was designed to have all the necessary things required for a home. The preparations were even done for installing the air conditioner and boilers.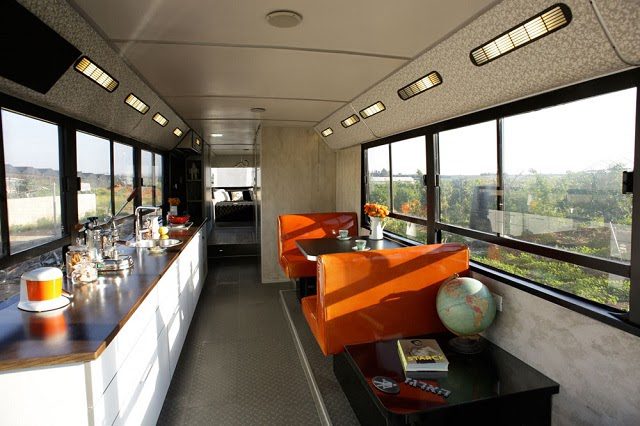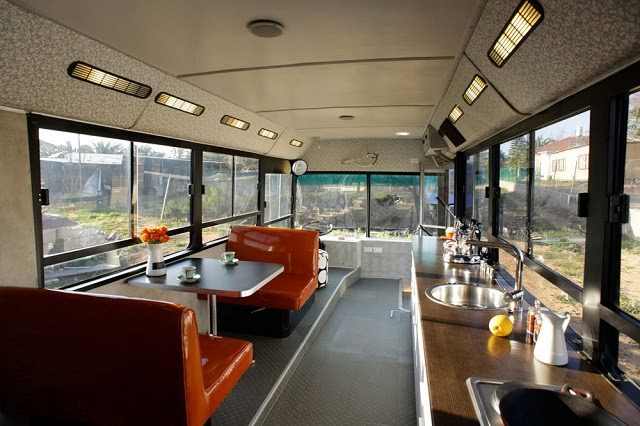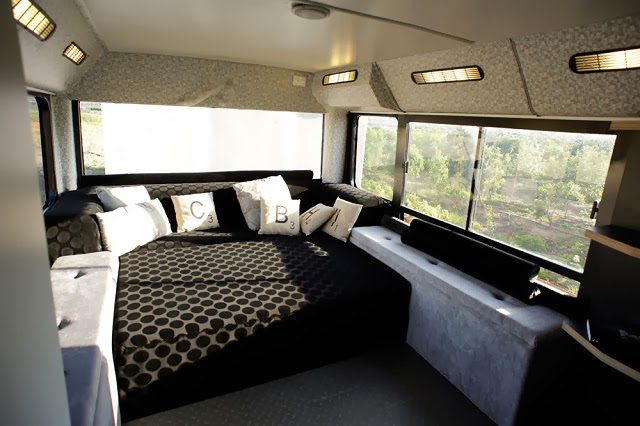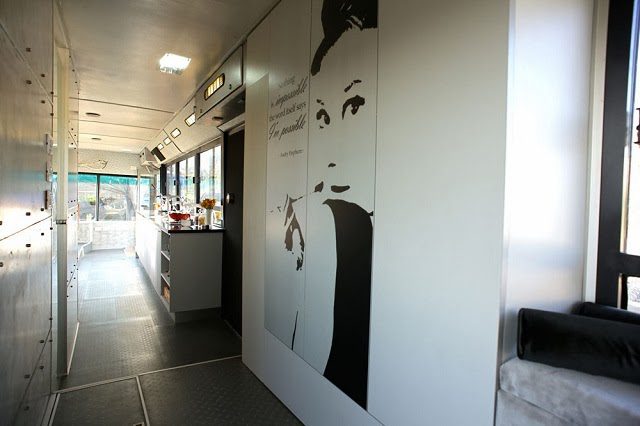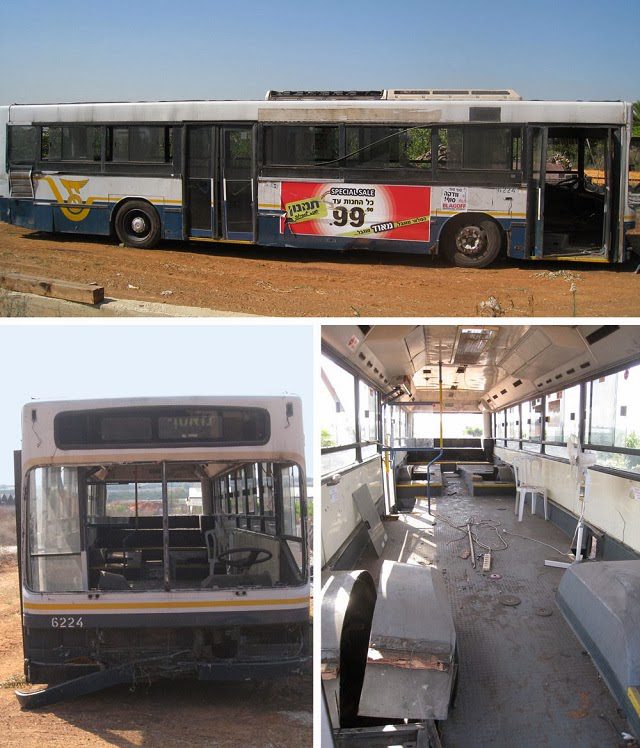 .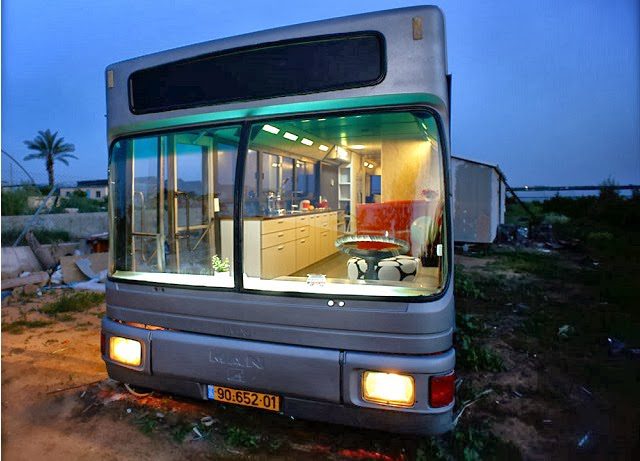 Via xnet, Photos: Lior Danzig
What do you think?
comments