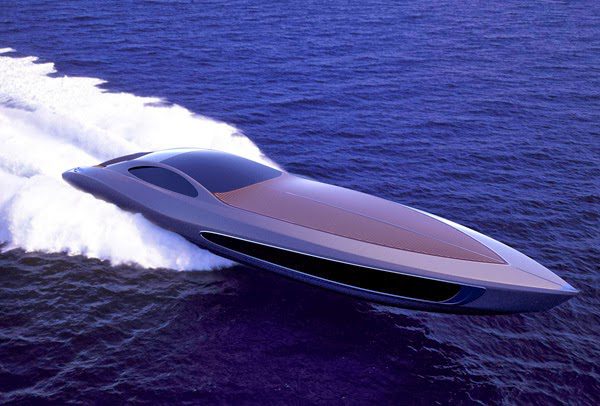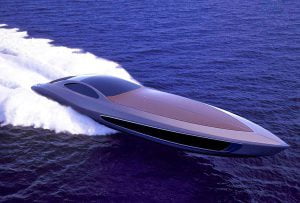 If you are willing to have a yacht, then let it be the one, which is designed by Eduard Gray. This thirty-eight meter yacht is something that is a perfect example of luxury and style. The curves of the yacht are amazing and will surely be the center of attraction when it is moving on the water.
The surprise element of the yacht is the garage, which is holding a luxury car. The car that is tagged along with the yacht is having an efficiency of 880 HP and a speed of 230 MPH. This combination is deadly.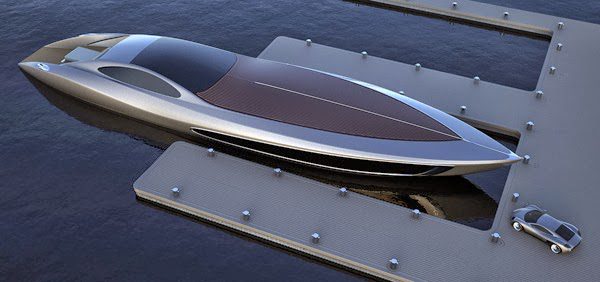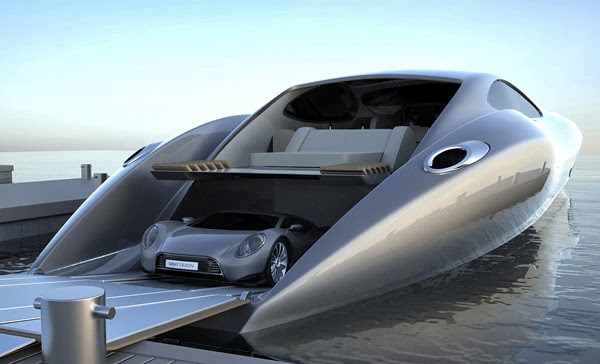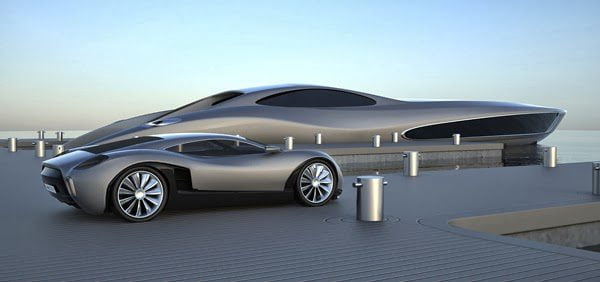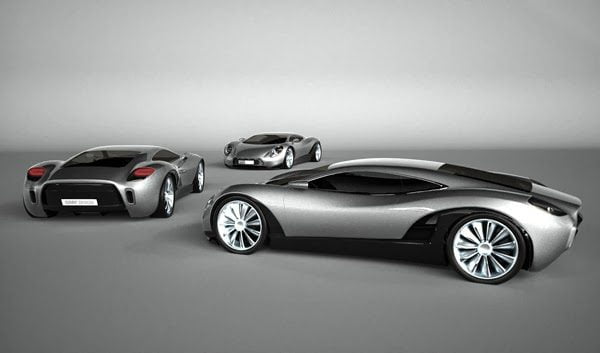 Via: yankodesign.com
What do you think?
comments