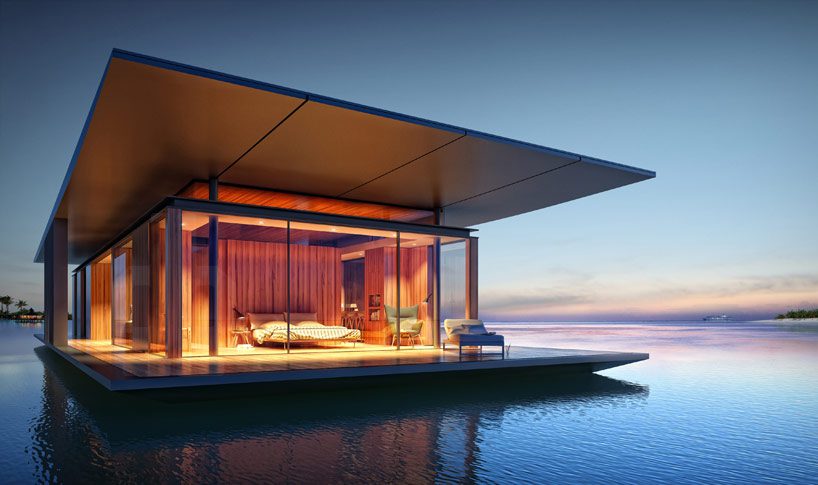 A floating home was built by architect Myitr Malcew. A true miracle, this exceptional home on the water is built by naval architects and designers. There you can enjoy the sea, while the beach is not very far. This particular house has two bedrooms, two bathrooms, living room, kitchen with bar, and all the exits have long terraces. This structure can be moved, if its owners want.
Currently, the house is set at the beginning of the sea, where the water is calm. The floating home was designed by an architect from Singapore, Myitr Malcew for H2ORIZON, for a French developer that specializes in floating structures. Thanks to multiple windows, this floating home offers exceptional panoramic views. And the interior design is nevertheless charming as well.
"This floating home is designed for people who love freedom and nature in their backyard. Its concept is inspired by nature, making life easier and more luxurious. Bara house is built from floating platforms and can be moved easily from one place to another, a fact that gives the flexibility of the house." said Malcew.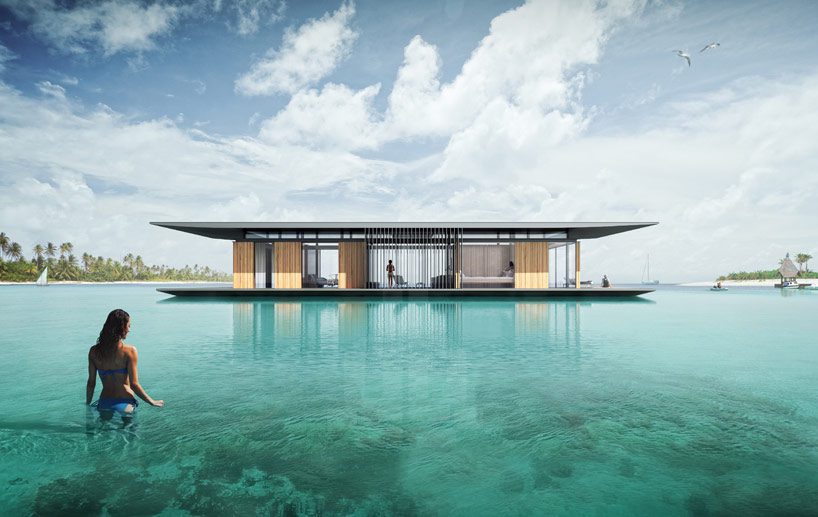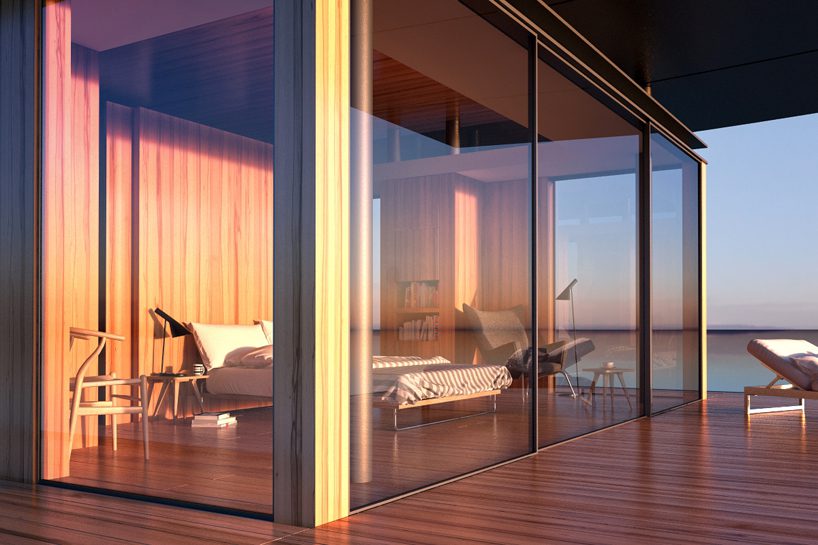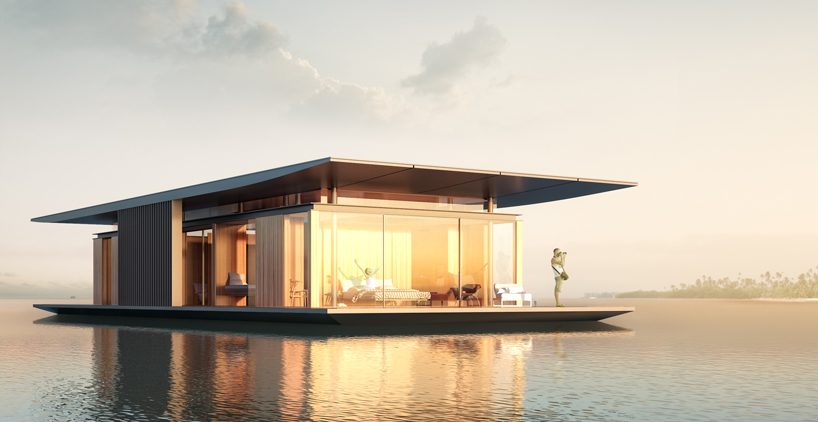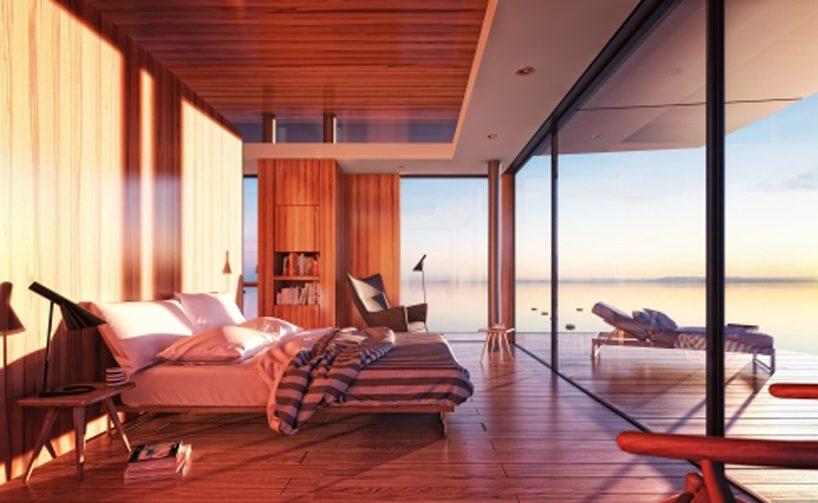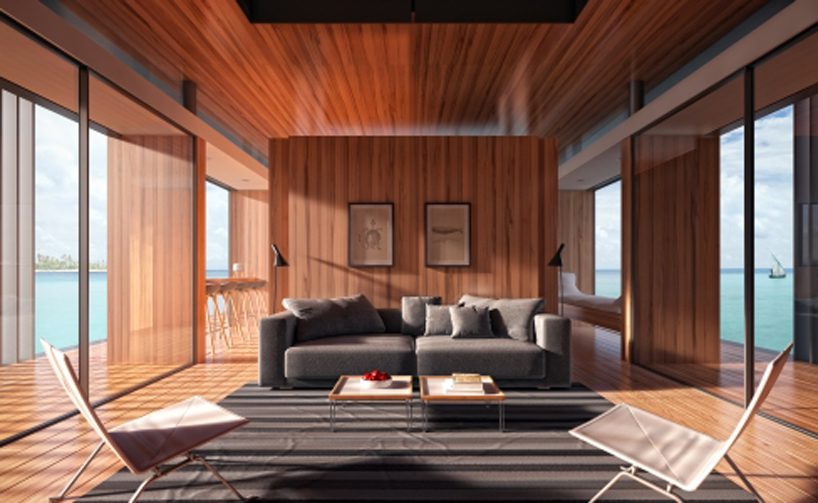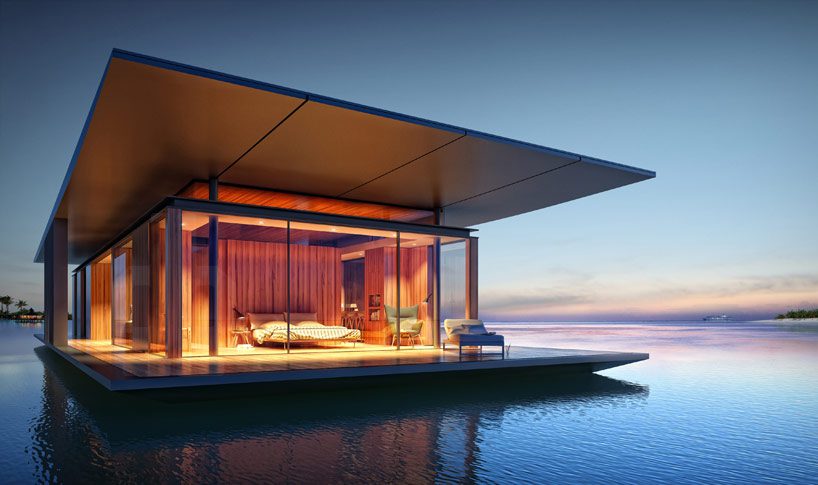 What do you think?
comments