You need to have a place in your mansion that would make you feel relaxed at the end of stressful work schedule. This facility is served by your bedroom, where you could relax, sleep and dream, or spend the weekend by reading and lounging. In this post you will come to know how more beautiful and comfortable you could make your bedroom with unique design ideas.
You could use a dim tone in your bedroom to let you feel warm and relaxing, so as to fall asleep easily not willing to leave your bed next morning. You could also use a balance of neutrals and colors to create a stunning palette.
For men who like to call their space his own, can try to give the masculine look to their bedroom by using dark gray in the bedroom and accessorizing it silvery elements that would depict manly things.
Try polka dot bedclothes could create a pop of cool fun when put up with bedroom which is white and feminine. You could build some creative sculptures that look like growing out of the bedroom headboard to give you the feel of lying in a futuristic jungle.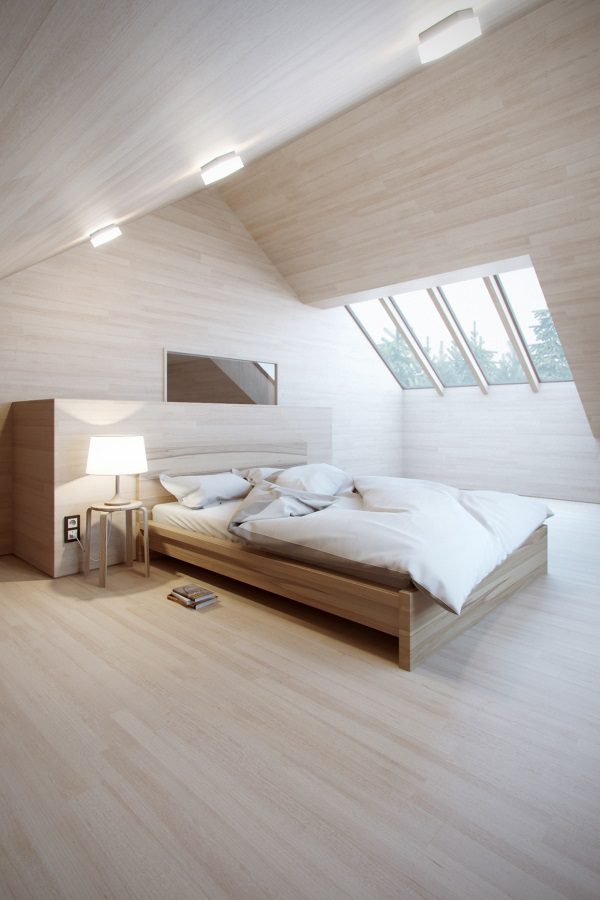 Architect: LP Architektur  Visualizer: Lev Kononov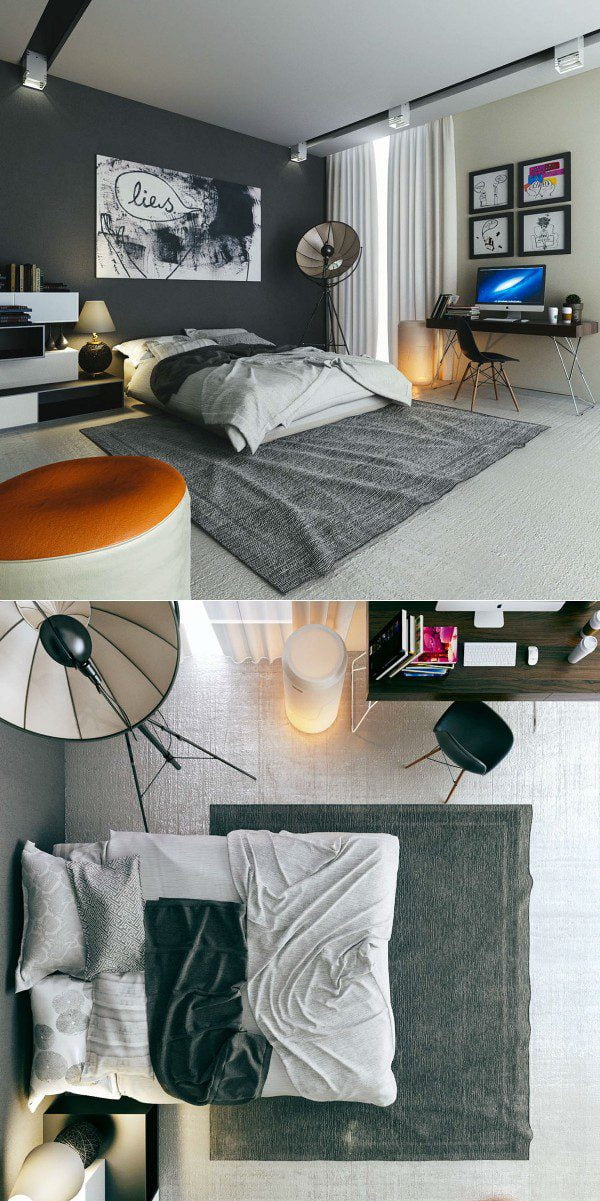 Visualizer: projek_f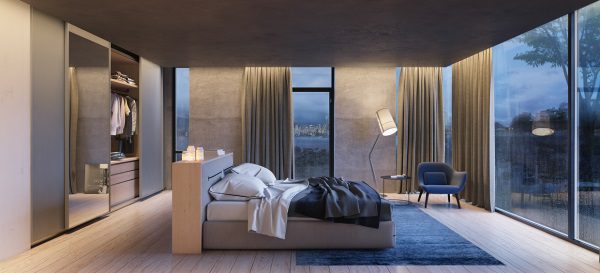 Designer: Koliba Studio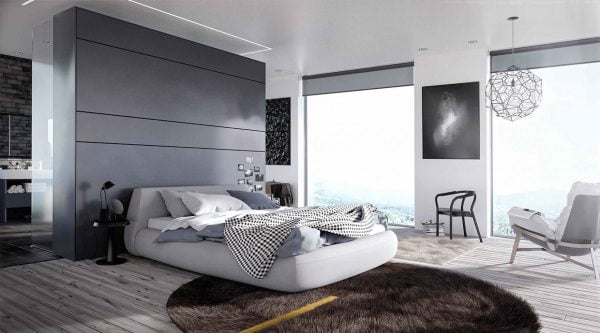 Visualizer: Plusform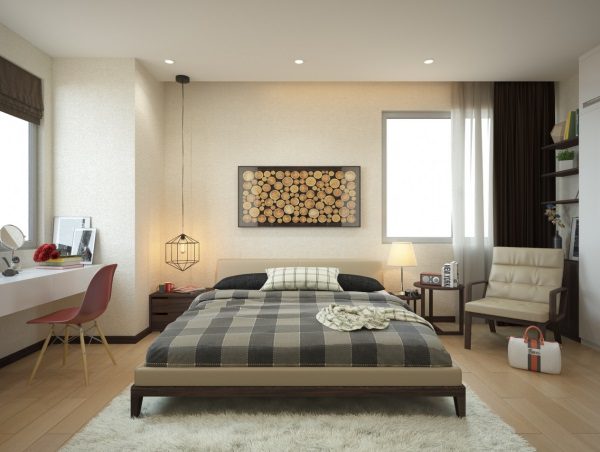 Visualizer: Do Toan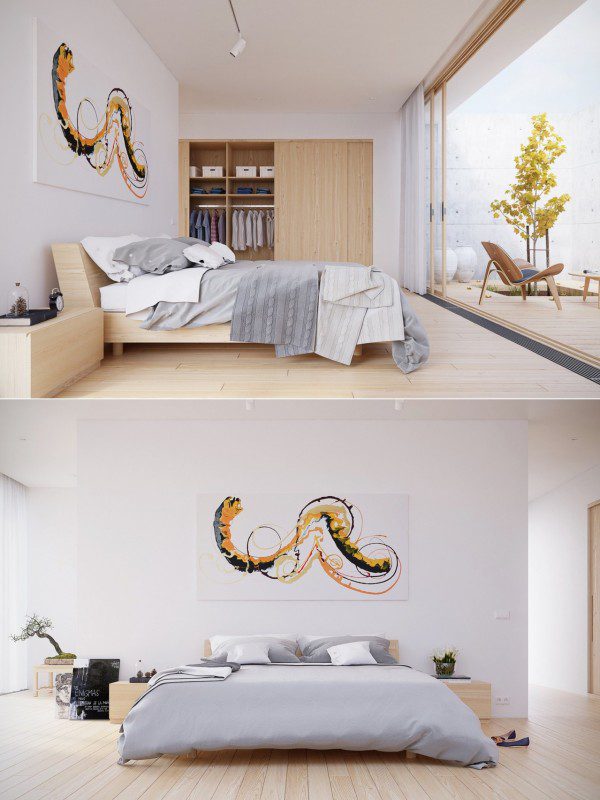 Visualizer: wawthar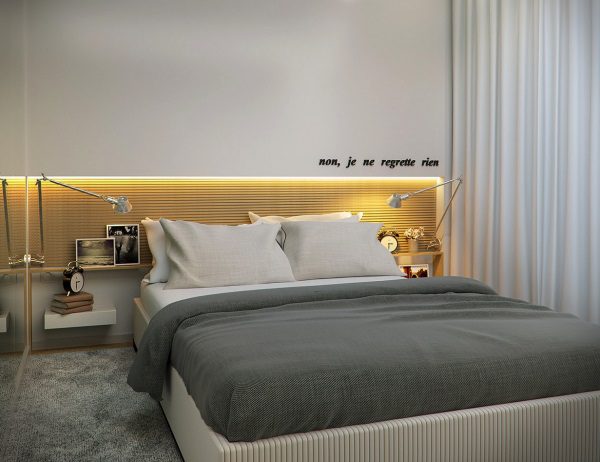 Visualizer: John Komnos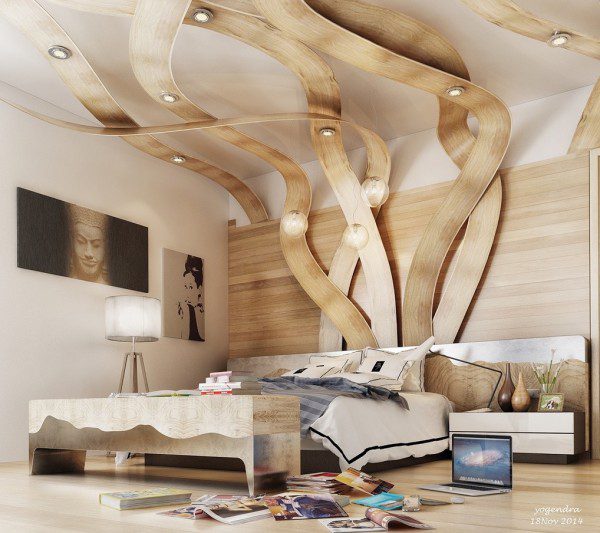 Visualizer: Elemental Crafts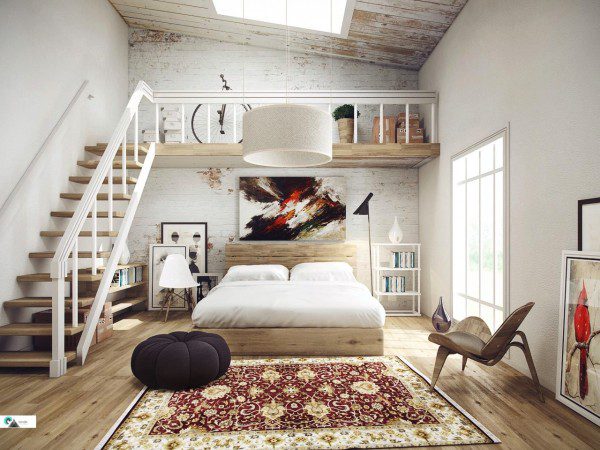 Visualizer: Taner Candan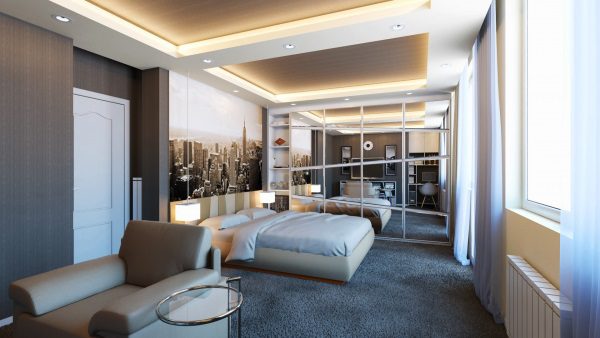 Visualizer: Hi Studio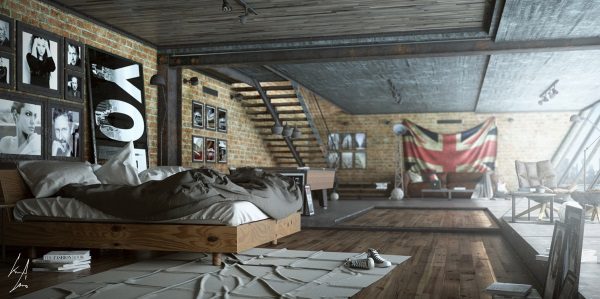 Visualizer: Arkivizone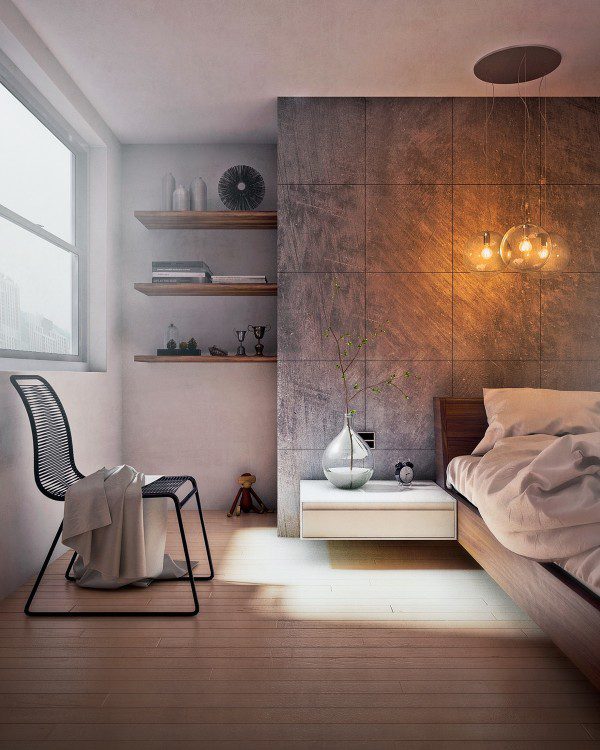 Visualizer: Fly Design Studio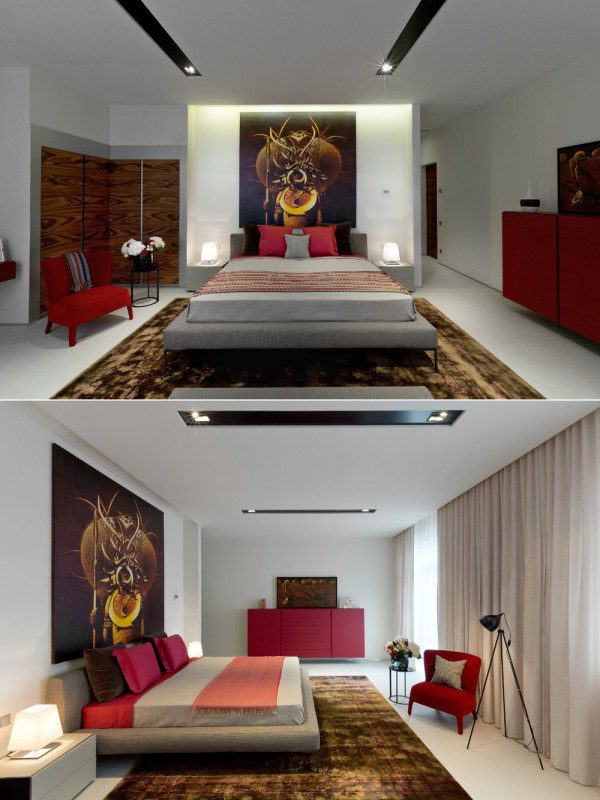 Designer: Yuri Zimenko
Visualizer: Black Haus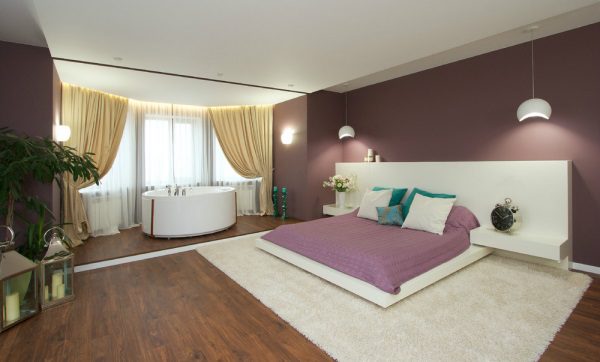 Designer: Svoya Studio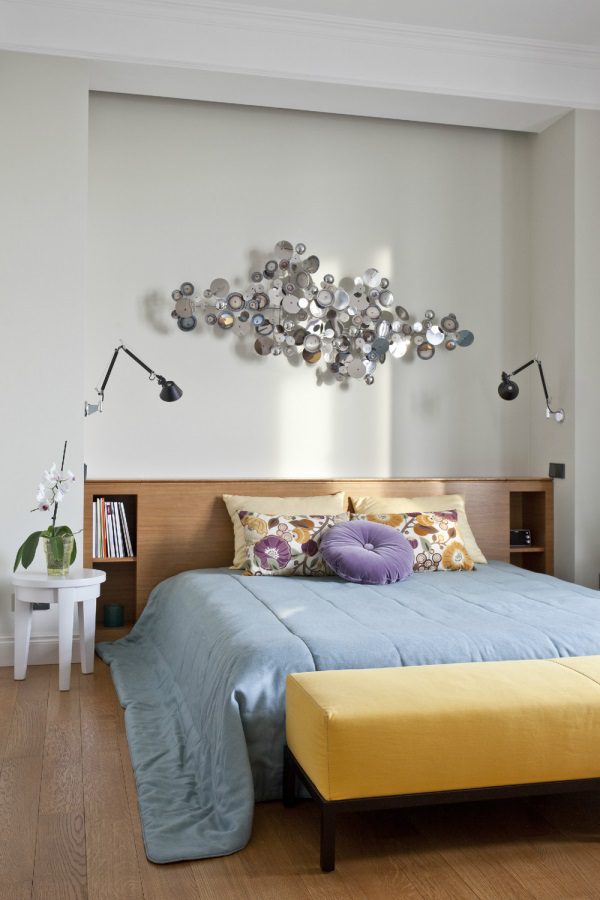 Visualizer: Anna Yarovikova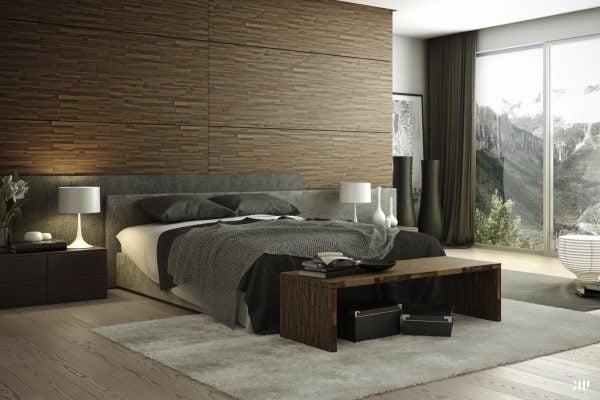 Visualizer: Black Haus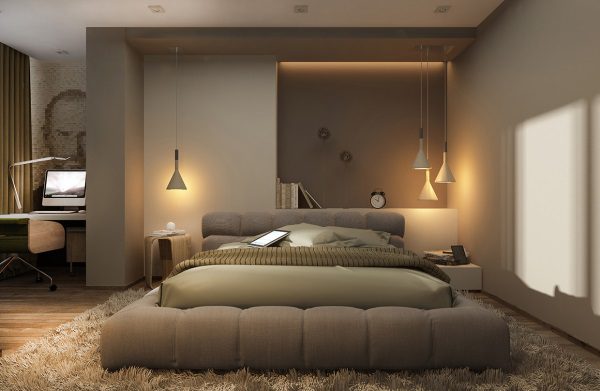 Designer: he.D Creative Group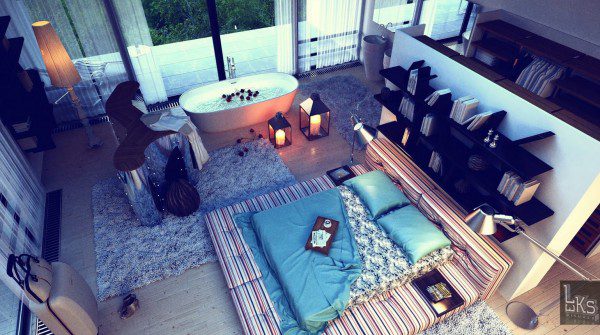 Visualizer: Leks Visuals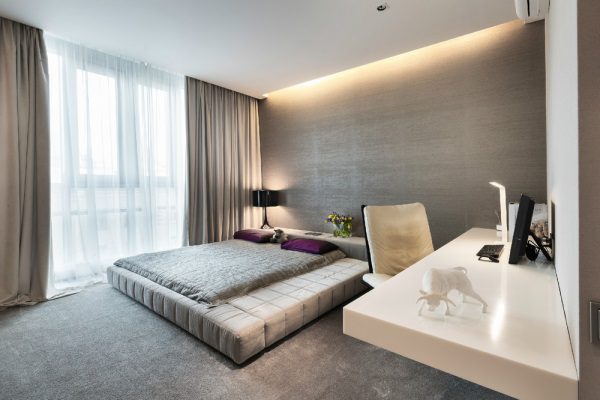 Visualizer: Anastasia Gorbachev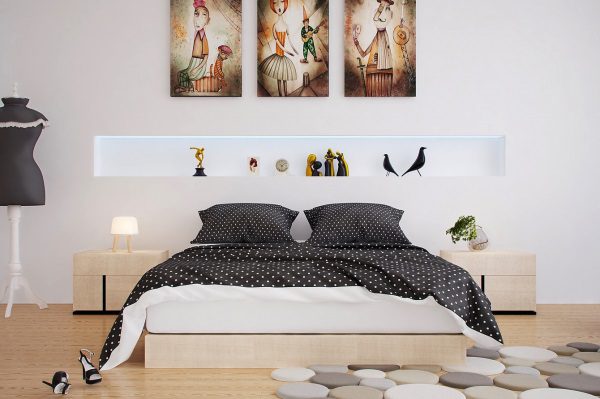 Visualizer: Hieu Doan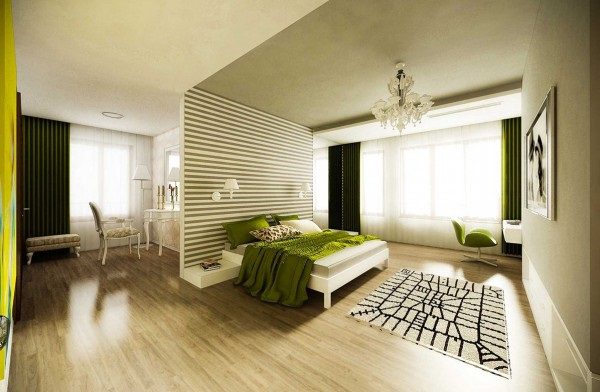 Visualizer: Bianca Beis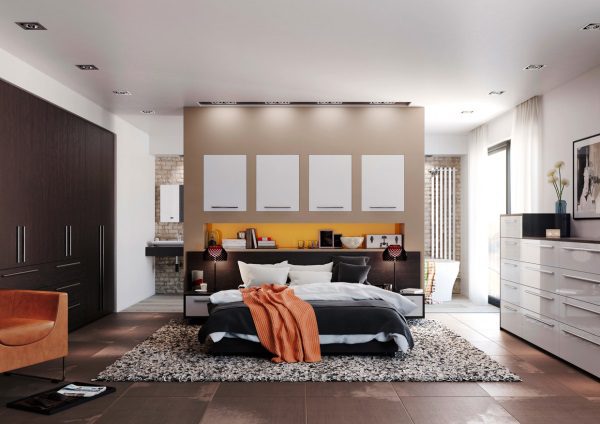 Visualizer: Visual Method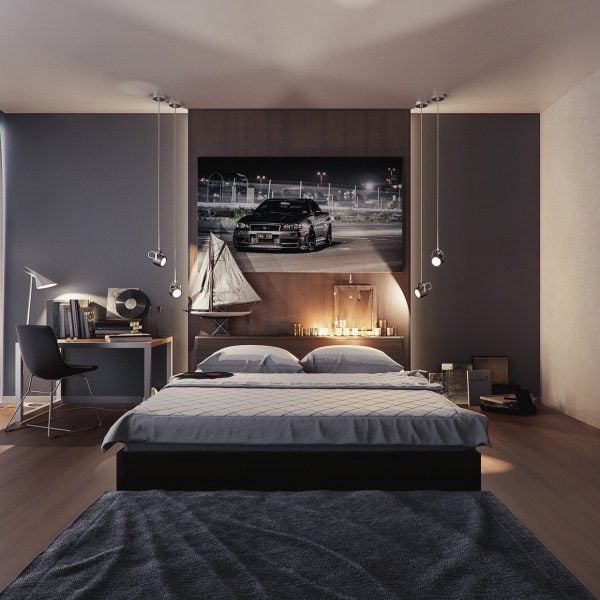 Visualizer: projek_f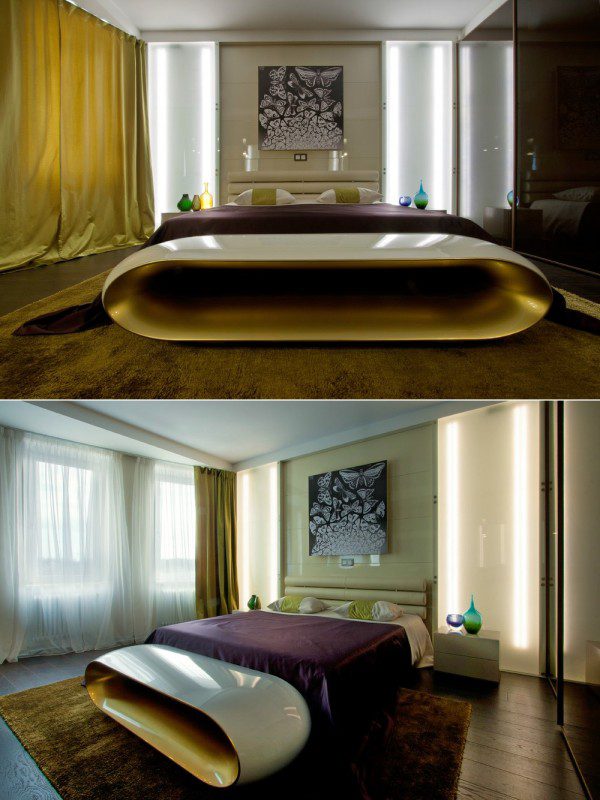 Visualizer: Alexei Denisov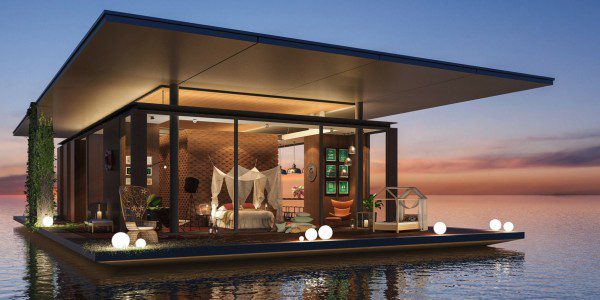 Visualizer: Maggi Samir  Check also Floating House
Visualizer: Vic Nguyen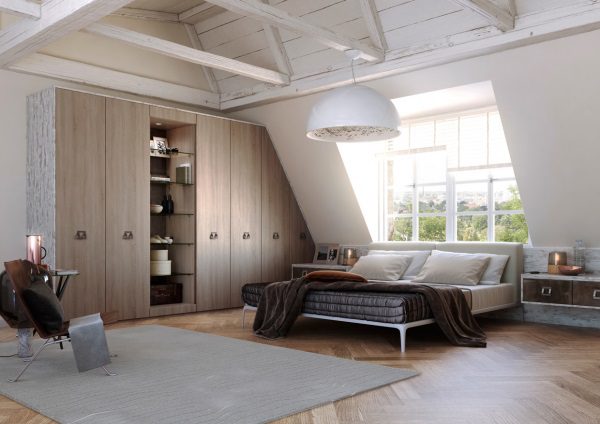 Visualizer: Visual Method
What do you think?
comments