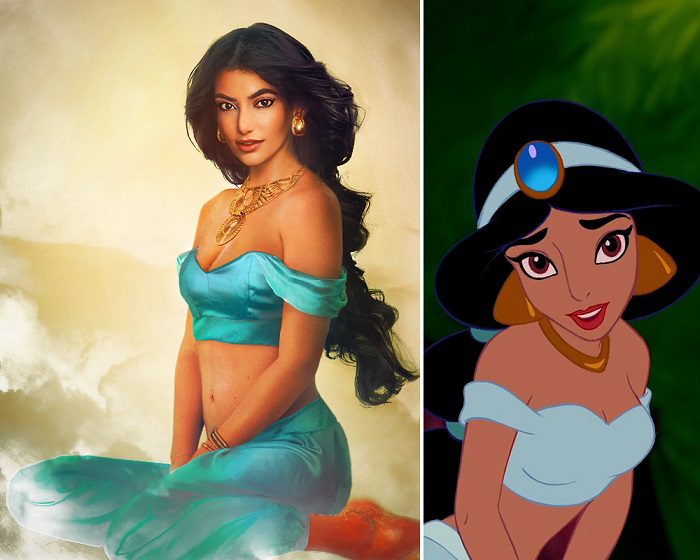 Ever wondered how Disney characters would have looked like in real life? Jirka Vaatainen has made this possible with his beautiful illustrations of Disney Princes and Princesses. A Finnish artist and designer from Melbourne, this digital artist has grabbed attention from the huge number of people with his series of real-life paintings of these characters.
The illustrations revealed how these characters would look like if they were in human form. These include Cinderella's Prince Charming, Princes Phillip and Adam from Sleeping Beauty, The Little Mermaid's Eric and Beauty and the Beast, who are portrayed through digital painting to represent lifelike characters.
As seen in their cartoon versions, John Smith of Pocahontas, Aladdin, Hercules and Tarzan are featured with their brooding eyes, chiseled jawlines, effortlessly coiffed hair and most importantly, their muscular physiques. The princesses also look no different from their Disney series of these digital paintings.
Children have always loved these characters in books and television. Even the adults have appreciated the role played by them. But only a dedicated artist like Jirka could make them appear like a real life character. He has attracted a large fan base with such beautiful art form.
Belle from Beauty and the Beast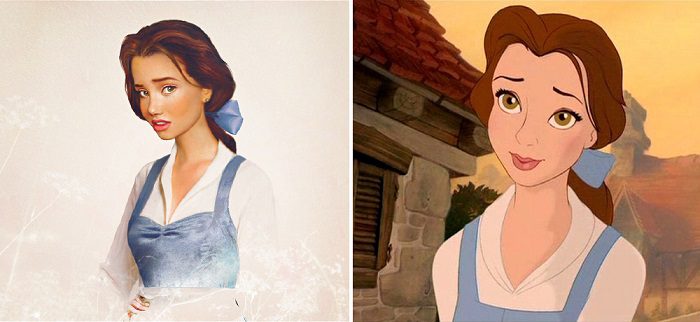 Aladdin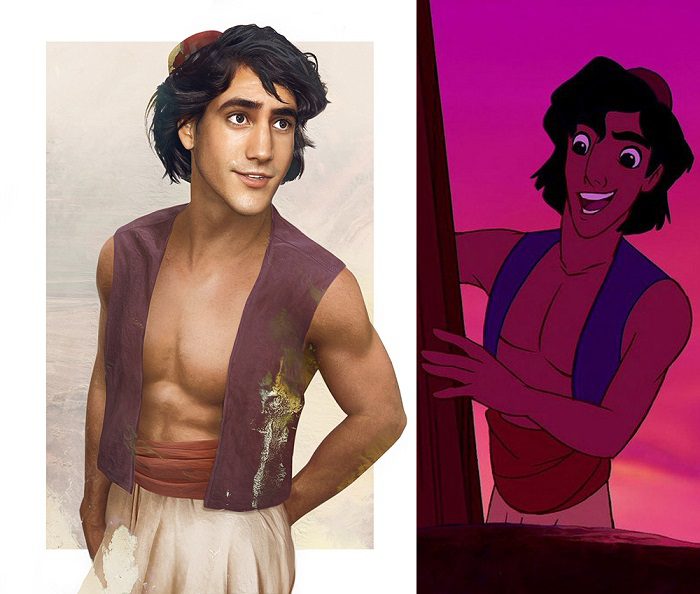 Alice from Alice in Wonderland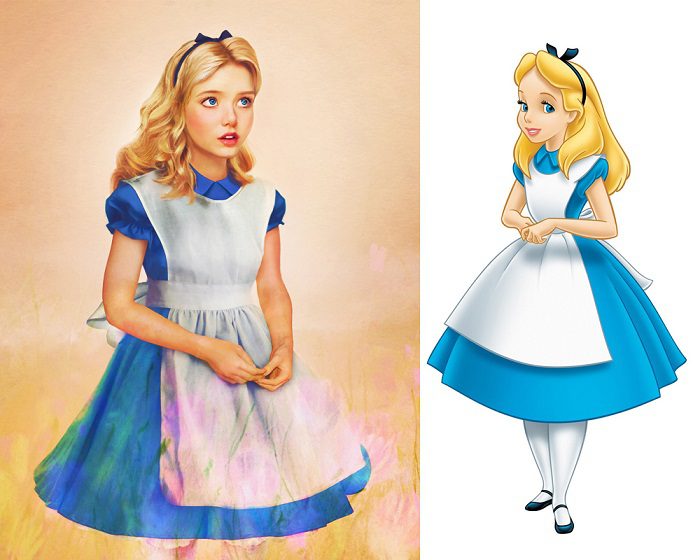 Ariel from The Little Mermaid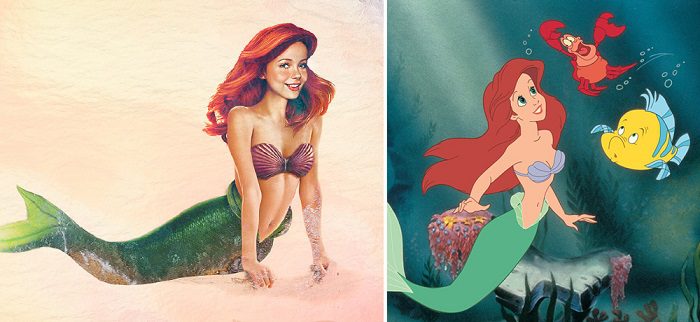 Megara from Hercules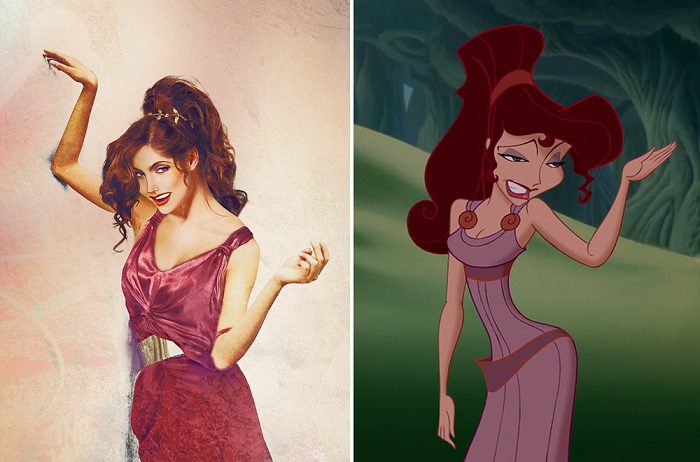 John Smith from Pocahontas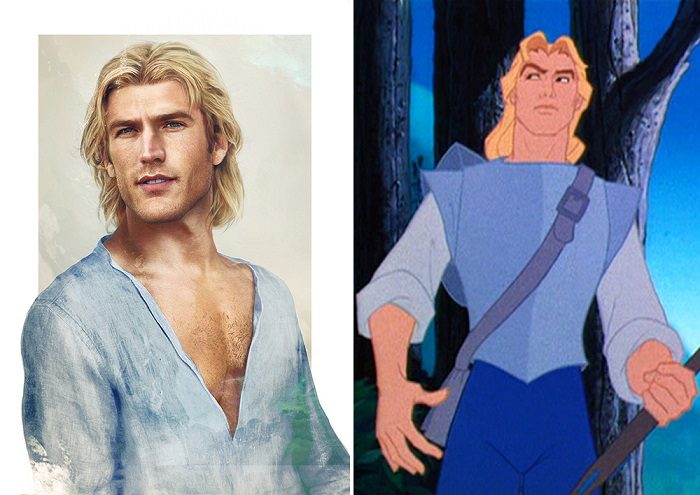 Jane from Tarzan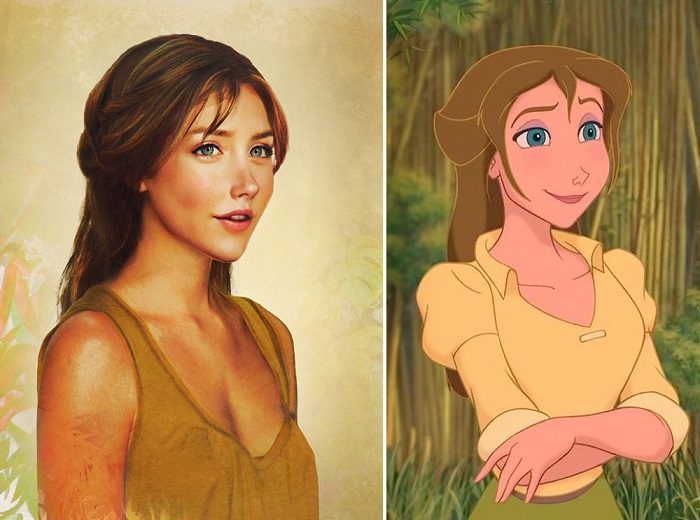 Hercules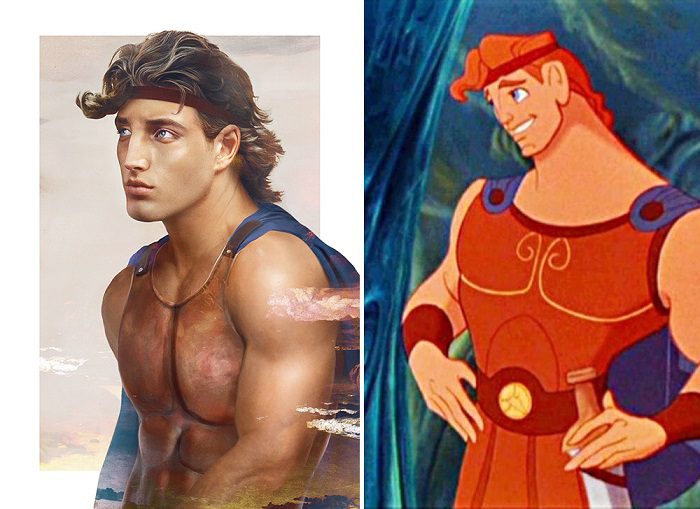 Esmeralda from the Hunchback on Notre Dame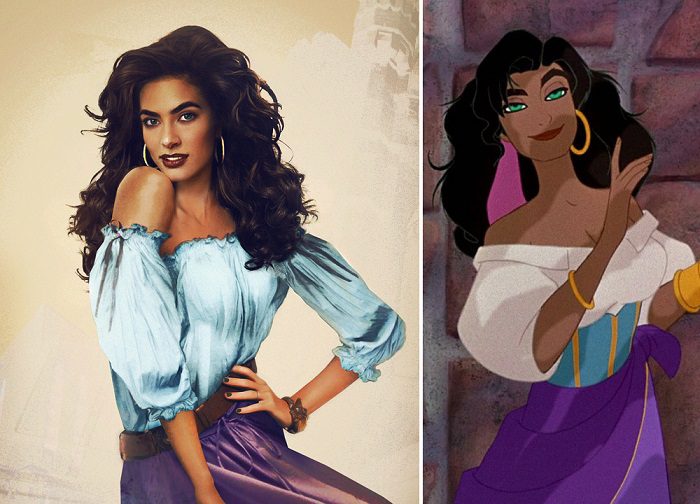 Cinderella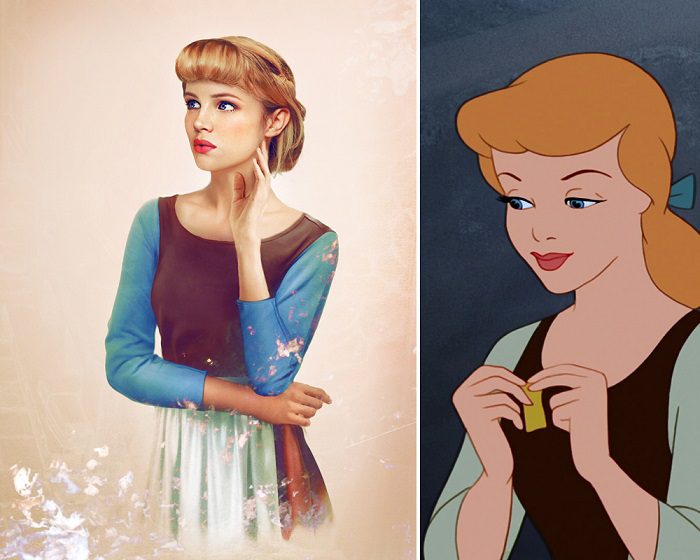 Merida from Brave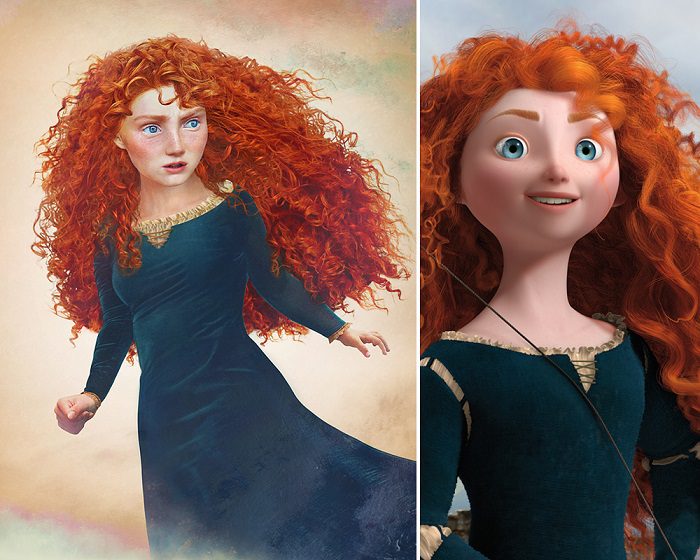 Mulan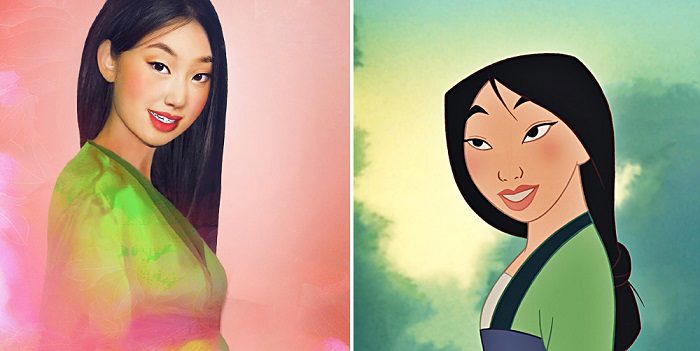 Pocahontas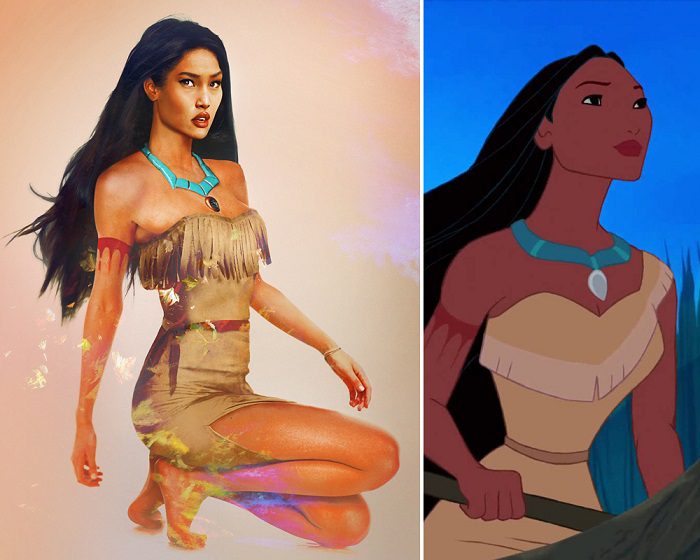 Prince Adam  Beast from Beauty and the Beast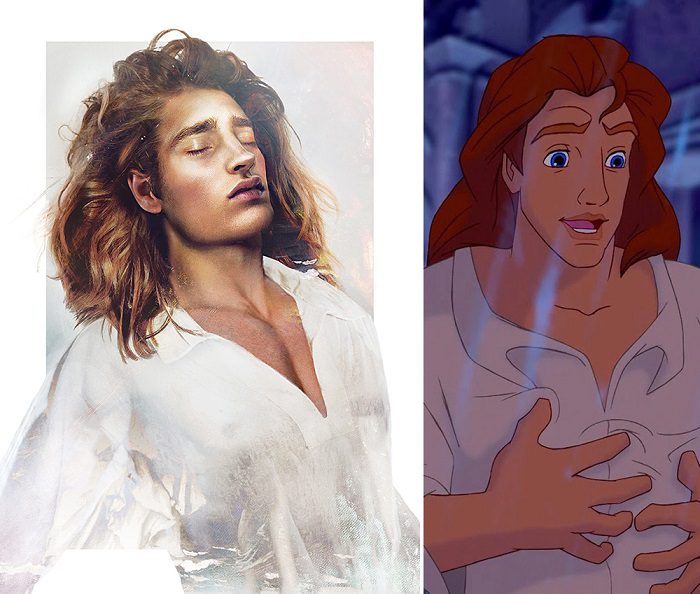 Prince Charming
Prince Eric from The Little Mermaid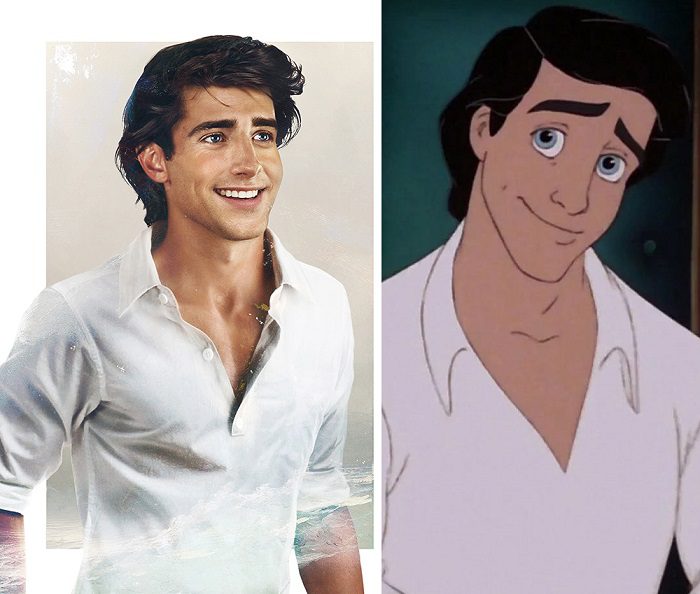 Rapunzel from Tangled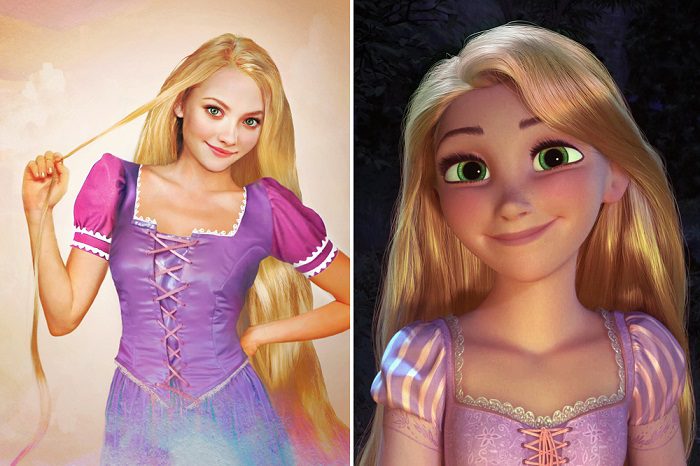 Queen Elsa from Frozen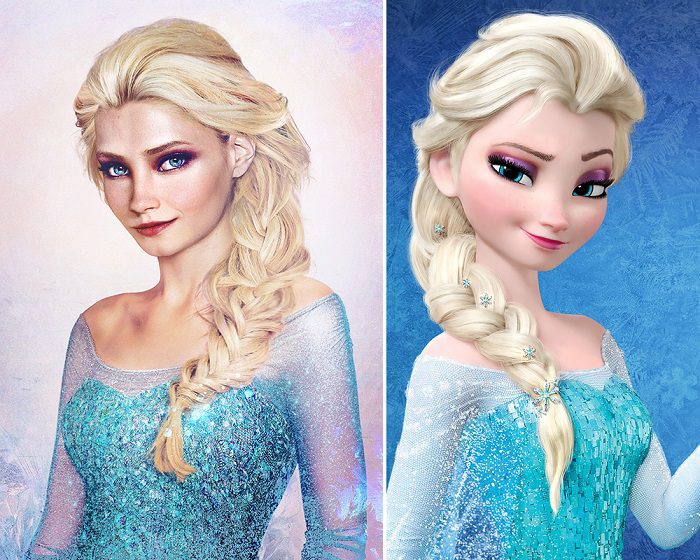 Princess Jasmine from Aladdin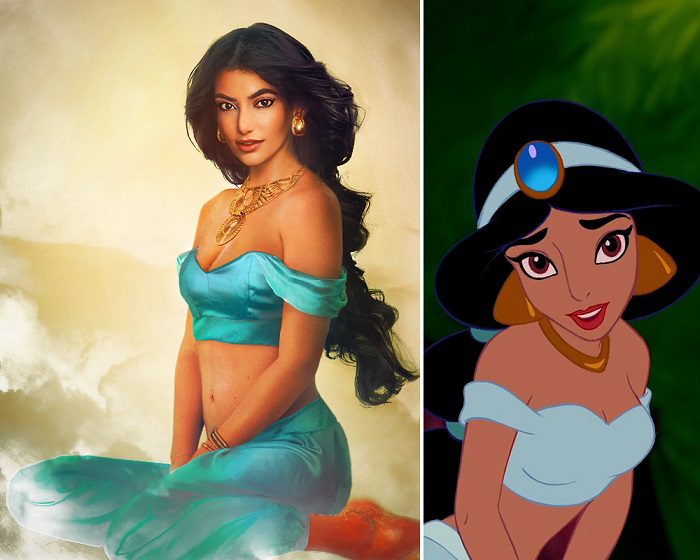 Princess Aurora from Sleeping Beauty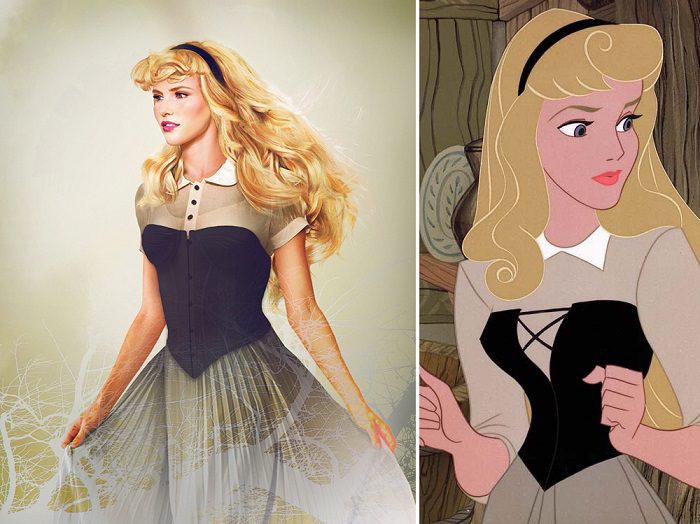 Princess Anna from Frozen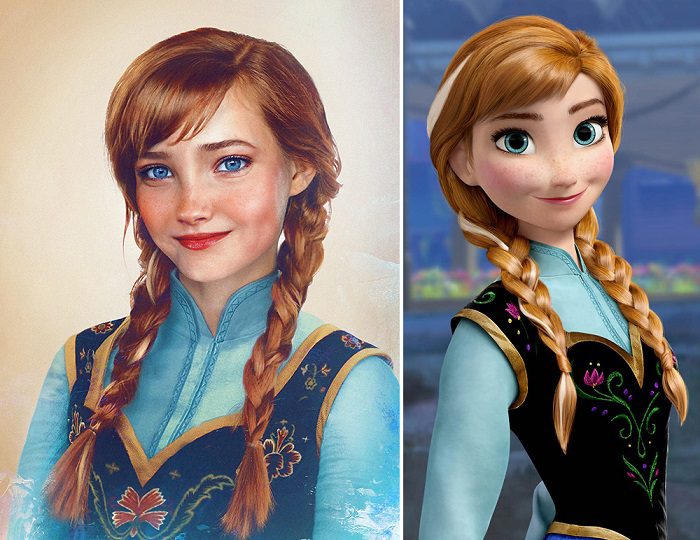 Prince Phillip from Sleeping Beauty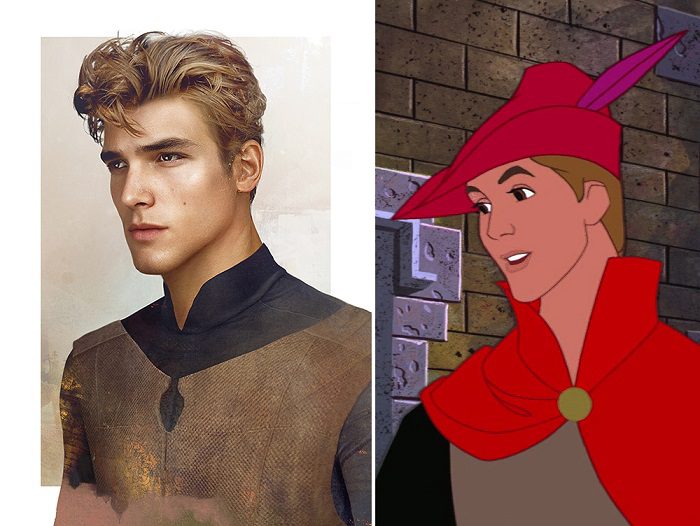 Snow White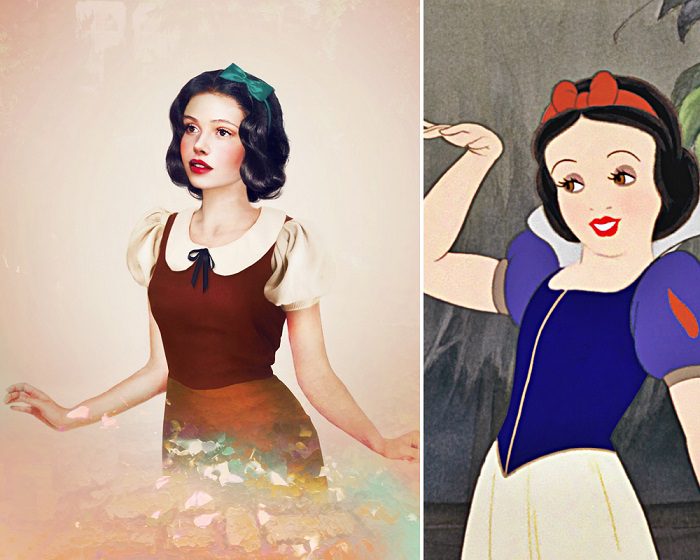 Tarzan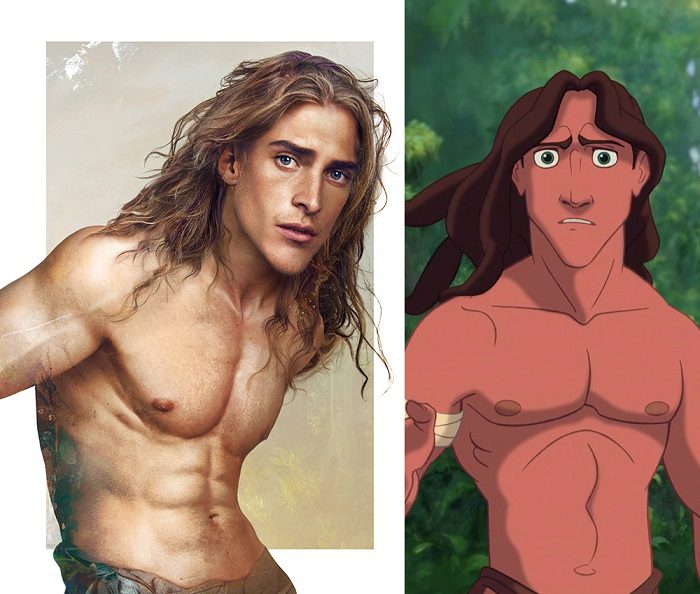 Tiana from Princess and the Frog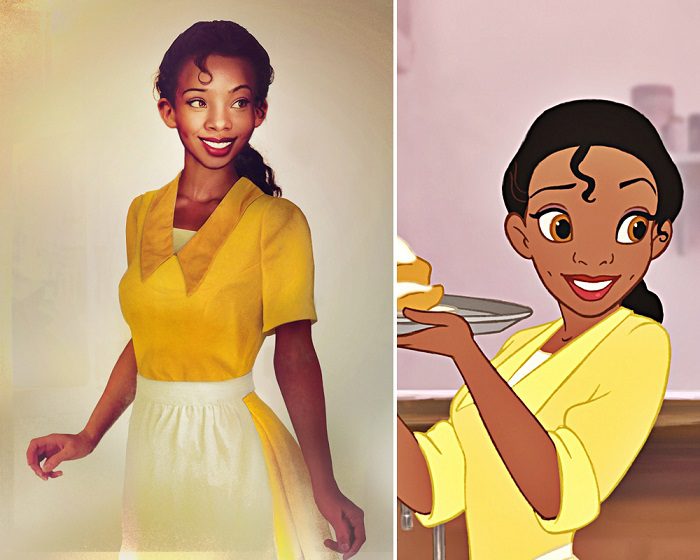 Tinkerbell from Peter Pan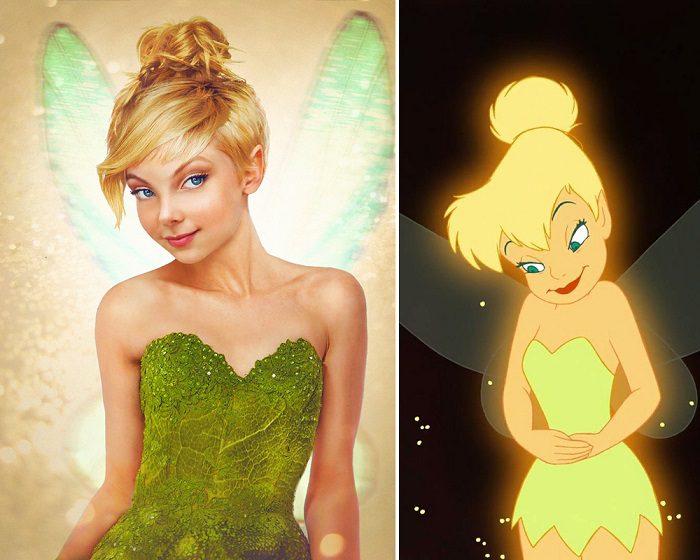 Ursula from the Little Mermaid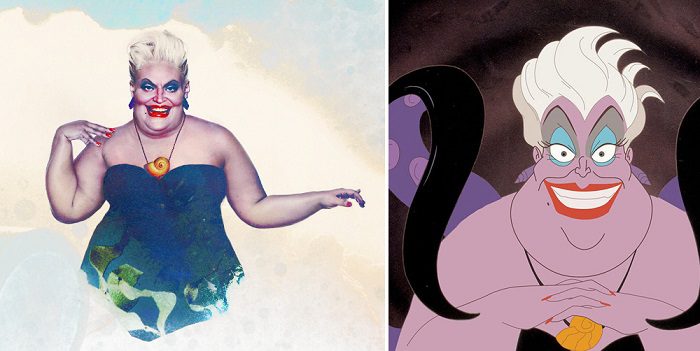 Wendy from Peter Pan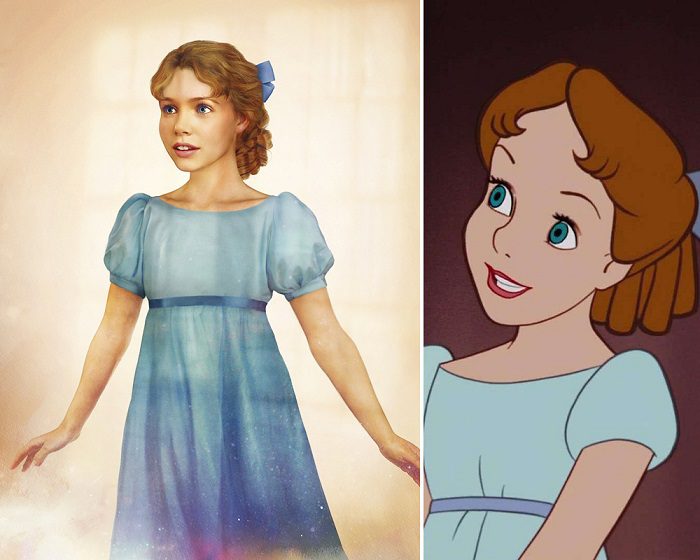 What do you think?
comments