If you have a tiny kitchen, yet wish to make the most of the limited space that you have, and then this idea will be brilliant for you. Making a mobile kitchen island will definitely save you a lot of space, while being a multipurpose piece of furniture. Such an island is exceptionally cool as it can be easily moved around in the kitchen and can redecorate whenever needed.
The fact that you will have plenty of storage space will make sure that you can keep everything which is required in your kitchen while being able to move it around. You can simply use both front and back side of the pantry to store food, kitchen towels, etc. It is an ingenious idea and your space will be utilized really well. Something like this will add more pizzazz to your kitchen whilst being a place to store everything.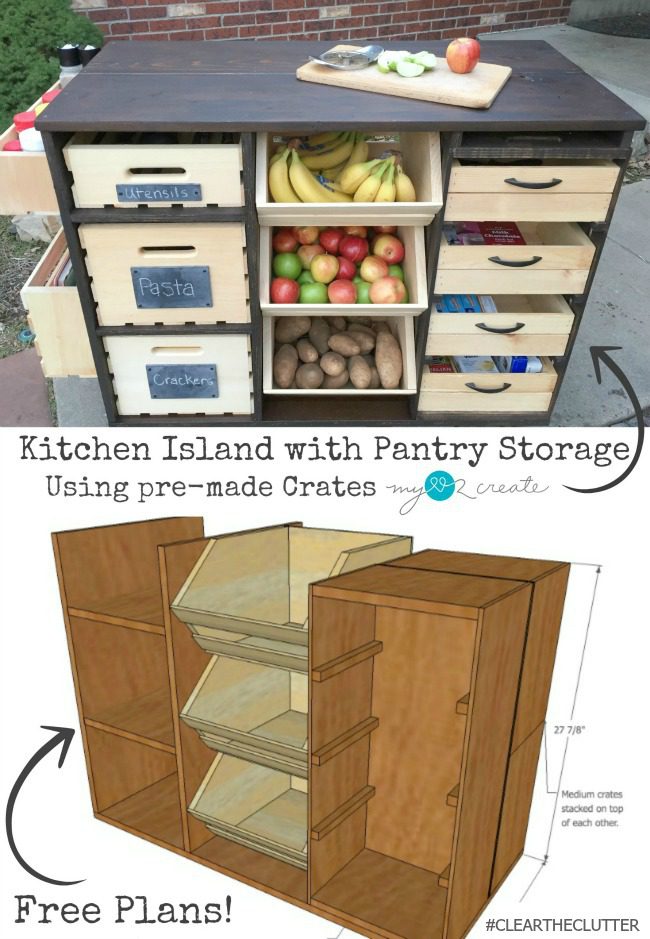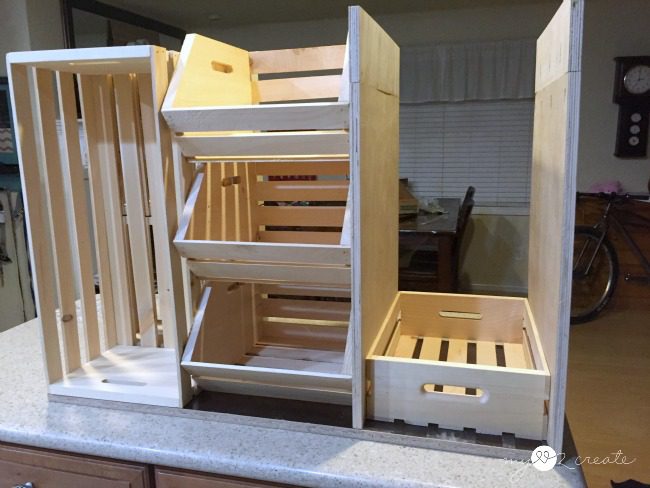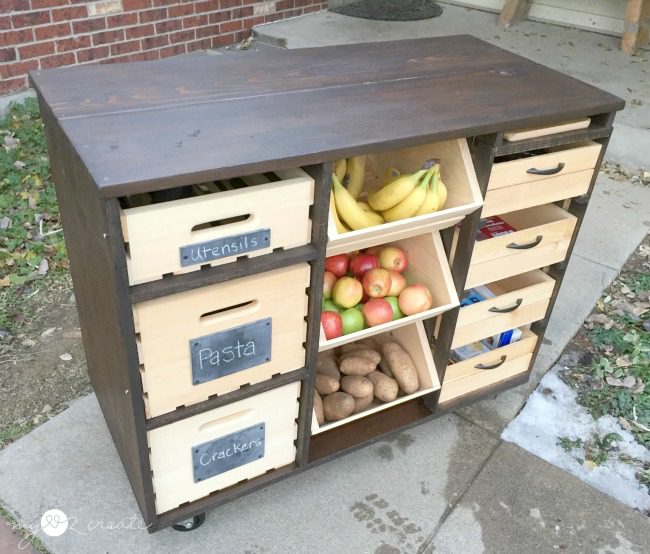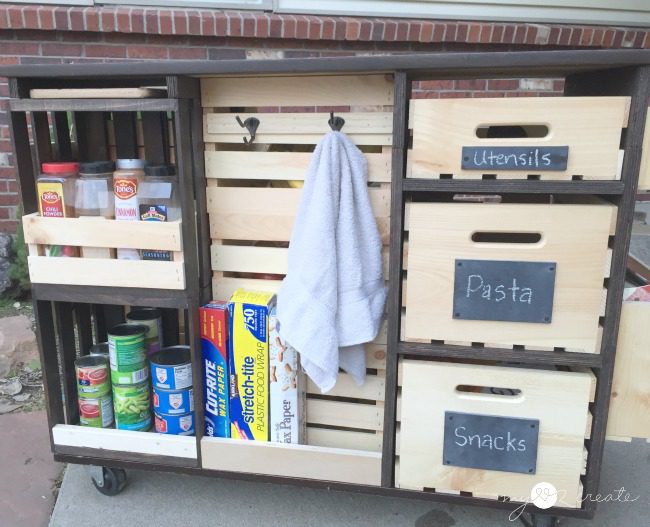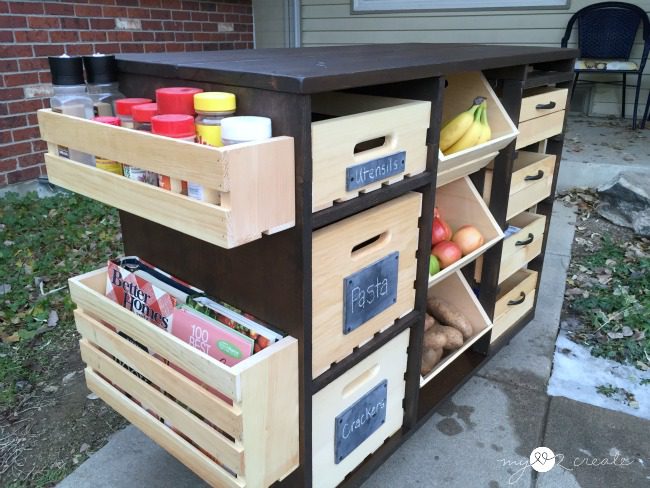 Kitchen Island with Pantry Storage – full instructions here…
What do you think?
comments