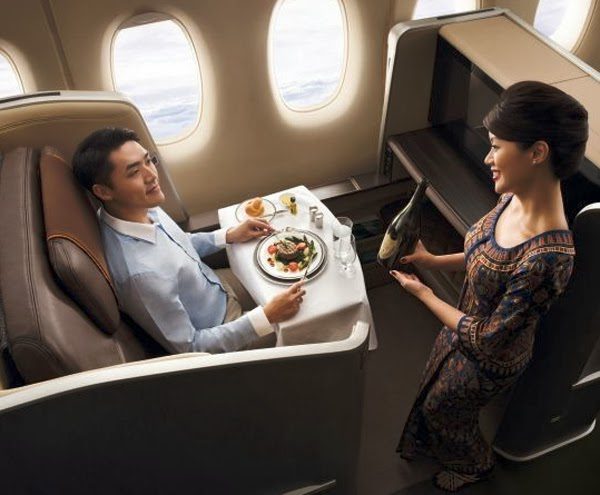 If you happen to get a chance of traveling in the Boeing 777 from London to Singapore, then you will surely experience the excellent luxury. The plane has been designed in a cool and classy way by the BMW group. The blend of service along with luxury is something that has stroked a balance.
The color shades are awesome that is complementing the design in the best possible manner. Users can sit in comfort, listen to music, and watch movies in a hassle free manner. In addition to this, lighting of the place can be adjusted as required by the passengers.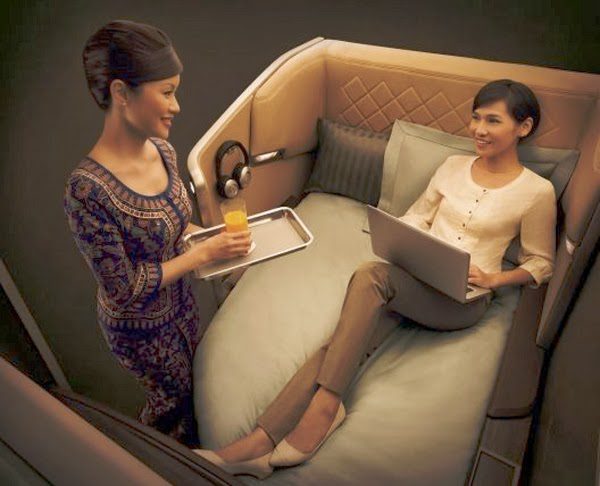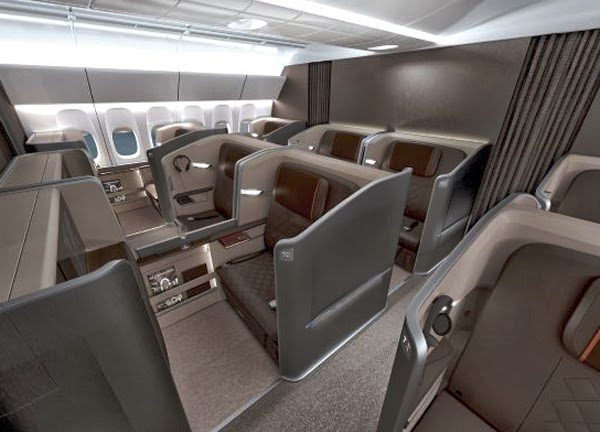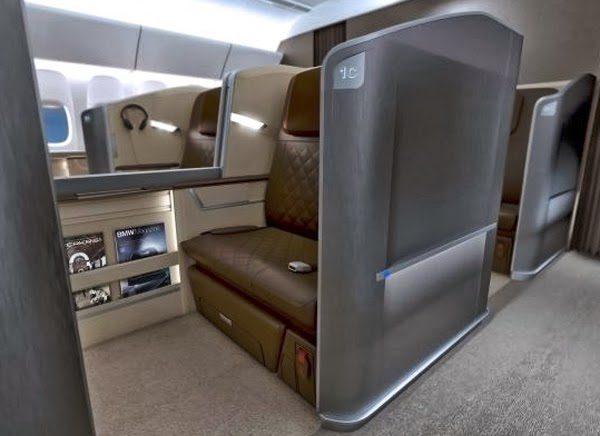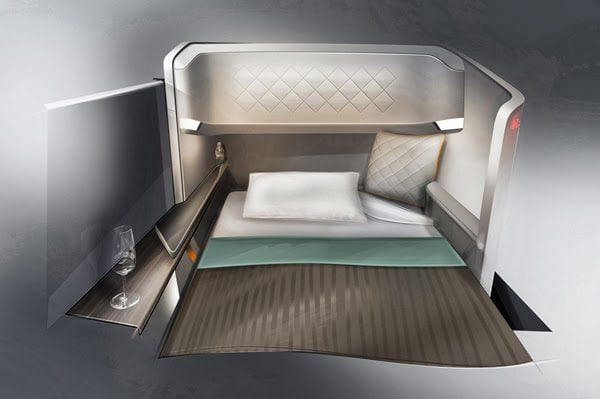 Via: yankodesign.com
What do you think?
comments