The World Design Rankings lists and grades the countries according to their number of designers who won Design Awards. In other words, each country has been ranked in this list for its number of award-winning designers. Designers are evaluated for their design awards received so they have to have either Platinum, Gold, Silver or any other rank of the award in design. In 2018 rankings, Unites  States has taken the first rank.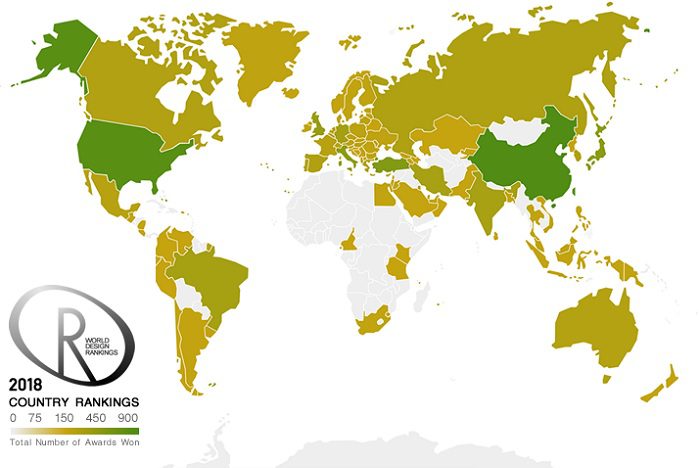 World Design Rankings is sponsored by the A' Design Award and Competition every year. The main objective of this ranking is to supply information for newspapers and magazines so the journalists or columnists can write and inform their readers for the latest trends in the world of design. The economist is also interested in this list to have the idea of which country is spending more money on design. This list also reveals about the insight of the countries and shows how powerful they are in creative designs.
Every year, the top ten of the list changes and new countries step up in the list based on the success of their designers. This year's top ten was not much different than the previous year. 2018 ranking of the top ten are United States, China, Japan, Italy, Great Britain, Hong Kong, Turkey, Taiwan, Portugal, and Australia. There were total 100 countries listed and three countries took place in the list for the first time. Those countries are Costa Rica, Bahrain and Botswana. The followers of this rankings can see that the list doesn't change much every year but we see that Hong Kong and Taiwan moved up in this year's rankings.

World Design Rankings are not ranking only the countries. WDR also makes a list of individual designers according to their success and it is called 'Design Classification'. Regardless of which country they are from, the designers, artists and architects are listed in this platform so design lovers can see the works of these talented designers from all around the world. WDR has one more list after ranking the countries and talented professionals in the world of design. This section is called 'Top Designer' and it is meant to rank the top designers in all around the world. The world of design is directed and led by these top designers so their works and their aspects of design are important for people in the design industry.
A' Design Awards and Competition is devoted to finding original designs from talented designers from all around the world so this competition pushes the designers in each county to develop unique projects and make a contribution to the world of designers.
The submission period for the A' Design Award closes on February 28th. You can register here. After the winners are announced on April 15th, a selection of winners will be featured in a post on iCreatived.
Below find some of the award-winning designs for 2017-2018.
Malangen Retreat Family Retreat by Snorre Stinessen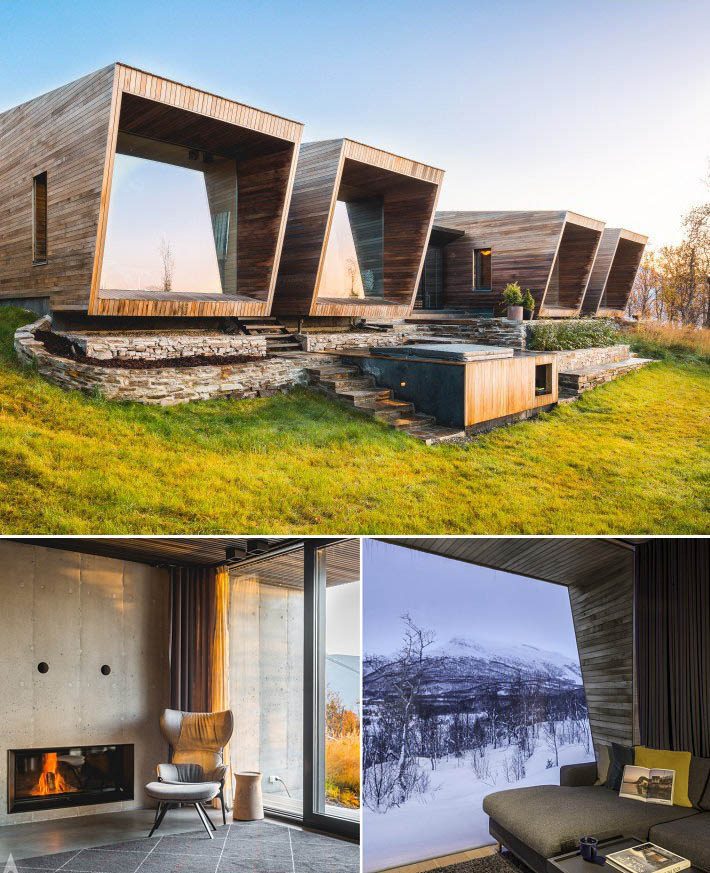 Blanco Profina Apron Front Kitchen Sink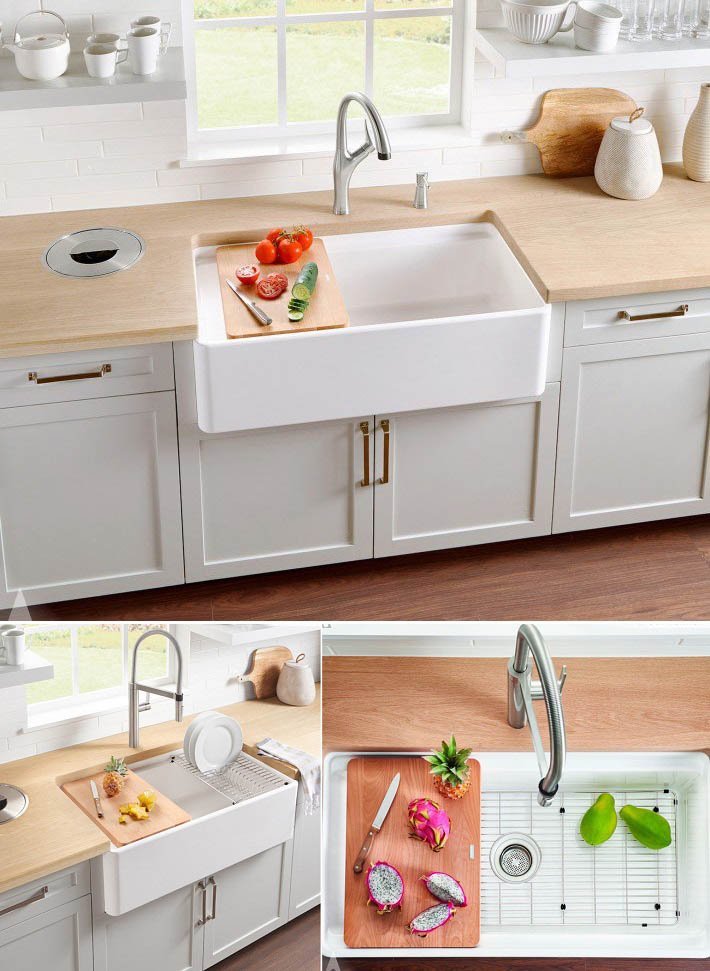 Joseph Felt Chair Seating by Lothar Windels
Manshausen Hospitality, Sport, Hotel, Wellness/Spa bySnorre Stinessen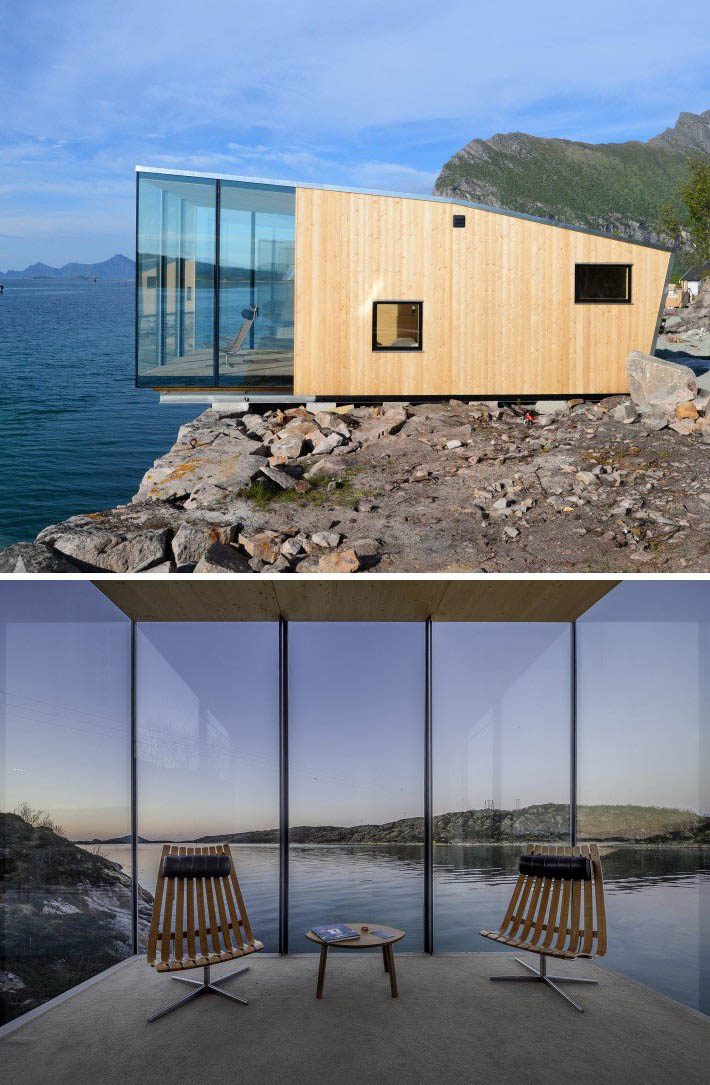 Eagle Electric Kick Scooter by Ignas Survila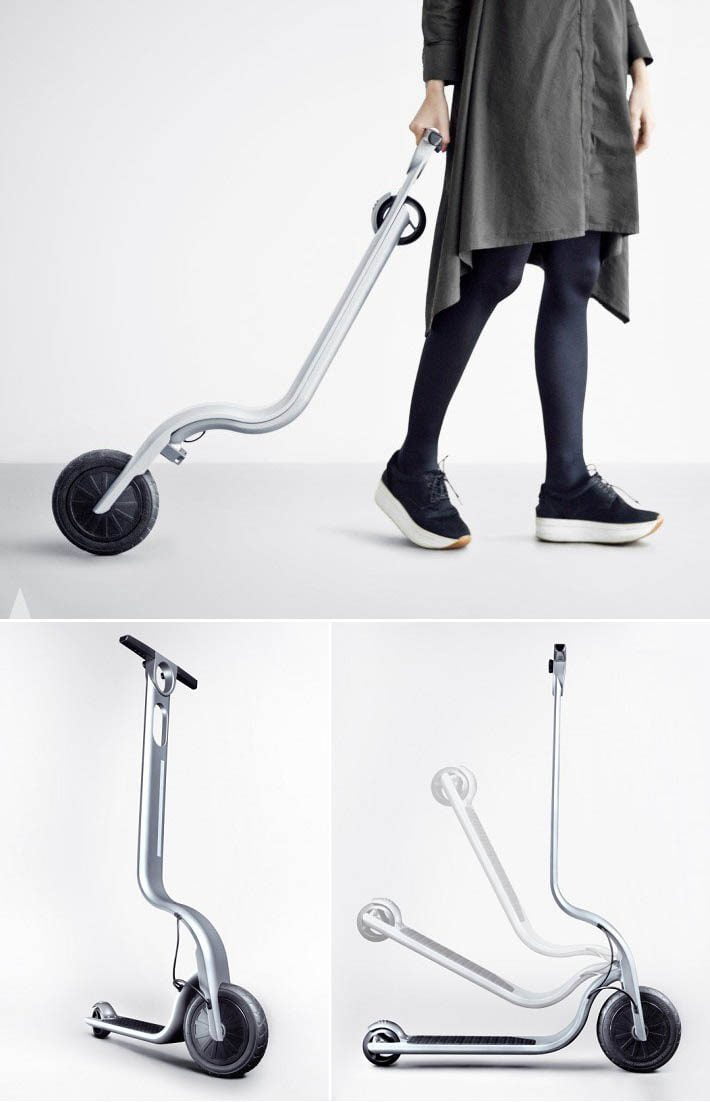 The Beacon Serviced Apartment and Retail by Aedas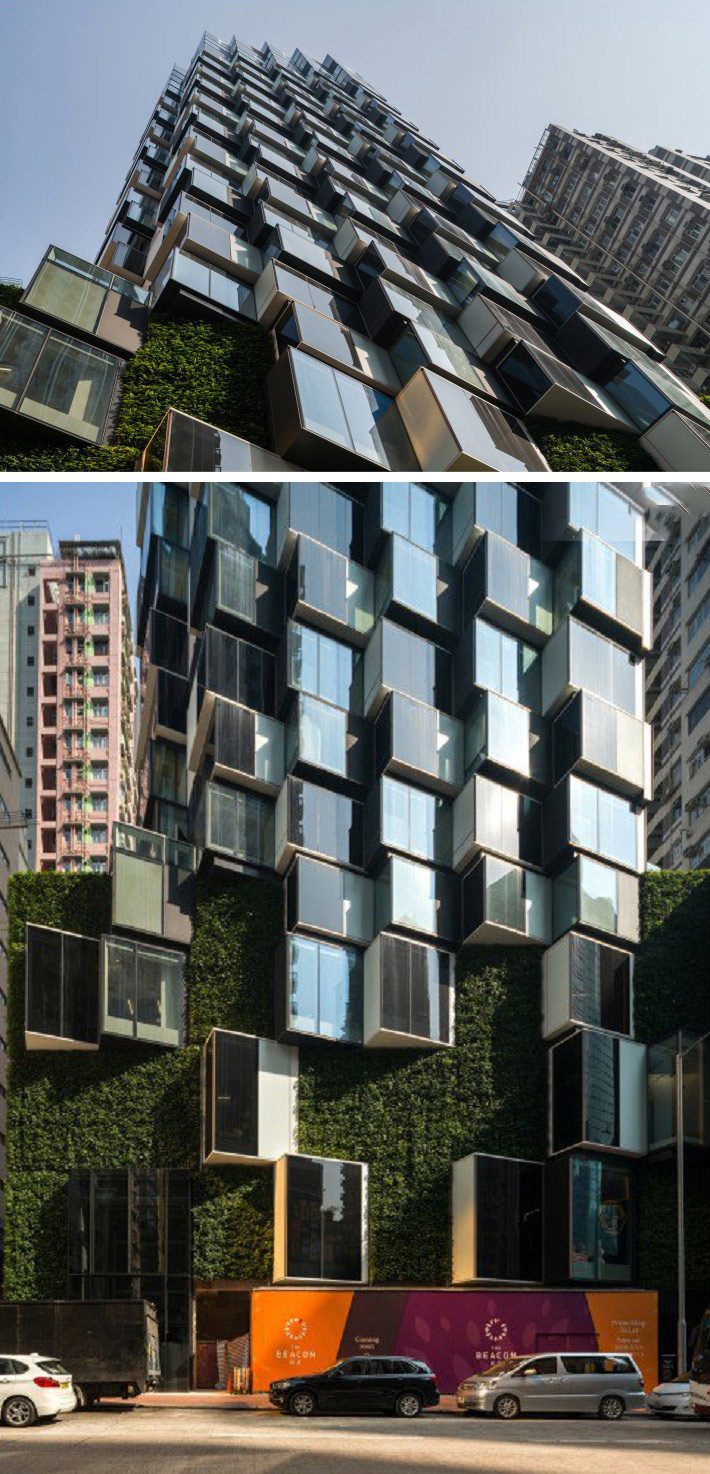 Knitted Unique and Original Lighting Collection by Ariel Zuckerman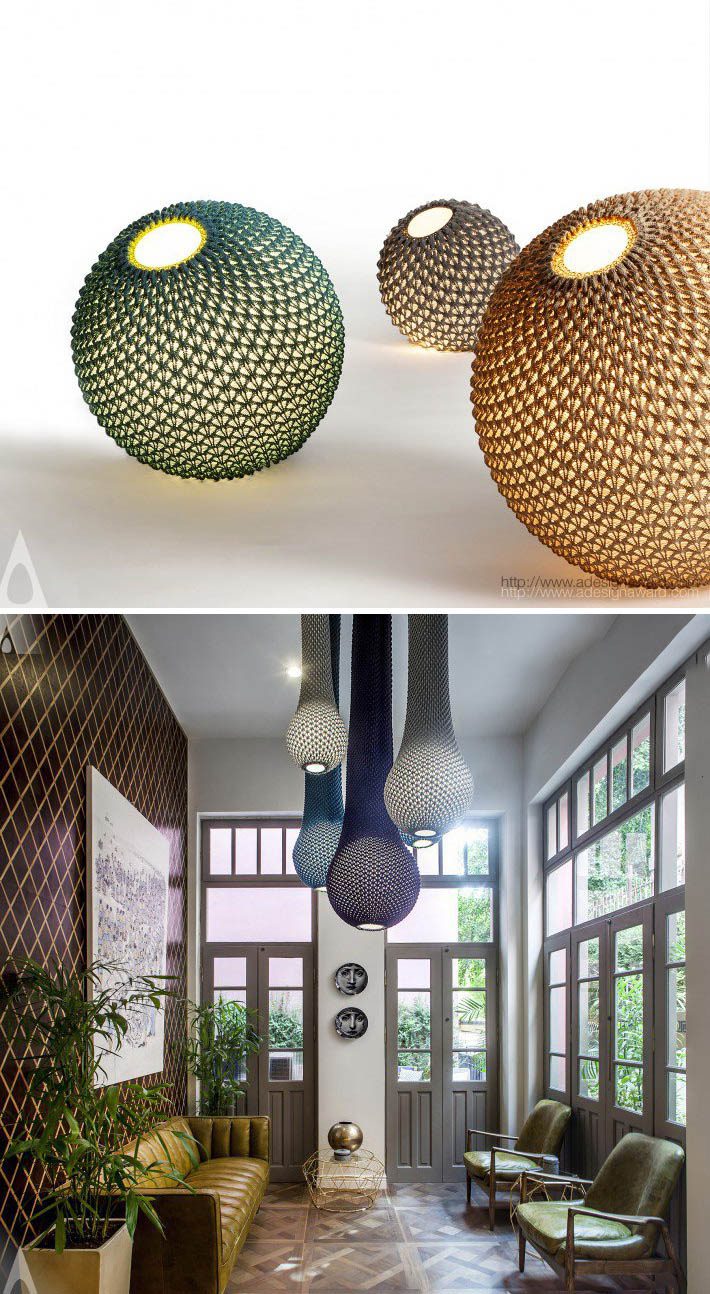 Hideaway Chair Children's Chair by Think & Shift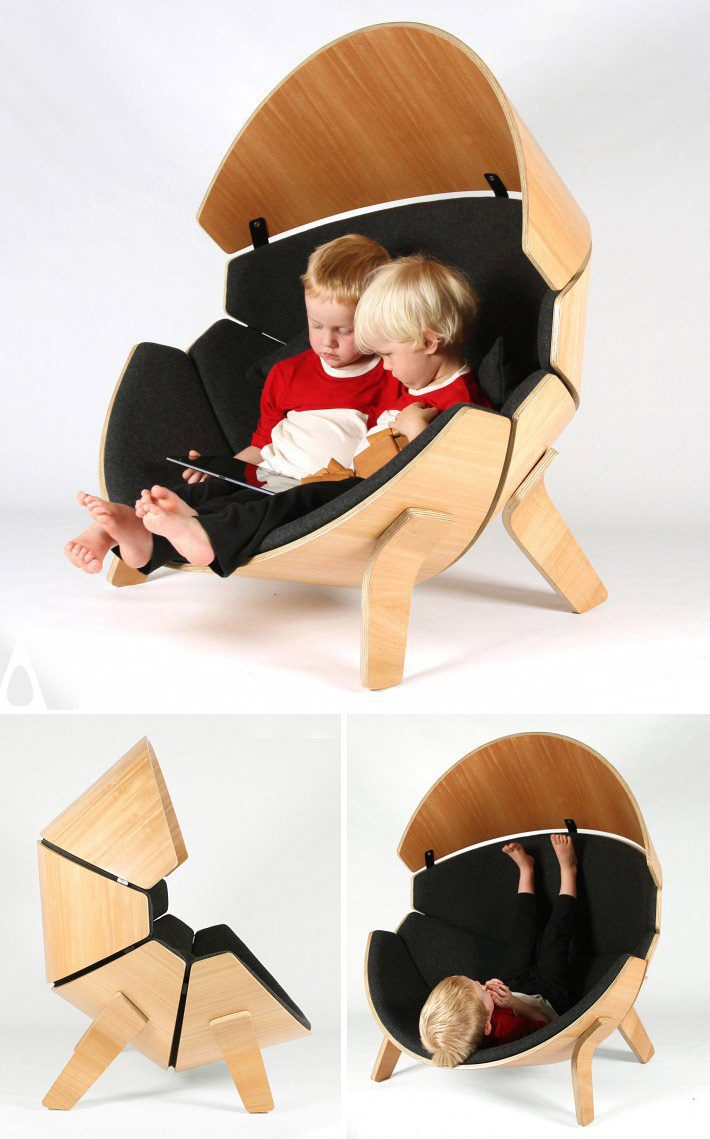 K MUSEUM2 Watch by Kai-Hsuan Liu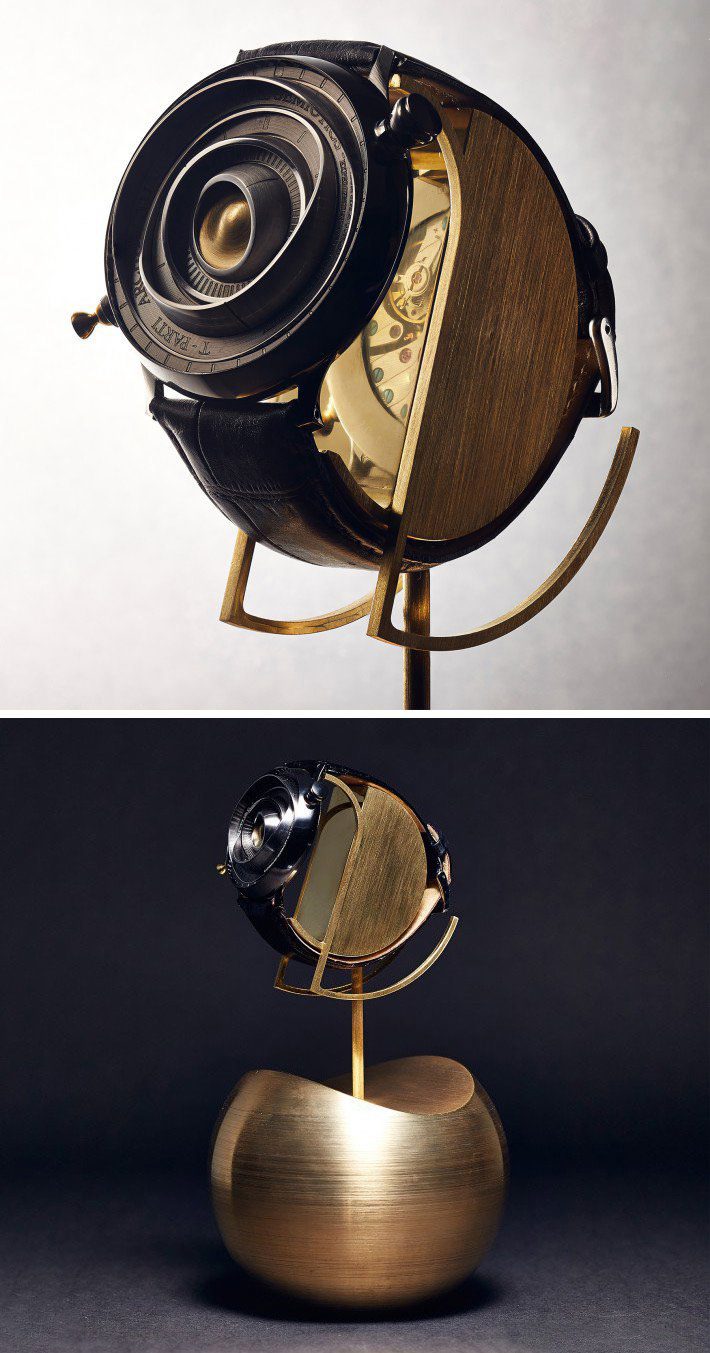 Meditation Seat Ware Seat Ware by Gao Fenglin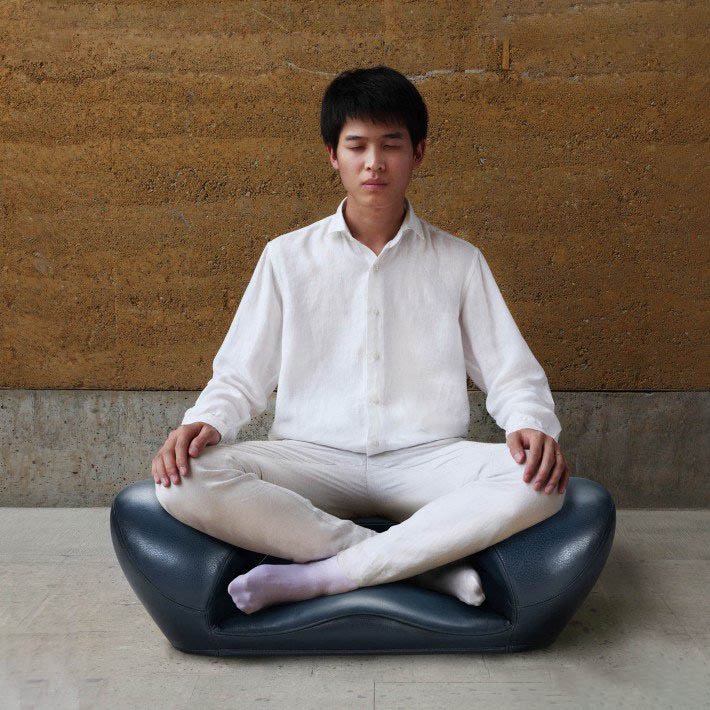 Firo Fire Cooking Set by Andrea Sosinski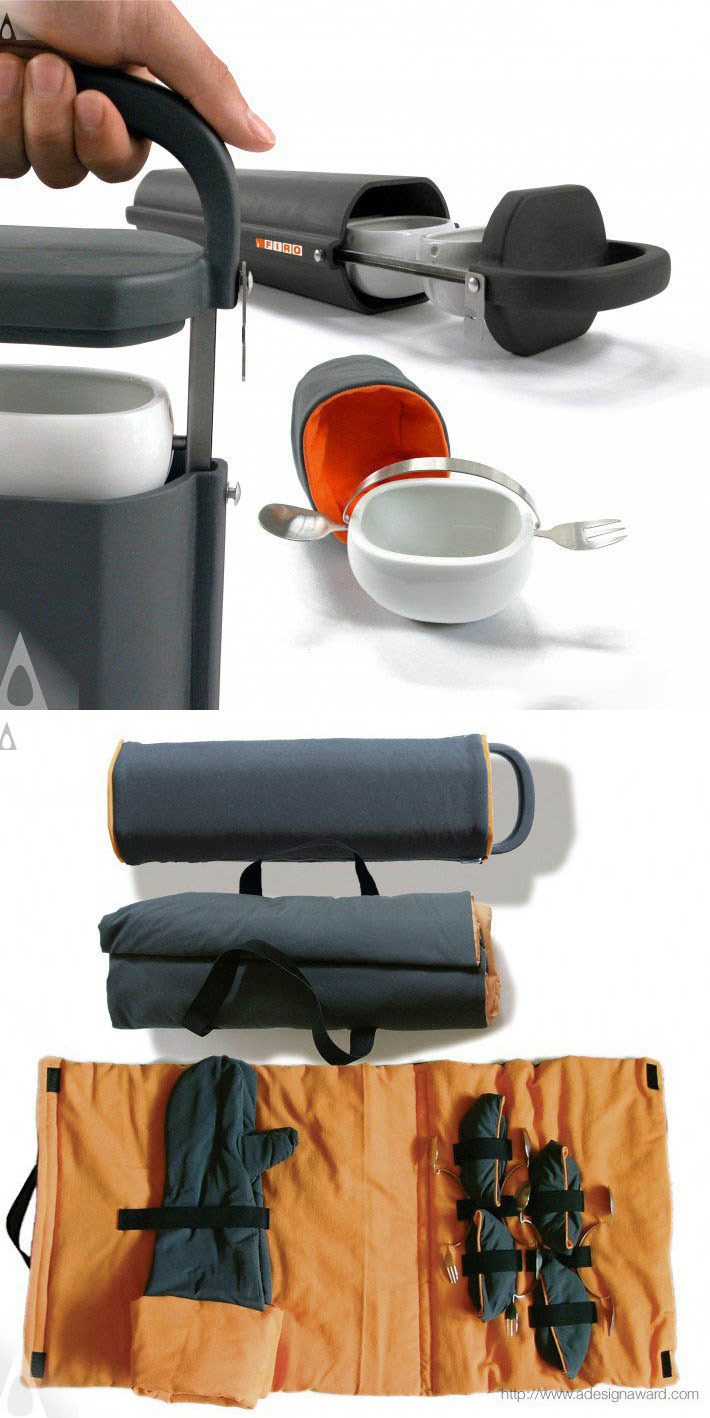 Funhouse Children's playhouse by Tienyu, Wu, Chiiyang and Chen