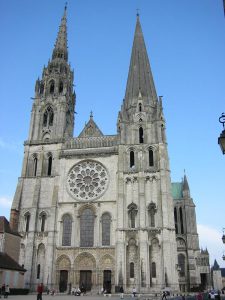 Chartres, France (built: 1145-1220) Note: Beauty, Statement
Chartres Cathedral is medieval thought in visible form. While many ecclesial buildings share features with Chartres cathedral – like the modelling of the heavenly city and the interpretation of the temple, few (if any) do it with such style as Chartres. The premier example of high gothic architecture.
If you enjoyed this post, Leave comment please!