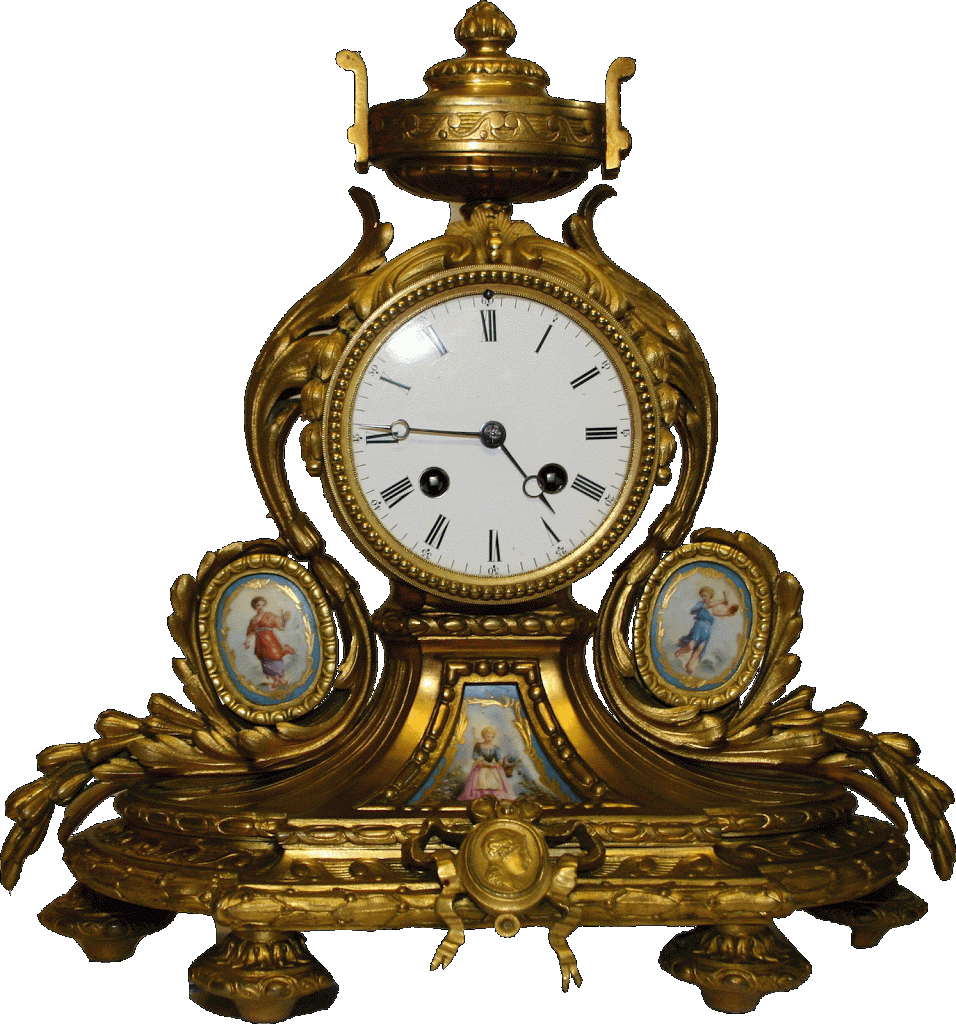 Mr Clock – The Antique Clock Dealer Mr Clock has been dealing in Antique Clocks and Barometers for over forty years.
His knowledge and expertise are second to none.
His collection is a result of a lifetime's dedication to his passion for Antiques.
A respected expert within his field, Mr Clock is committed to providing fine antiques, with unbeatable customer service.
Items can be viewed upon request. Please contact Mr Clock with any enquiry regarding a particular clock.
If you have a clock or barometer you wish to sell, or repair please contact Mr Clock for invaluable advice.
via: mrclock
If you enjoyed this post, Leave comment please!