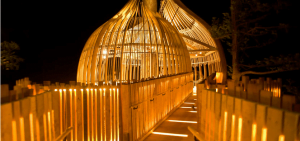 Fine dining, corporate entertaining or simply a private party, this is one of the most striking, memorable and exclusive venues in all of New Zealand.
A unique retreat just 45 minutes north of Auckland, the beautiful Redwoods Treehouse is the ideal venue to impress.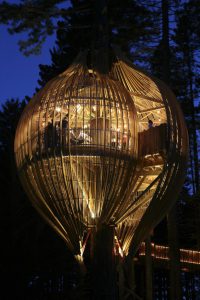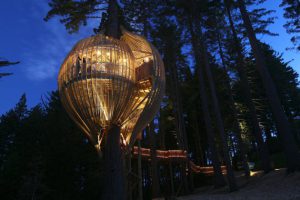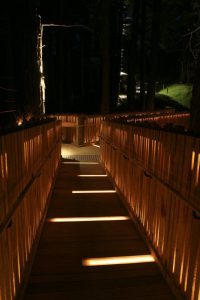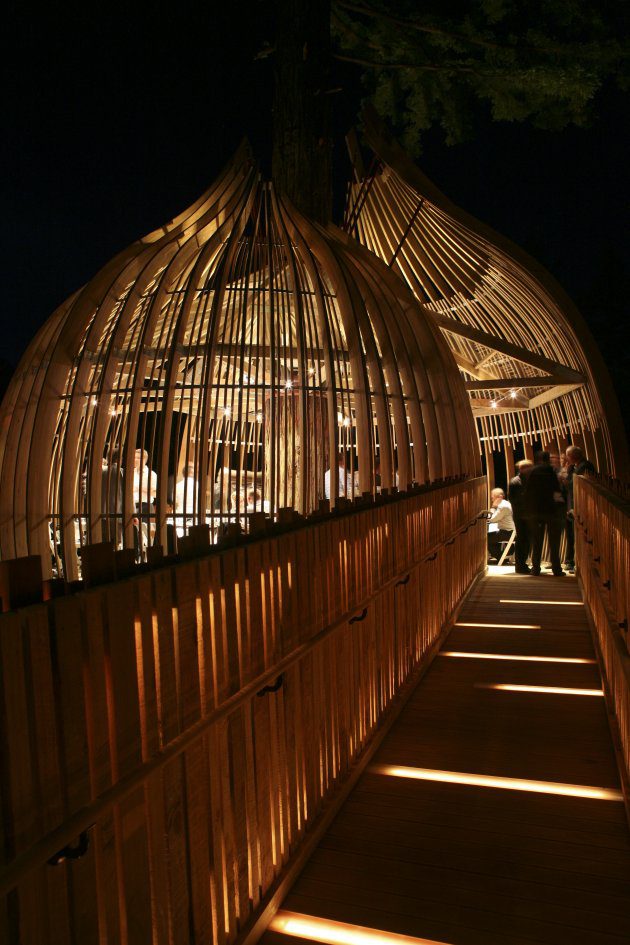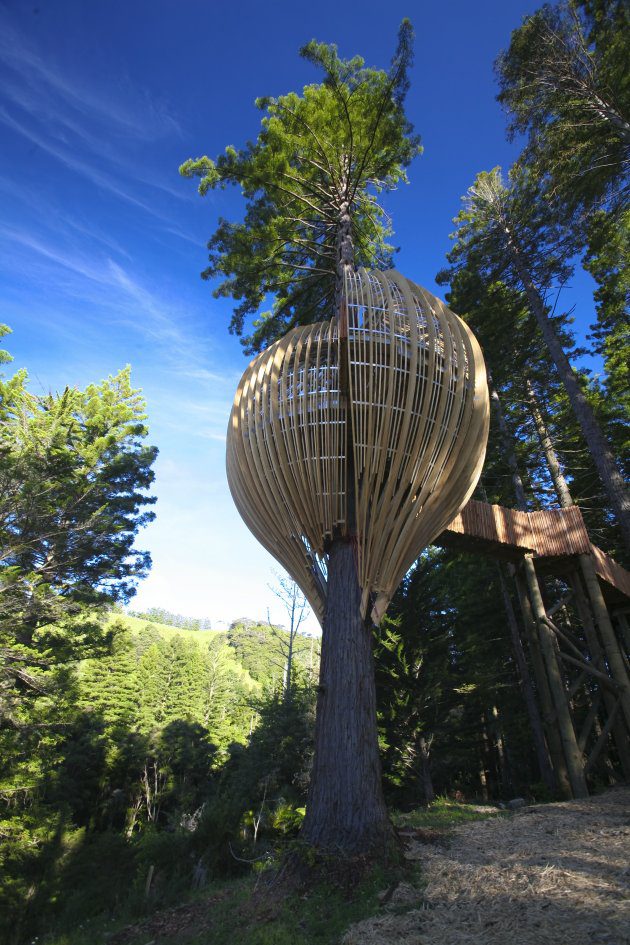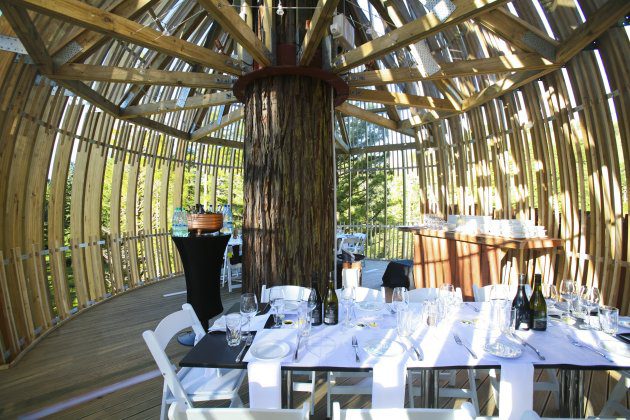 If you enjoyed this post, Leave comment please!