Museo Atlantico is a gorgeous museum, which sits around 14 meters within the Atlantic Ocean. This museum is the first of its kind in Europe and is...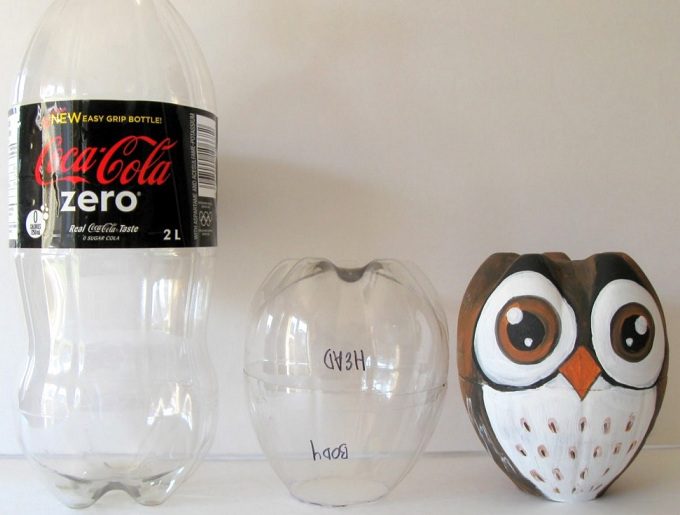 Empty plastic bottles, cardboard waste, empty glass jars, can all become interesting raw materials for people who love crafts and handmade products, not to mention those passionate...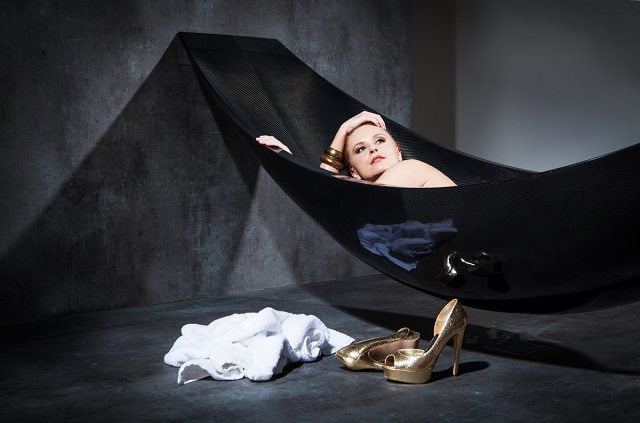 Struck by the synergy between the shapes of two compelling symbols of relaxation, a hammock and a bath tub, Splinter Works were inspired to develop a piece...
Have you been to this sacred valley in Peru? Well, you should sleep in a transparent capsule on top of this valley to add another meaning to...
This house become special from others due to the design in its condominium.The speciality is in design on straight lines and by the pure volume composition,a famous...