Interior Architecture program students, at the Estonian Academy of Arts, designed  three giant wooden megaphones in the woods, in the Pähni Nature Centre. In order to amplify...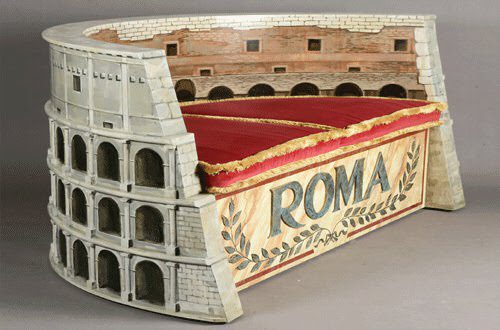 Amazing cool furniture collection. All furniture are interesting,amazing, creative and stylish furniture. We share this just for your entertainment, We hope you like this amazing furniture collection Welcome to share your ideas and suggestion.Leave comment if...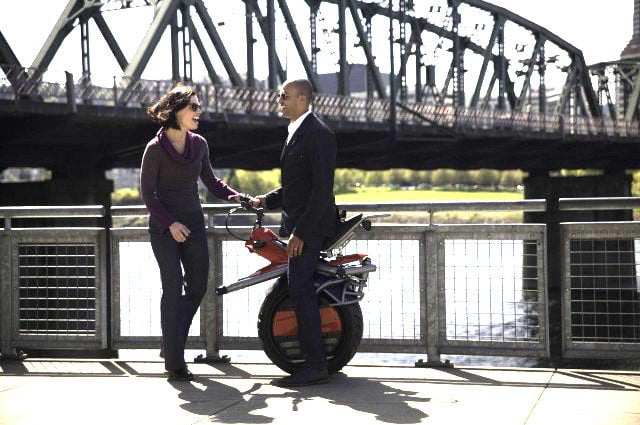 RYNO is a modern urban transportation product for people who need to move around quickly either for work or personal reasons. It's a one wheel self-balancing all...
Animals also need a lot of care and attention, besides need special toys and playtime. For a small pet it can be an easy job to find the...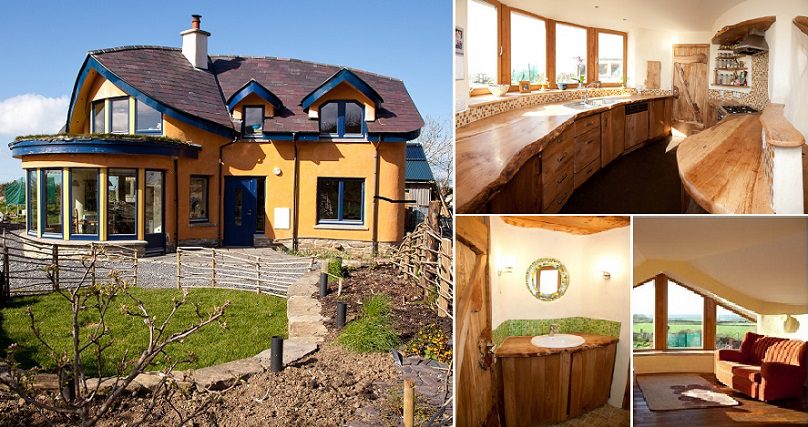 Having a beautiful and nicely designed home is the dream of most people; homes are the biggest prerequisites to live a comfortable life. If you are one...