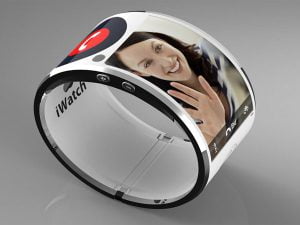 Apple iWatch Concept designed by James Ivaldi. I'm sure that the most you will love is this concept in many others.Creation of the Jivaldi team, this beauty features a flexible interface. Wearable technology is the future and this one is a step in that direction.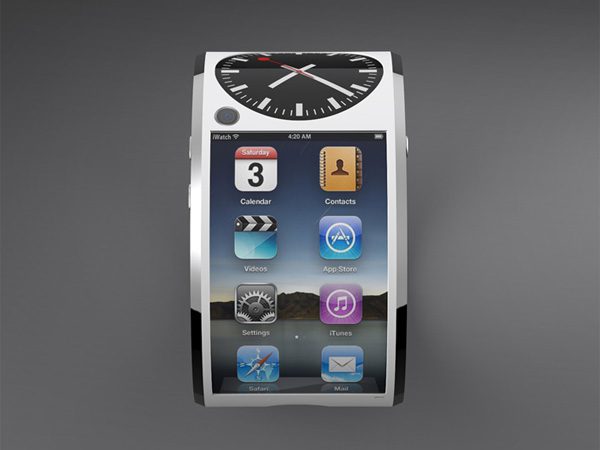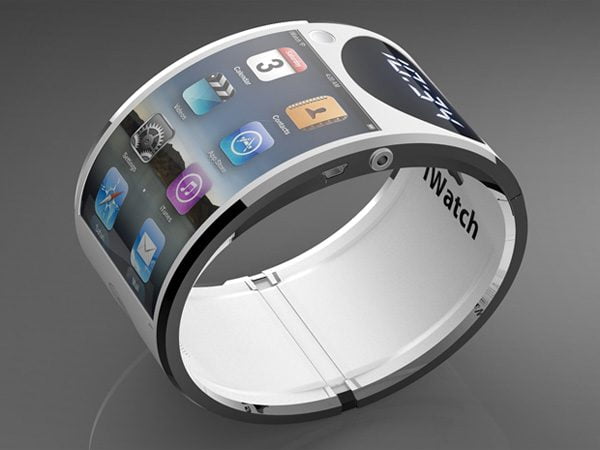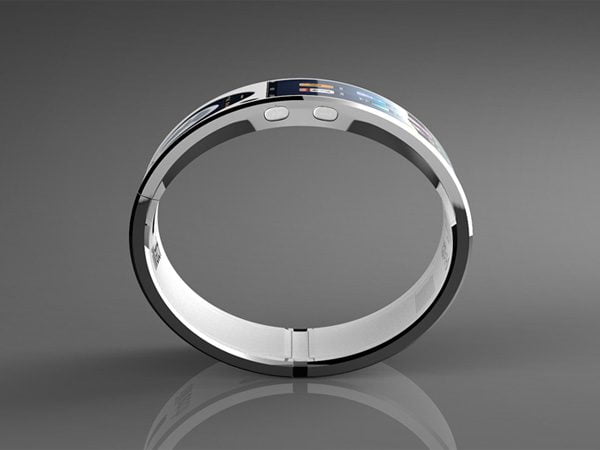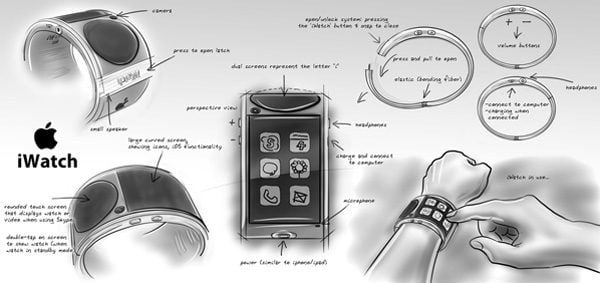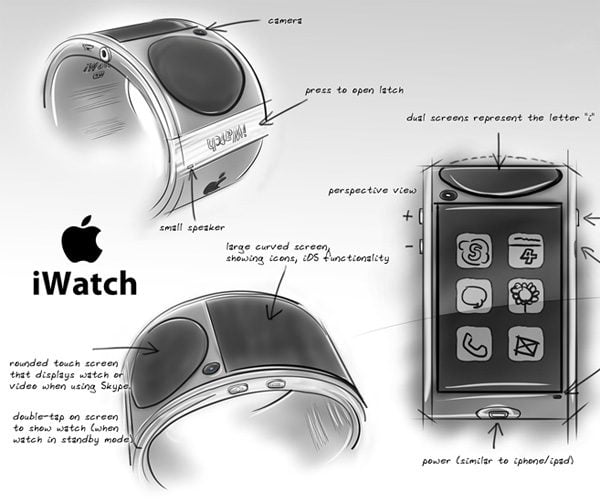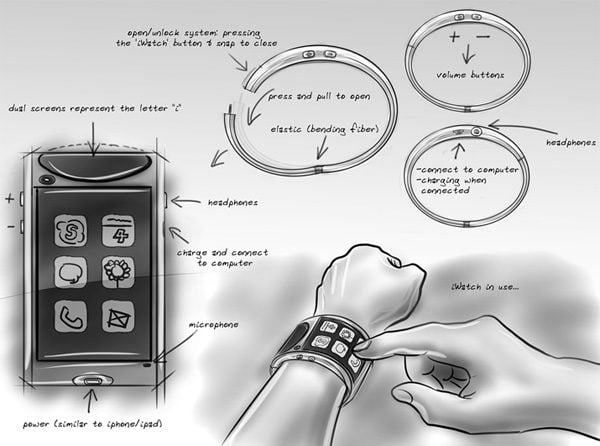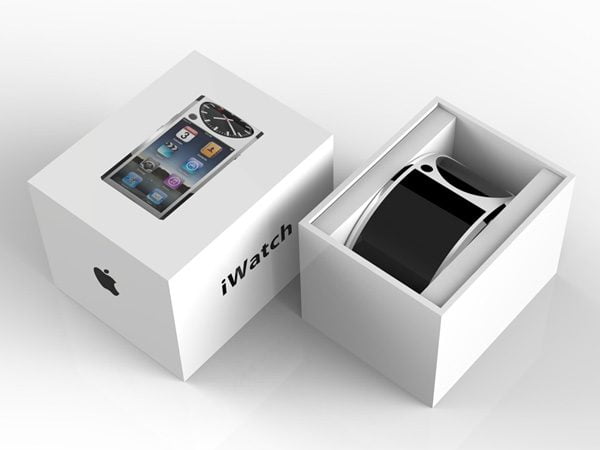 Via : yankodesign.com
Have a look! You may also like:
What do you think?
comments