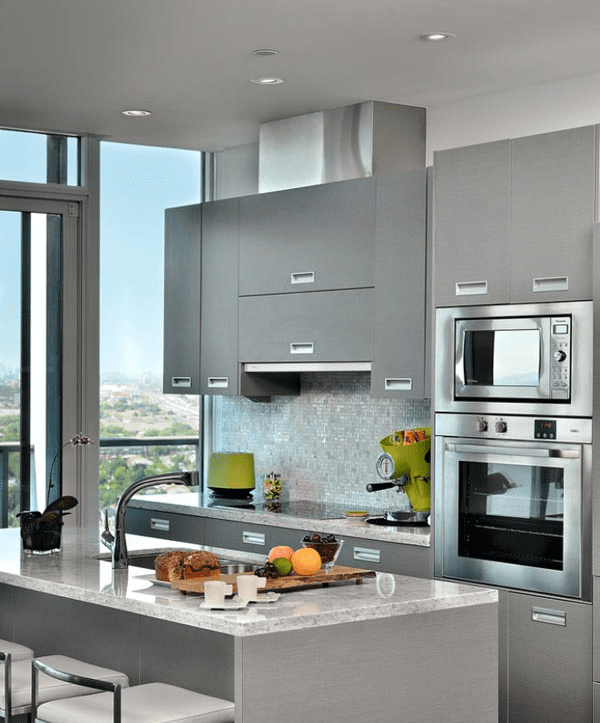 Make your small kitchen design look amazing with creative ideas
No matter if, you are having a small kitchen, you can make it look bigger with use of some creative ideas that can suit your requirements. Using compact and smaller appliances would be a good idea. If you have some space in the center, then try utilizing it by making it as a storage space.
Get some proper lighting, as it creates an illusion of a big kitchen. While placing tiles, put them in a diagonal shape. Try replacing the old wooden cabinets with glass cabinets. While installing counters, make sure they are deep enough to accumulate more vessels with ease.
What do you think?
comments