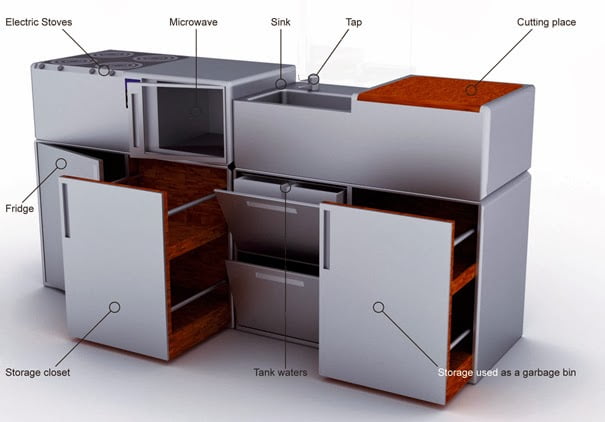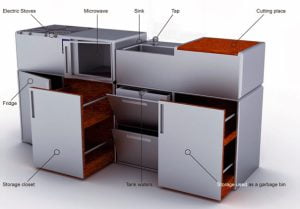 For those who are willing to have a modular kitchen but are unable to afford it because of the price can now take use of the cubed kitchen that will surely suit your requirements. It is in form of cubicles and has place to store everything starting from microwave to a small fridge.
Along with this, it even has a sink that will help in recycling of water that is used. Wood and good quality aluminum is being used to design this wonderful cube kitchen. Paul Mauduit who is the designer of the cube kitchen has stated that it would be a feasible solution for every home.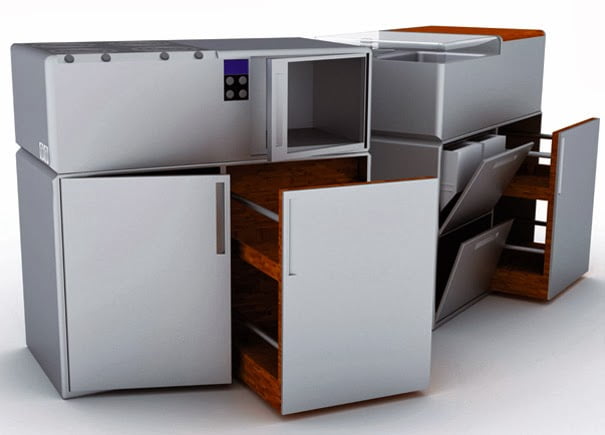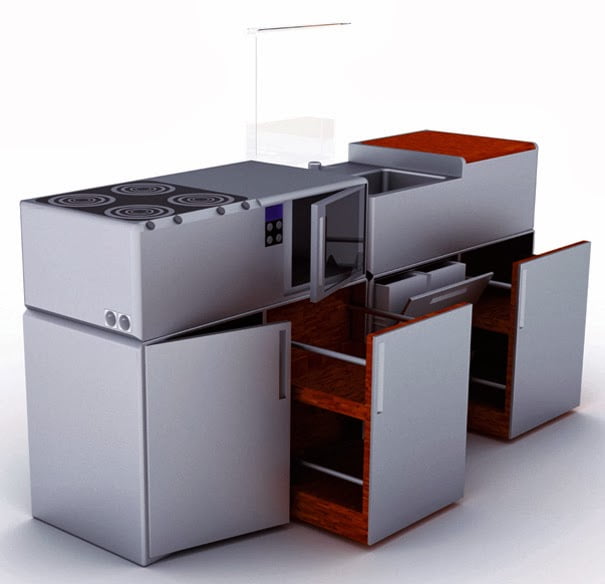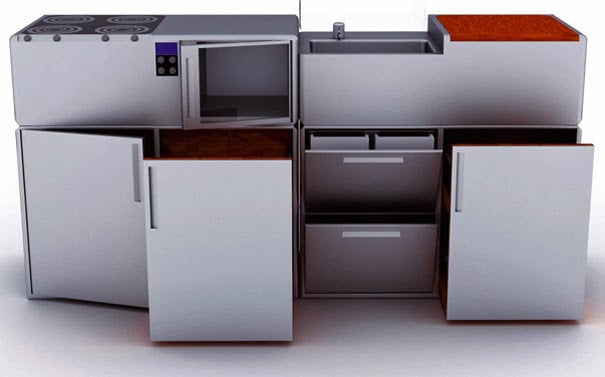 Via: yankodesign.com
What do you think?
comments