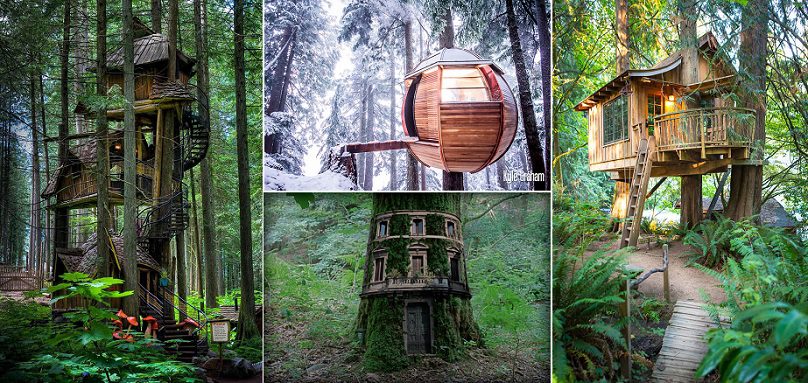 Almost every little child has a dream of living in a tree house. While some of us may have fulfilled this desire, there are plenty of us who still crave for this dream. Tree houses are very different from any other thing in the world since it creates a memorable connection between us and the nature. As a child, some of us always wanted to spend some time roaming in the wilderness so that we can leave our worries at bay. Treehouses offer the perfect tunes of natural harmony and freedom and this is the reason why we love them so much. It hardly matters whether the tree house is tiny or a huge mansion, the only thing that matters is the fascination that we experience. Many children stories often discuss tree houses which creates a strong crave to live in these magnificent constructions.
1.  A Treehouse In British Columbia, Canada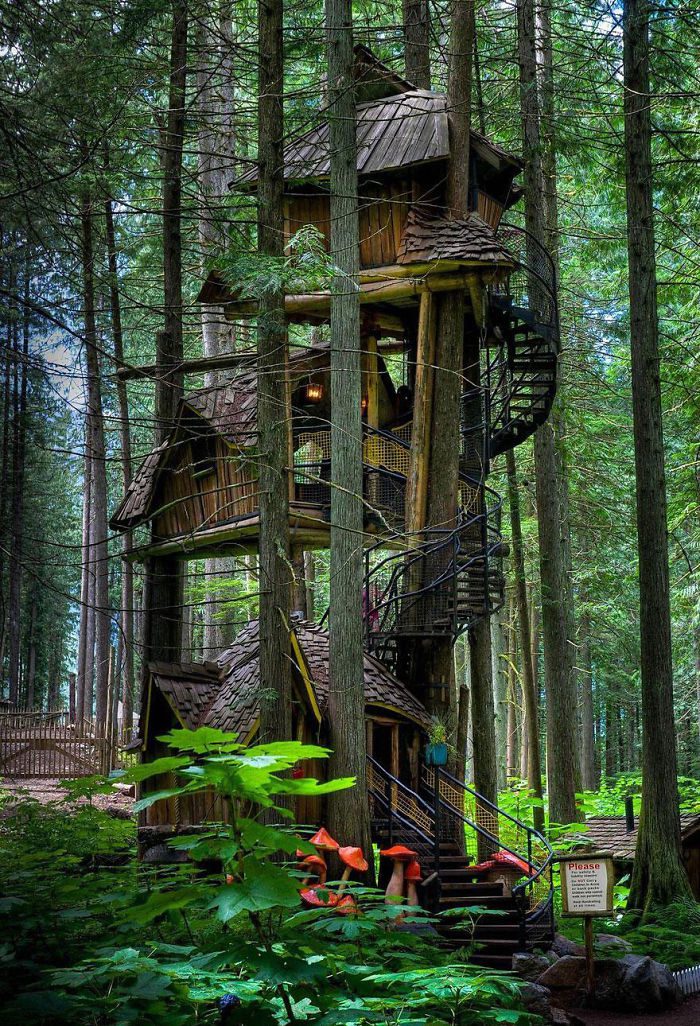 2.  Free Spirit Spheres, Rainforest Of Vancouver Island, Canada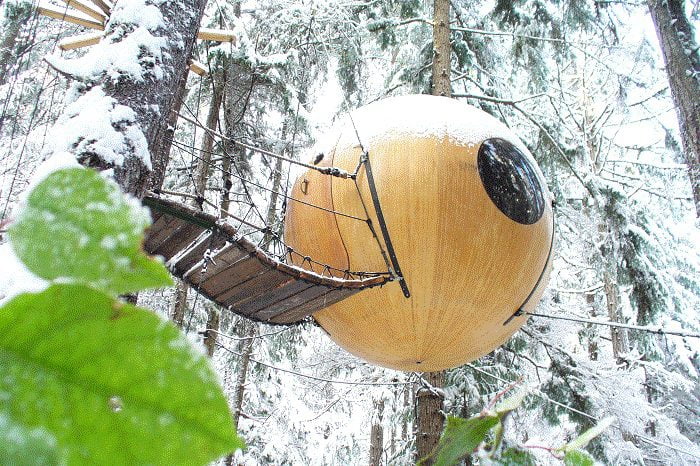 3.  House Tree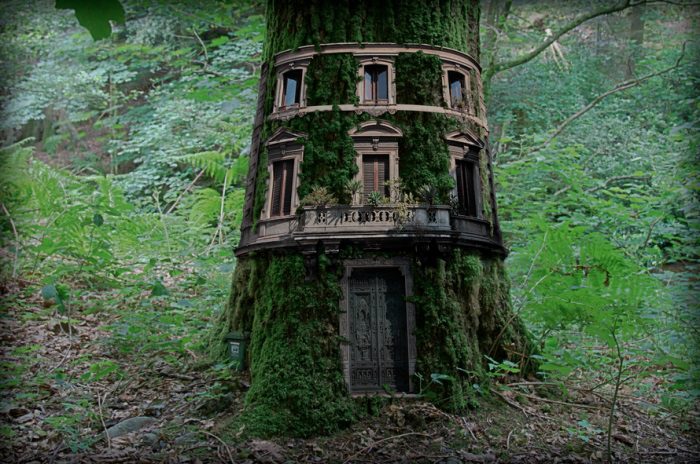 4. Treehouse In Amberley, Uk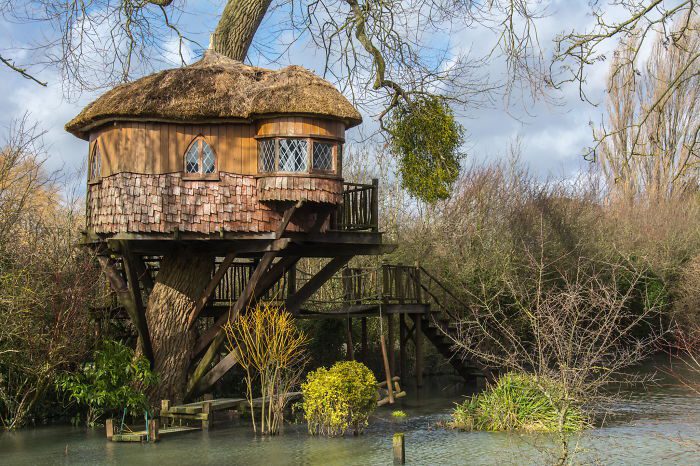 5. Treehouse In Wales, Uk (architect Peter Canham)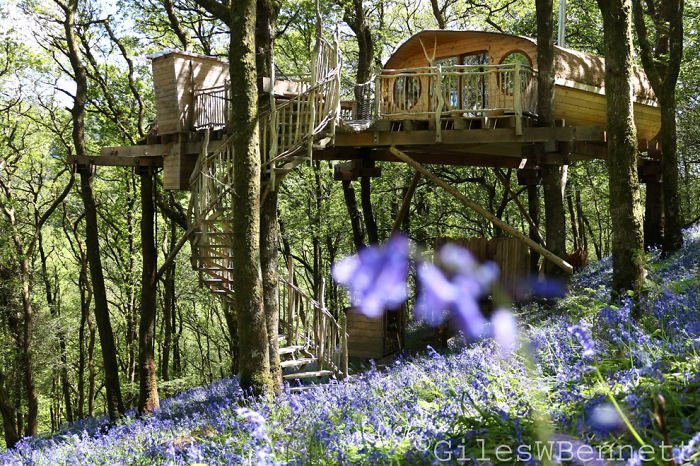 6. Hemloft In Whistler, Bc, Canada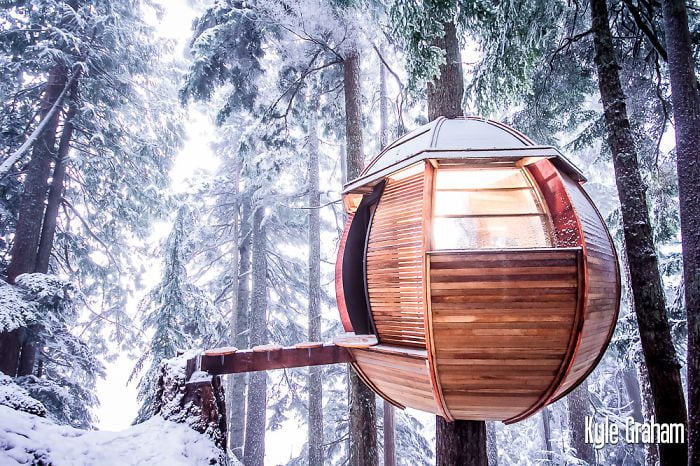 7. Earth Bound Ship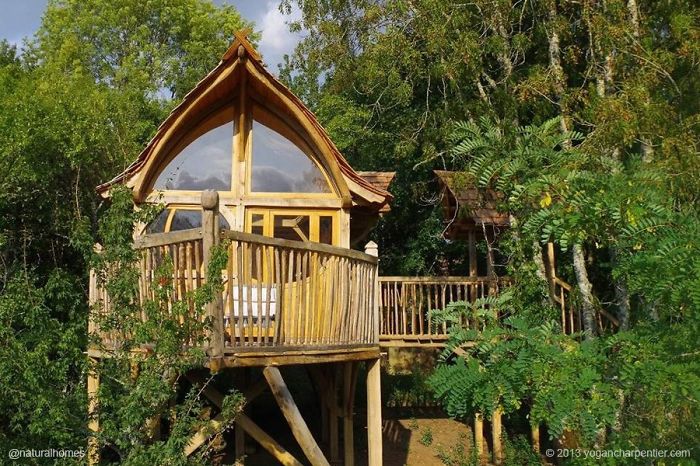 source
8. Crossville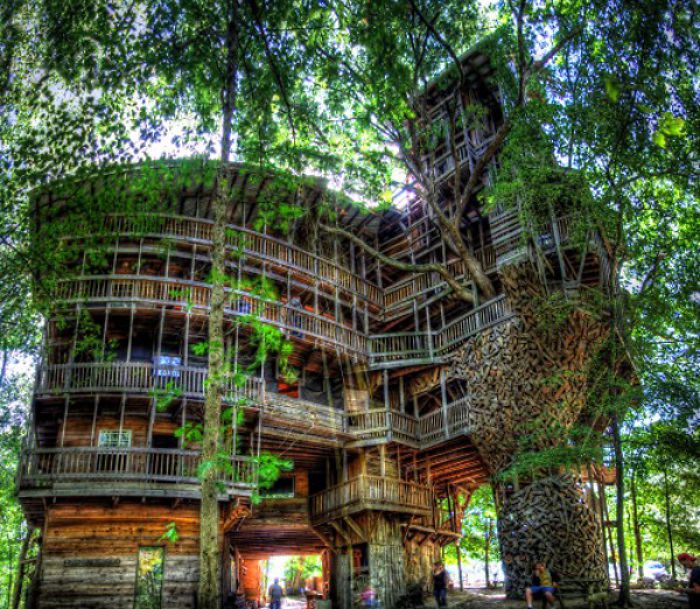 source
9. Upper Pond Treehouse In Issaquah, Washington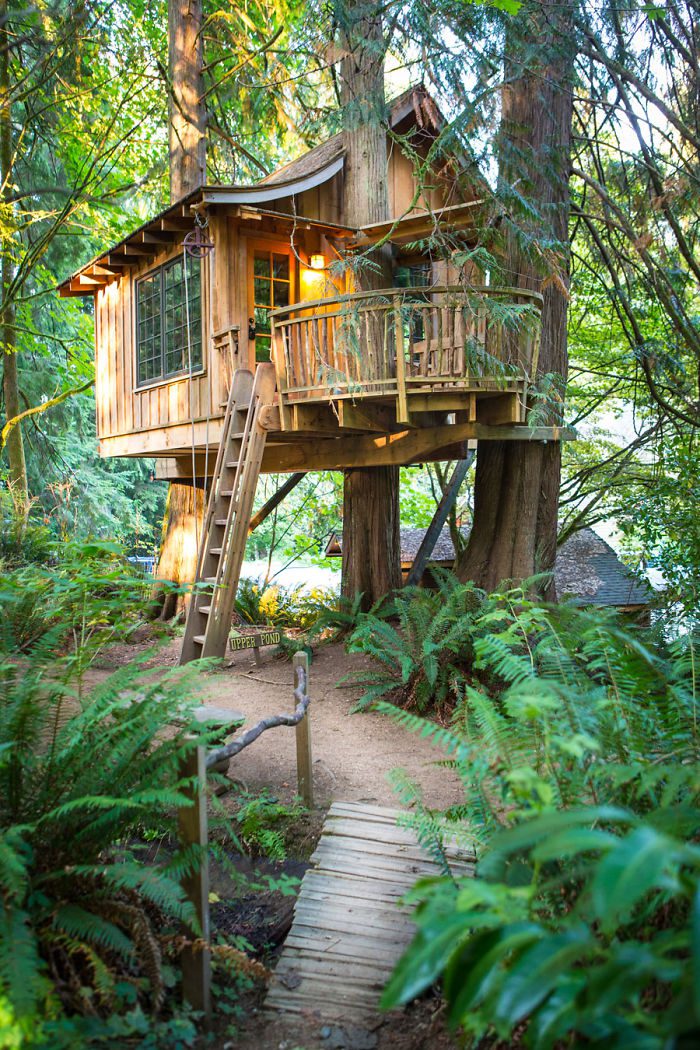 10. Mirrorcube Treehotel in Sweden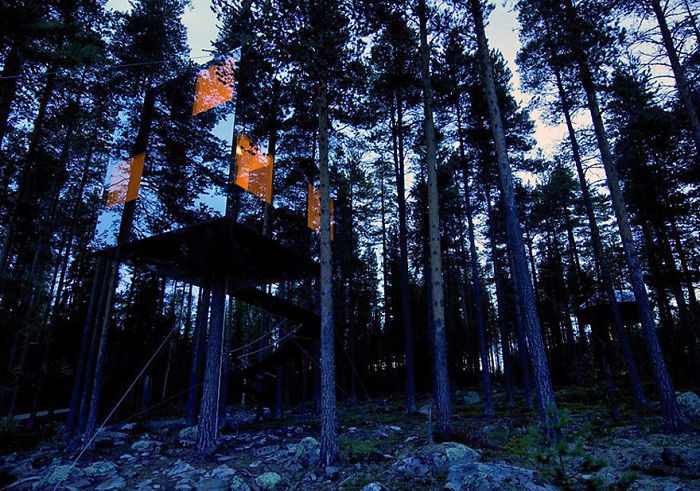 11. Skyscraper Tree House At The Korowai Tribe, Southeast Indonesian Province Of Papua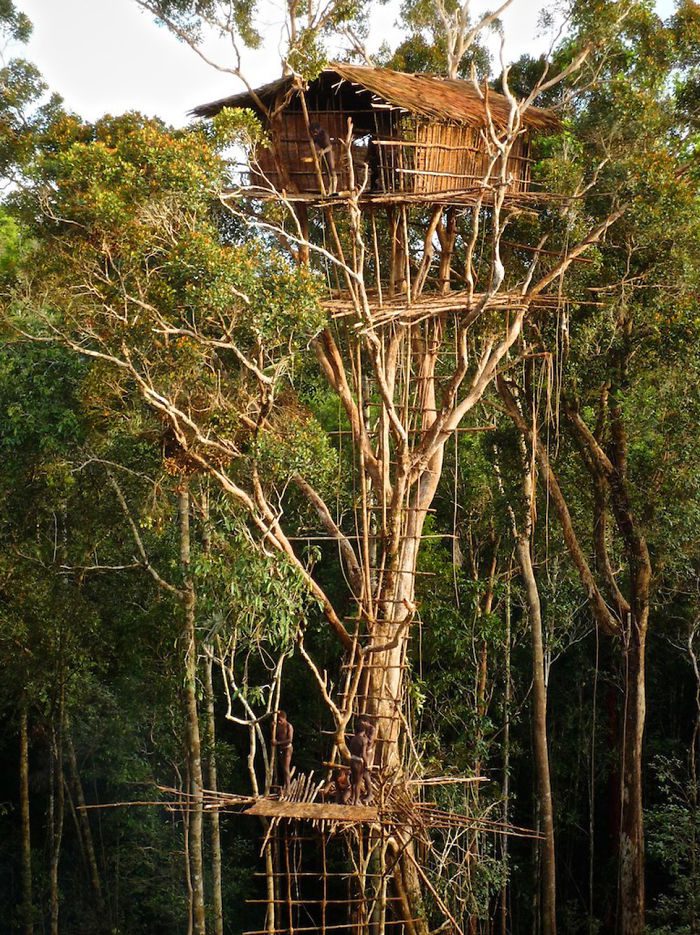 12. Living The Highlife Treehouse In Uk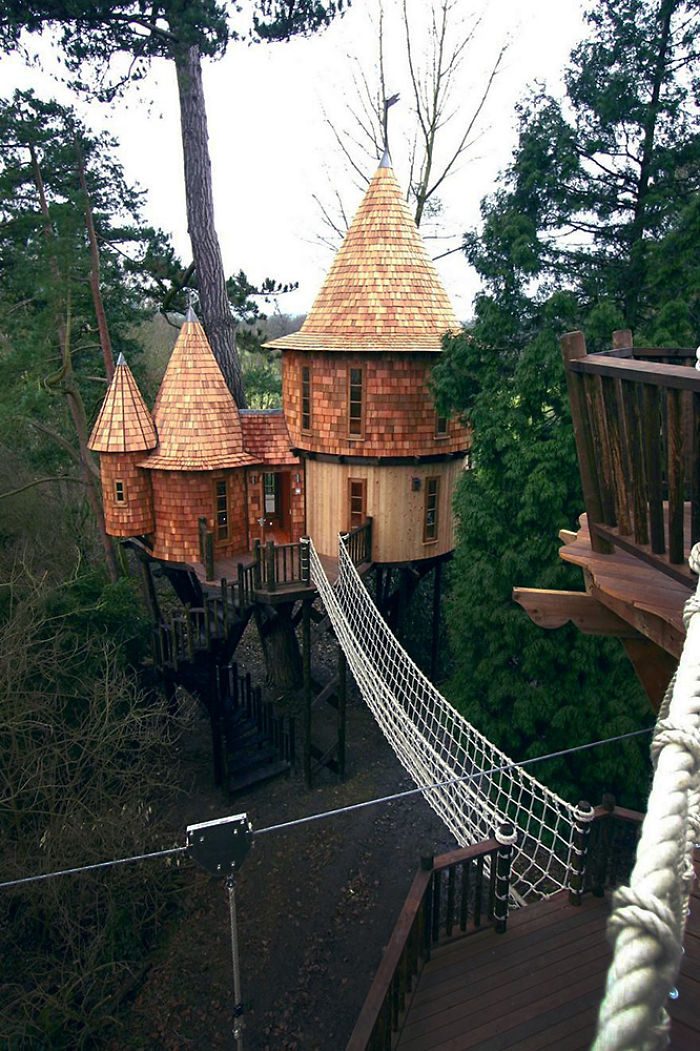 13. Tom's Treehouse In Wisconsin, Usa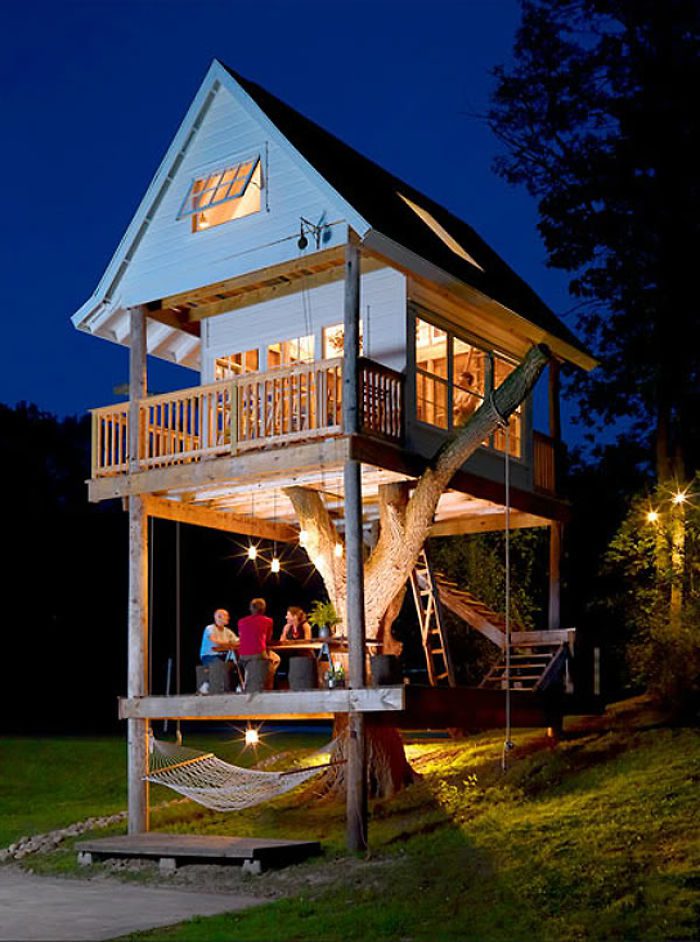 14.  Teahouse Tetsu Treehouse In Hokuto City, Japan.
15.  Ufo Treehouse Hotel In Sweden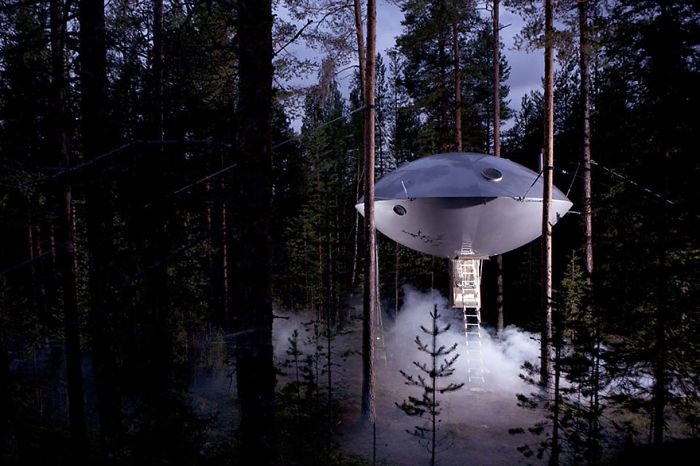 16.  Built For My Two Children With My Own Fair Hands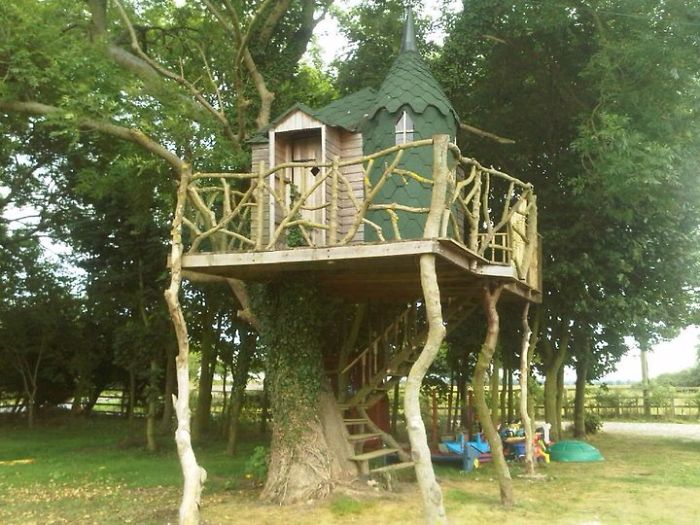 source
17. The Bird's Nest, Sweden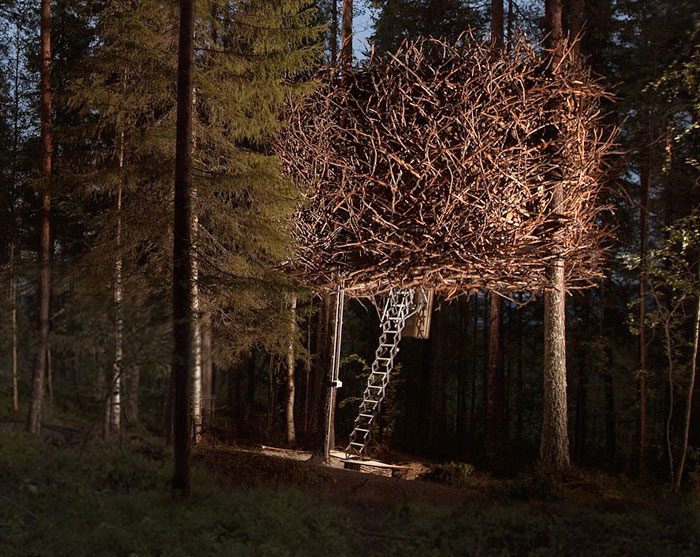 18. St Louis Park, Mn Historical Trucker Treehouse.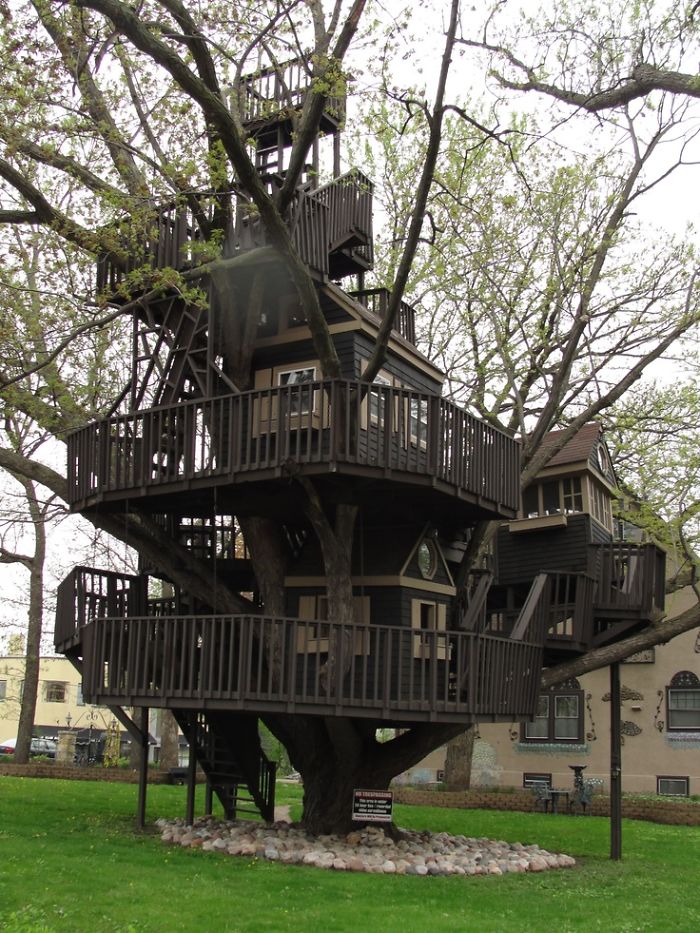 source
19. Peek-a-boo : Lost In Tranquility, 'vaan' At Rajkot, Gujarat, India (ar. Kamlesh Parekh)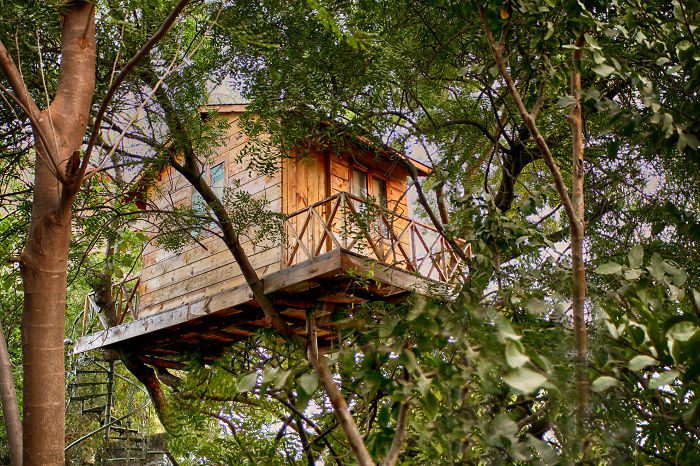 source
20. Treehouse On Henry Island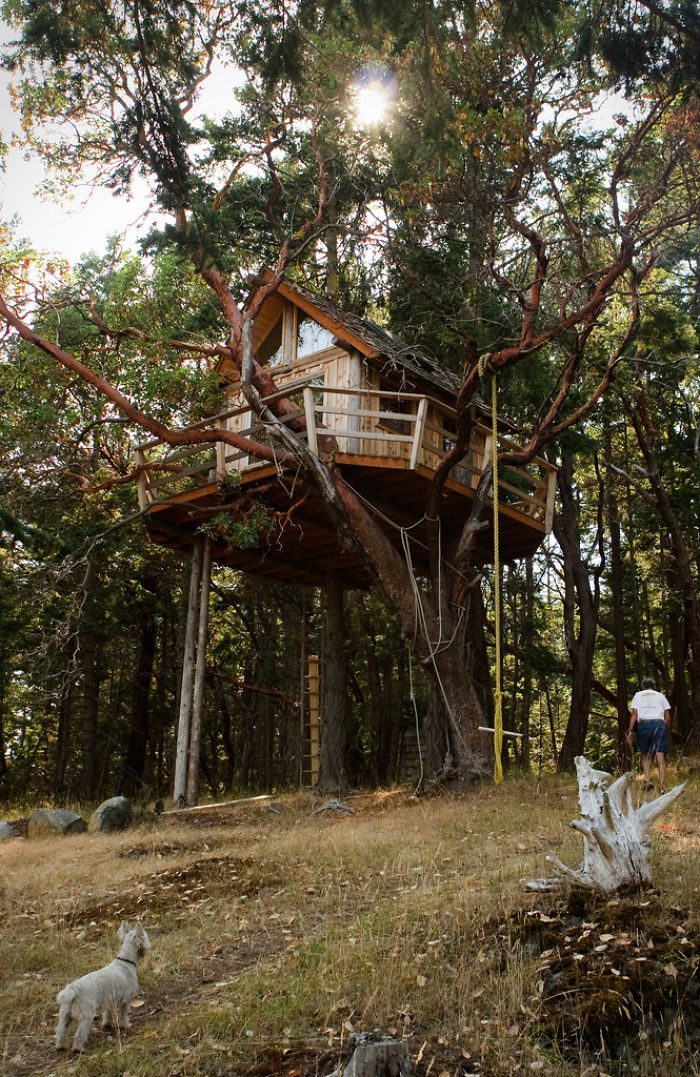 21. Abandoned Victorian Treehouse, South East Florida, USA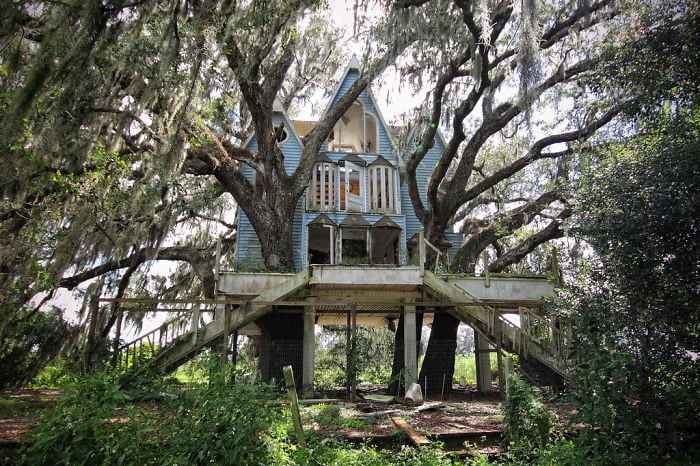 22. La Casa Del Àrbol In Baños de Agua Santa, Ecuador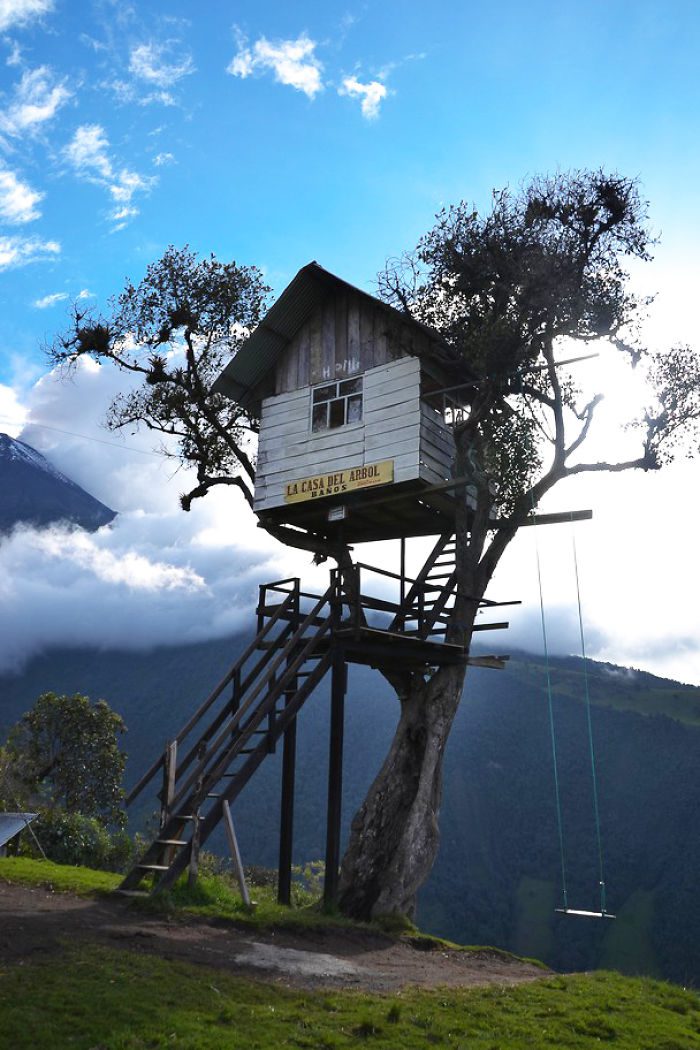 23. A Treehouse For The Mind, Body, And Spirit In Atlanta, USA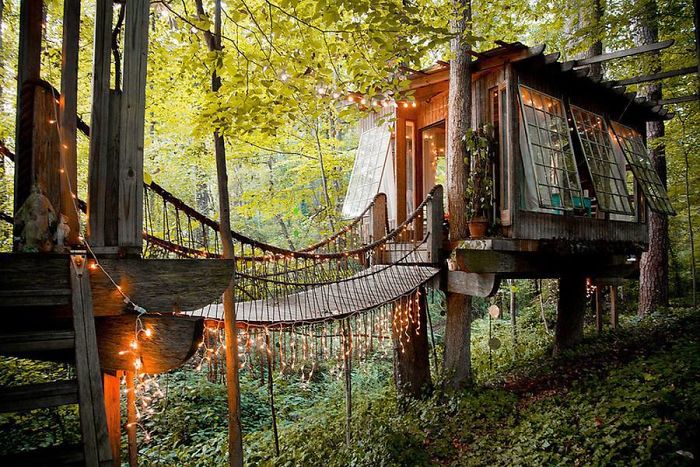 24. Treehouse Surrounded By Yellow, Tokyo, Japan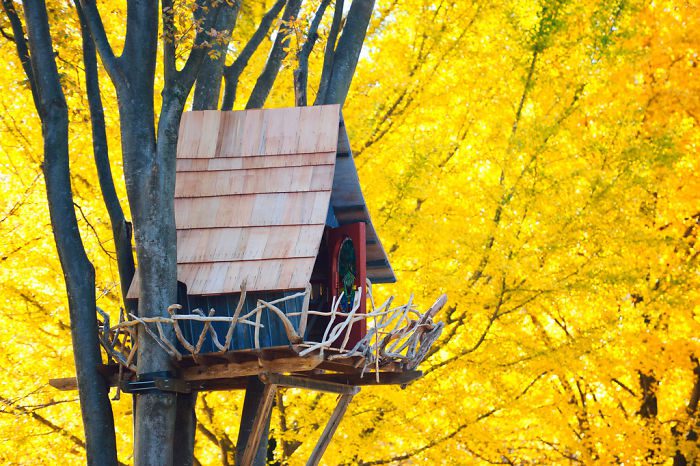 25. Alnwick Garden Treehouse, Alnwick, Northumberland, UK