Those who think of Dubai think of innovation because the city represents futuristic structures, buildings and innovations in infrastructure and technology that is mind blowing. A hotel with seven stars can be found only in Dubai along with the biggest building in the world. The city holds endless wonders, from manmade islands to other architectural wonders. The internet does offer several images of the different wonders found in the city, but finding everything remarkable on one page might be impossible.
That impossible feat is achieved here on this page. One can find different photos of the city from aerial views taken from different angles. All one has to do is follow the aerial collection to get an overview of the city that is complete from every angle. One can see the Gotham City as well as different collections created by artists and photographers from around the world. The collections range from Caesar Castillo Vertigo Fog by Daniel Cheong of Heavenly Dubai by the same person. Karim Nafatni presents Dynamic Veins while Centipede is a collection of images offered by Beno Saradzic. These are some of the several aerial views of this city that have been captured by photographers the world over of aerial-Dubai.
Gotham City, Dubai by Gavin Sanders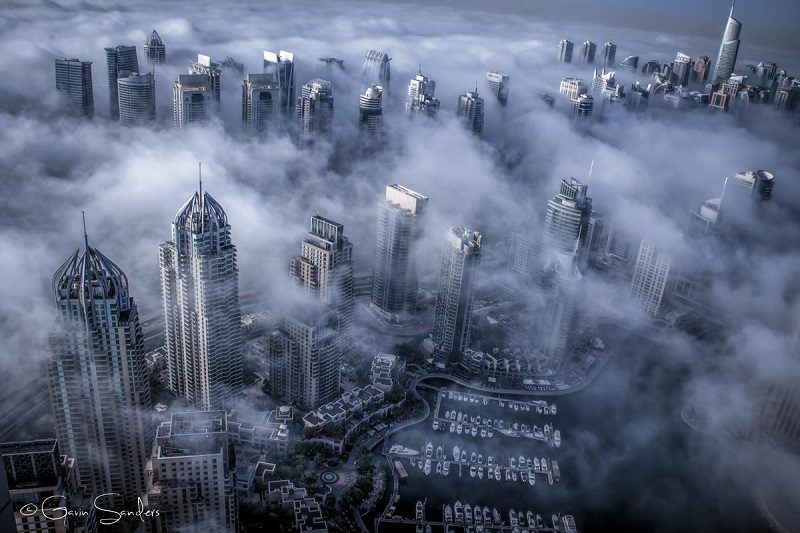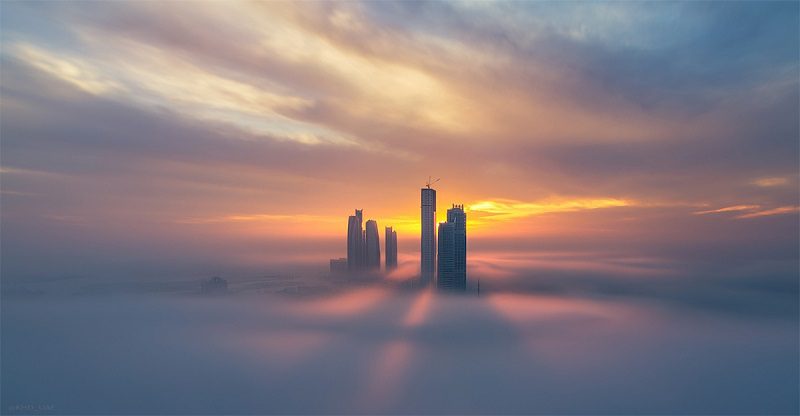 Pink Clouds by Cesar Castillo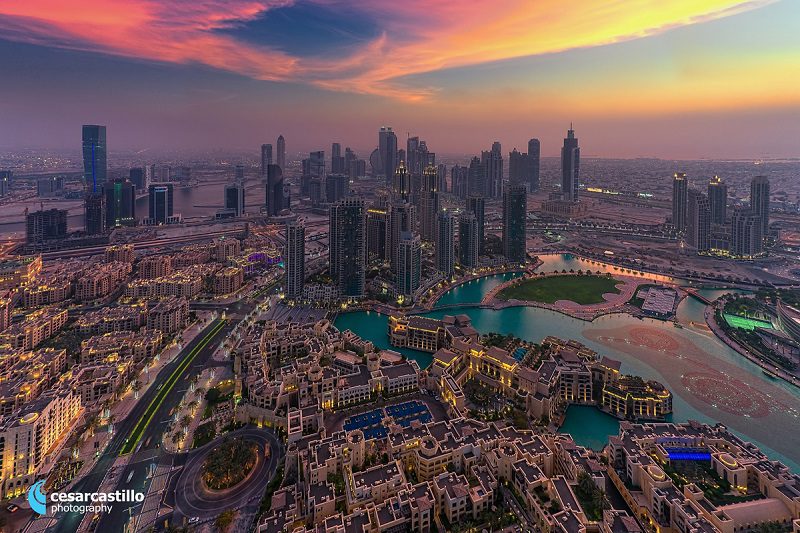 Vertigo Fog by Daniel Cheong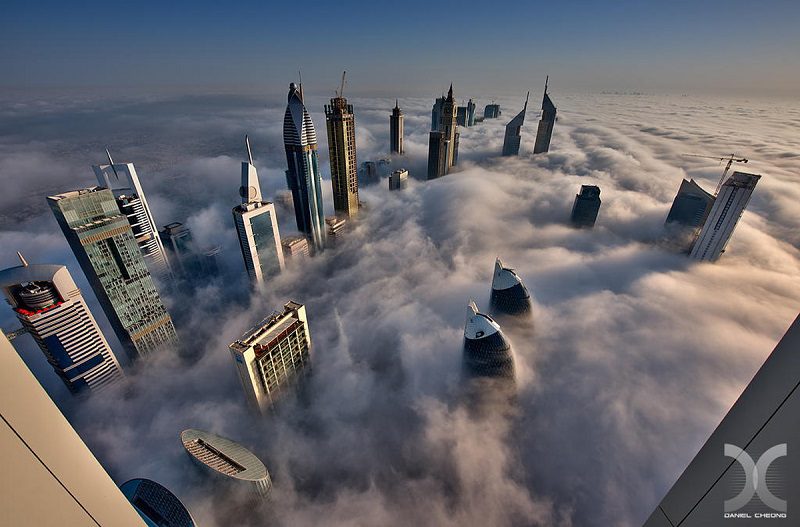 Heavenly Dubai by Daniel Cheong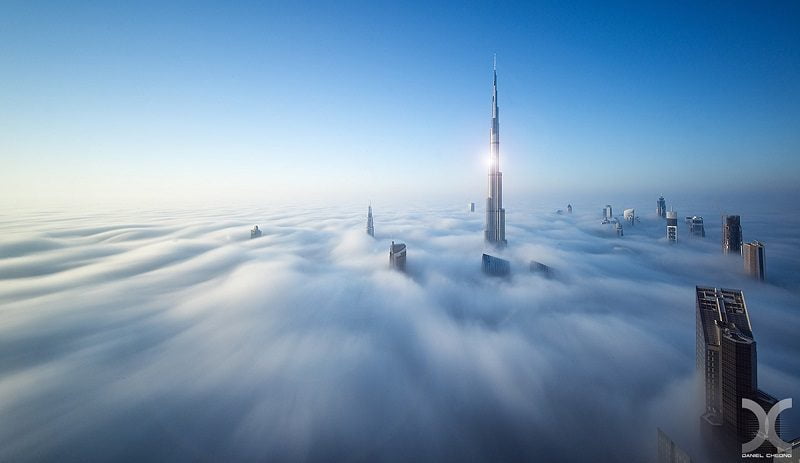 Up and Above by Sebastian Opitz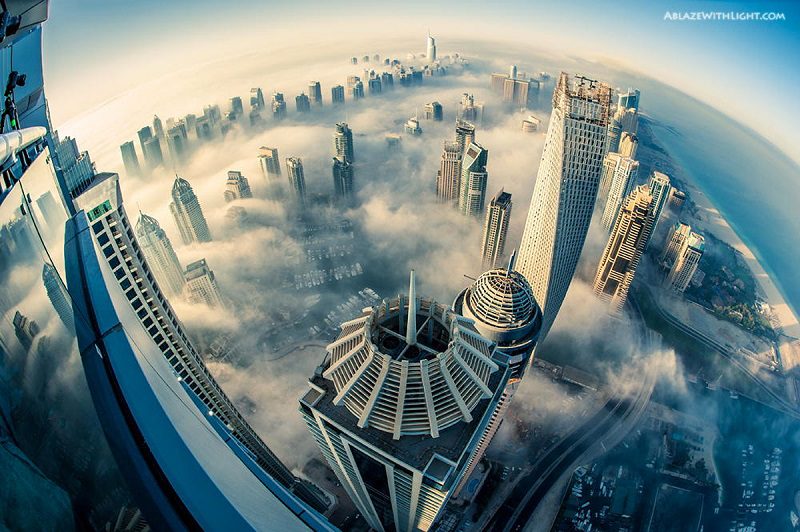 Dynamic Veins by Karim Nafatni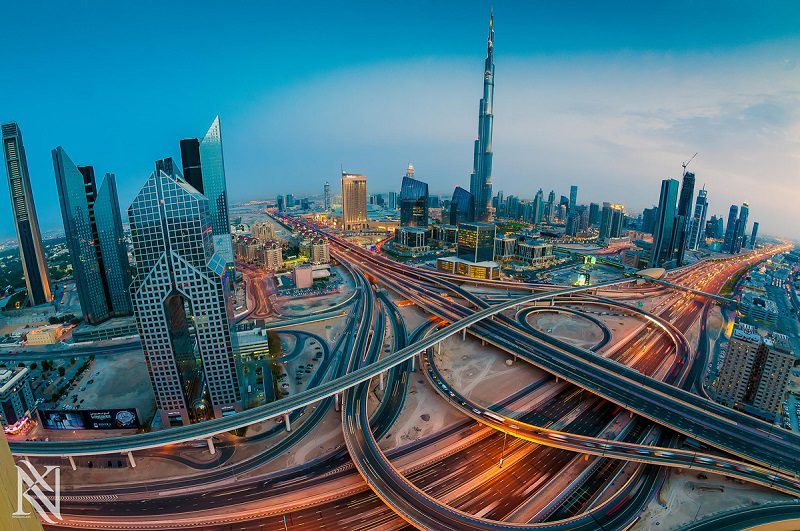 Centipede by Beno Saradzic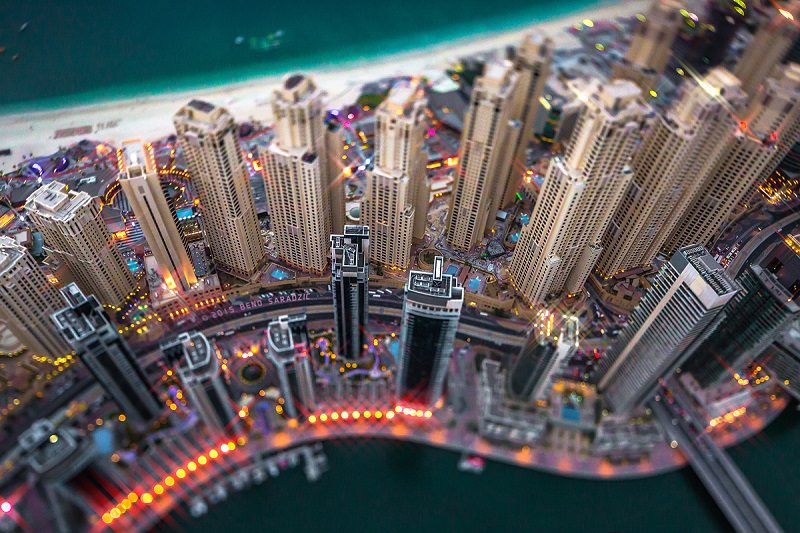 Heart of Dubai by Prince Anis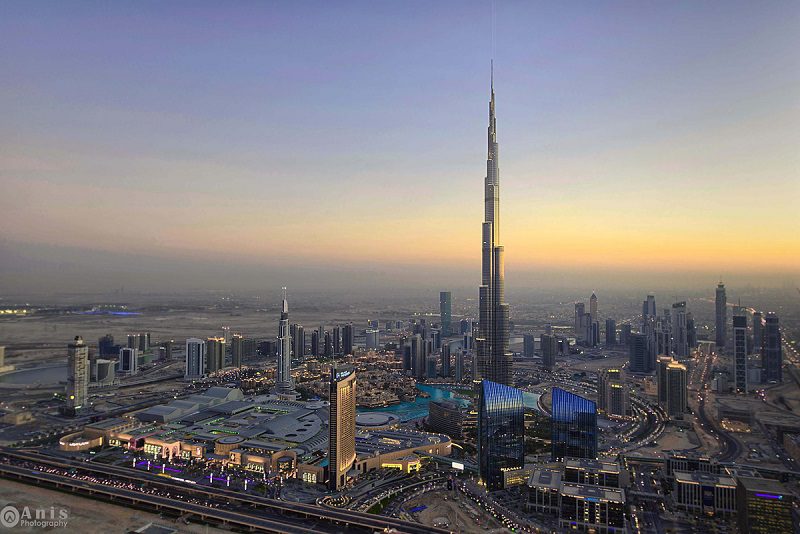 mirage by Yury Yarmola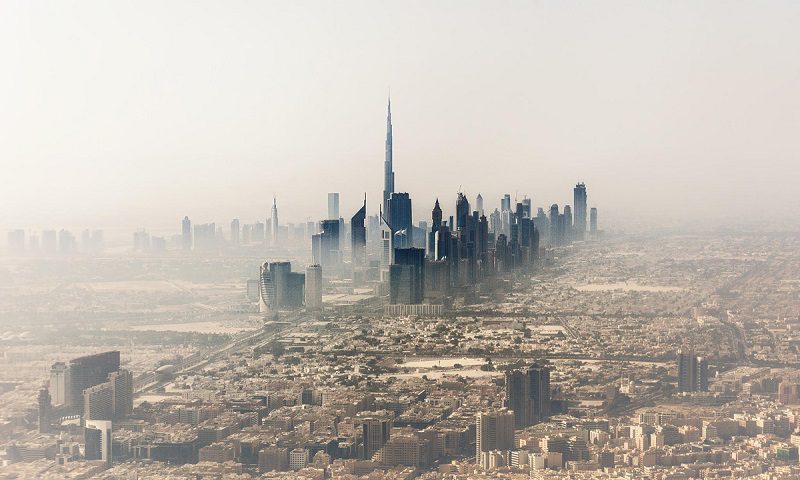 Marina Cotton Dreams by Daniel Cheong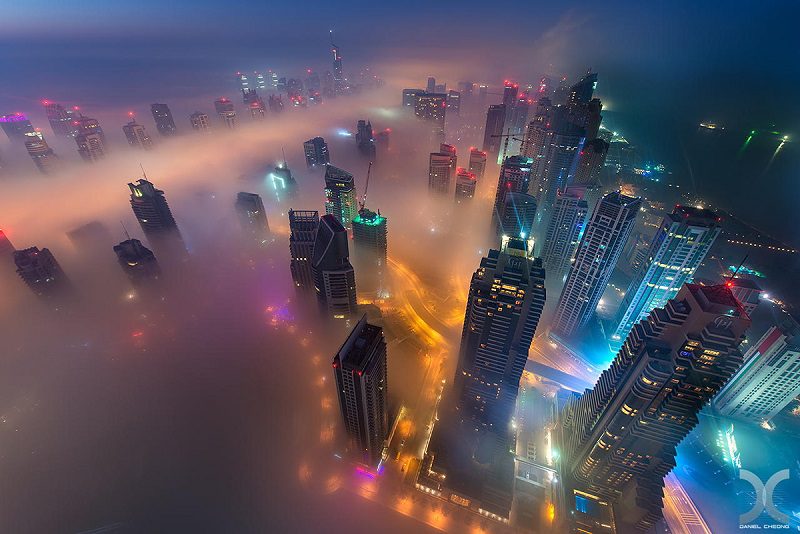 Atlantis by LAVRADAR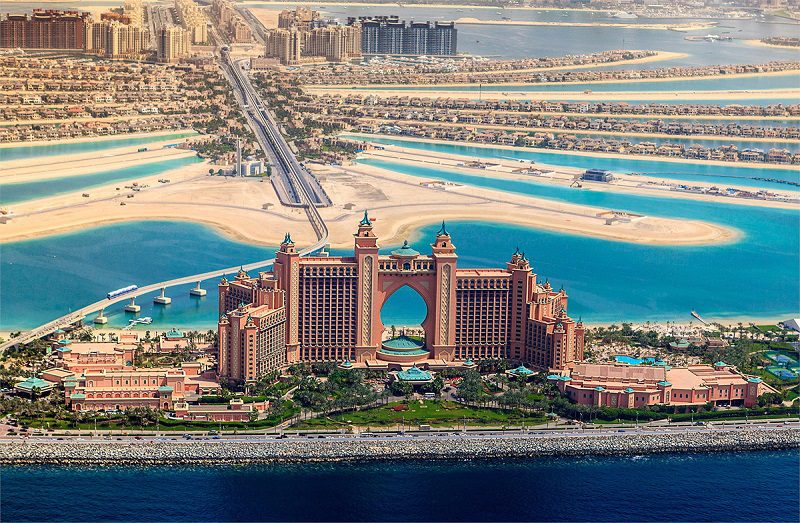 BirD's viEw by Karim Nafatni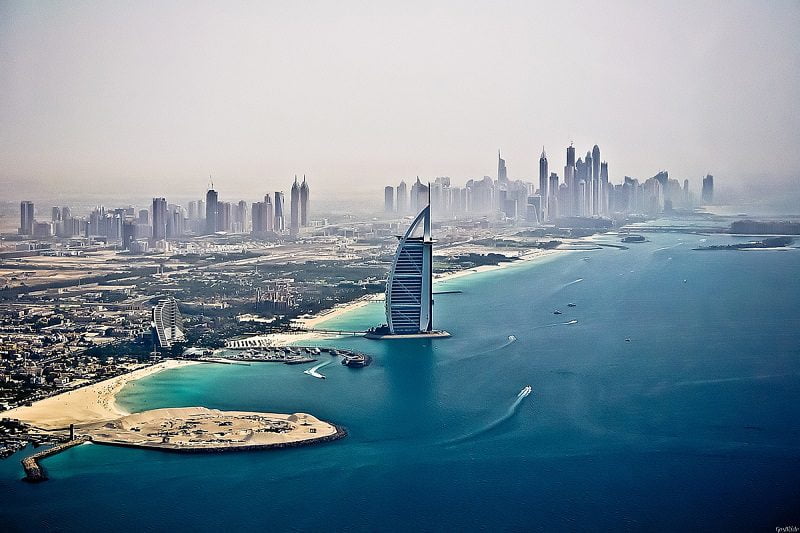 Dubai Marina by Martijn Kort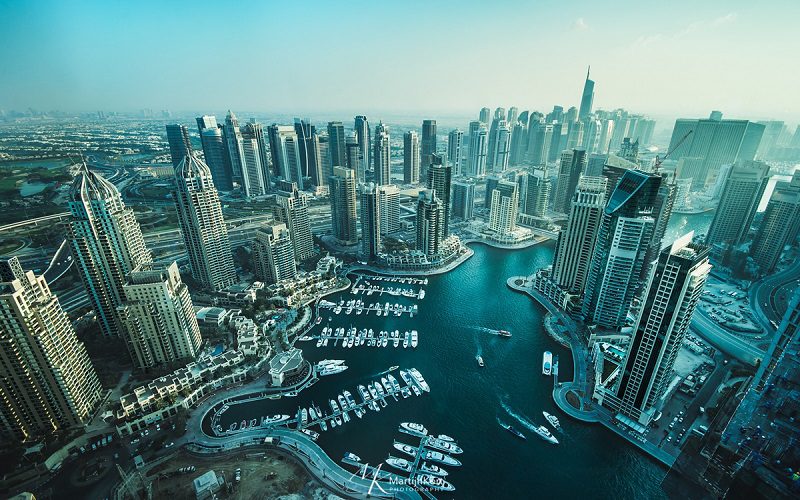 Good Morning Dubai by MO AOUN PHOTO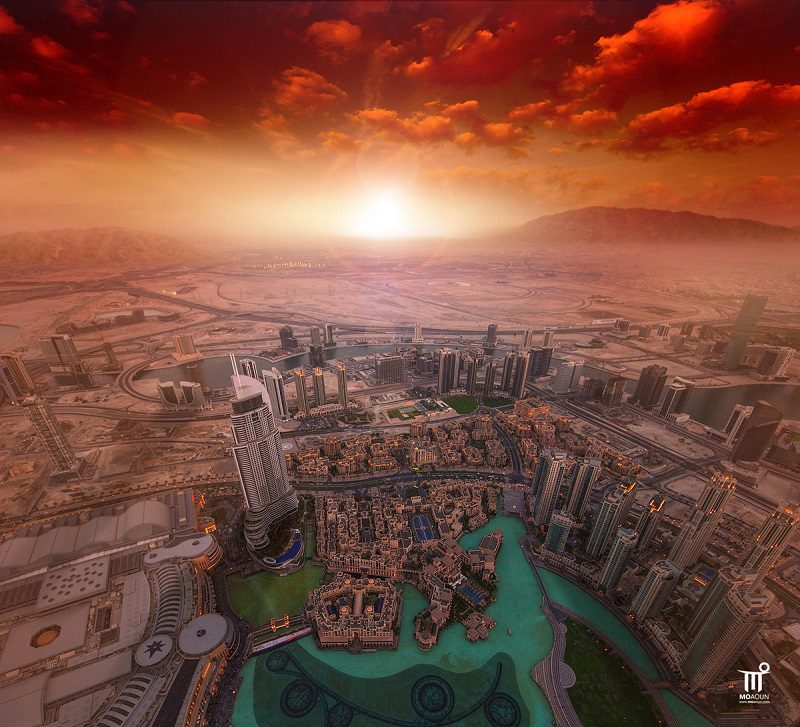 Palm Jumeirah, Dubai, UAE by AirPano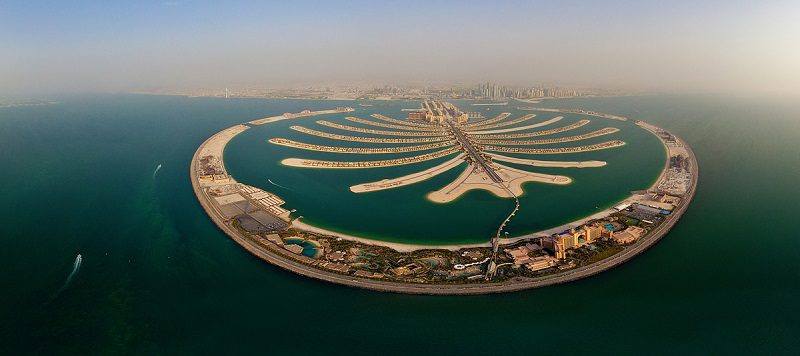 Dubai Marina, UAE by AirPano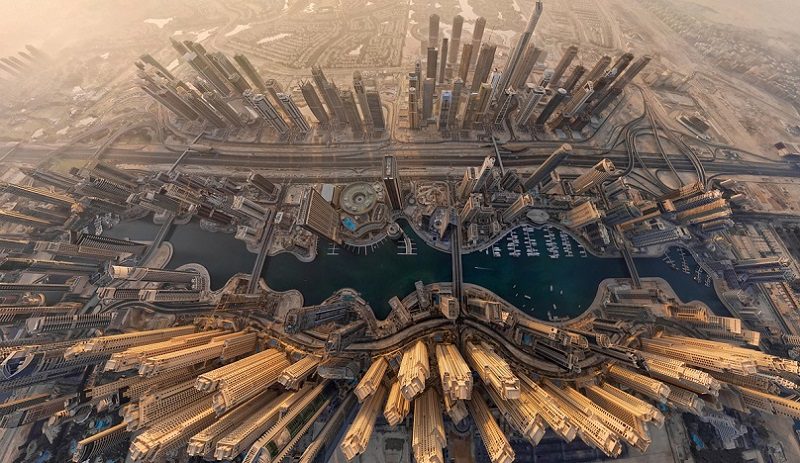 What do you think?
comments