LEGO is often looked upon as only a toy. You might say "Of course, that is what they are!" But think what you will do with them once your children grow out of them. Well, there are many different ways you can put these LEGO toys to good practical use.
The first brick of plastic from LEGO came in the year 1947 and with no boundaries, everyday there are new projects built by different people using them, each innovative than another. Using LEGO for your purpose is completely on your imagination. The best example of this would be the teacher who managed to use these bricks for teaching Maths. Here we bring to you some of the interesting ways these LEGOs can turn into practically useful products. From key keepers to frames for your favorite photos, these are projects from some of the best creative minds.
1. Lego Cable Organizer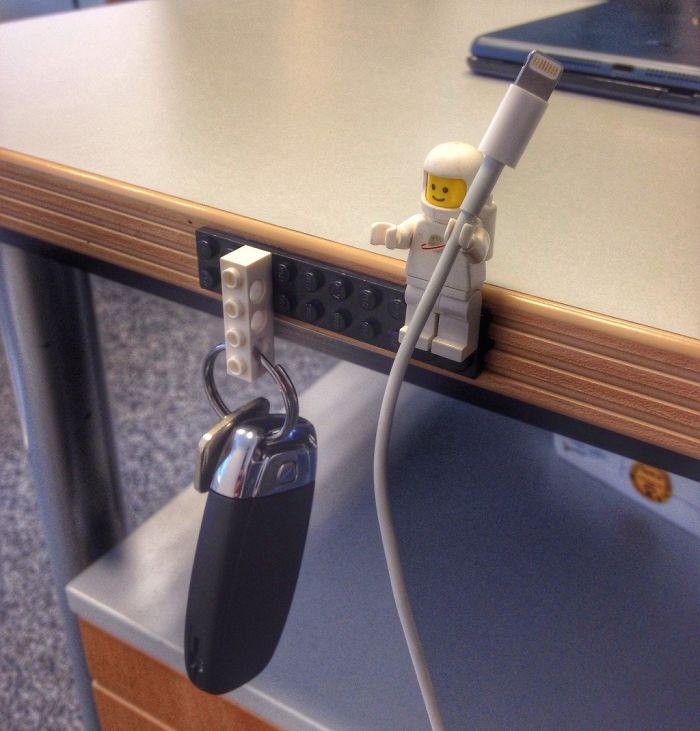 via
2. Lego Lampshade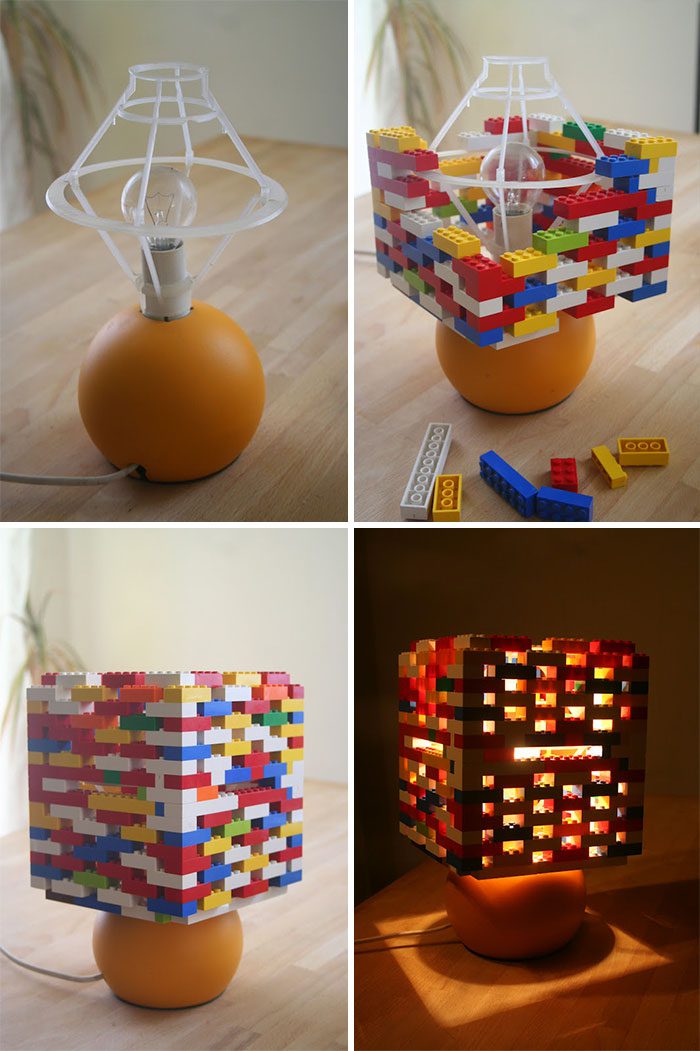 via
3. Lego Fish Tank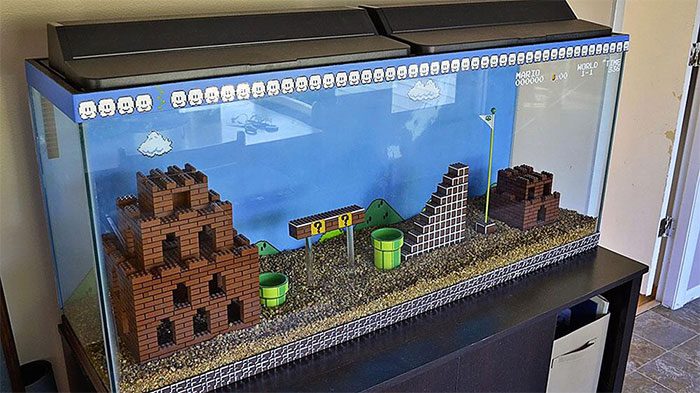 via
4. Lego Train Bookends
via
5. Lego Tissue Box Cover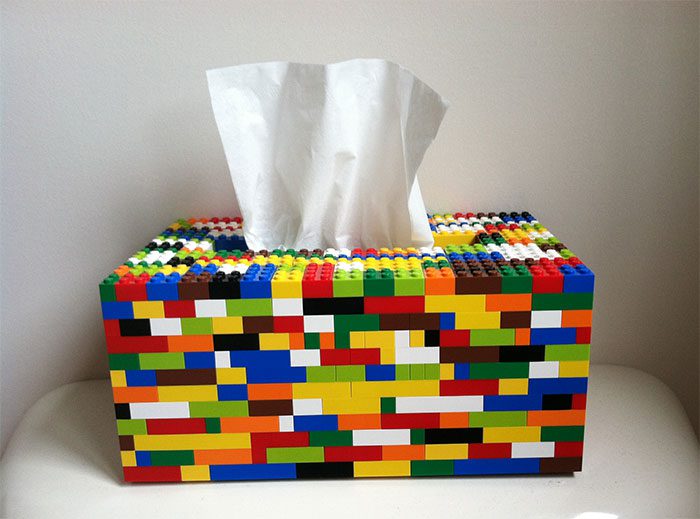 6. Lego Gift Box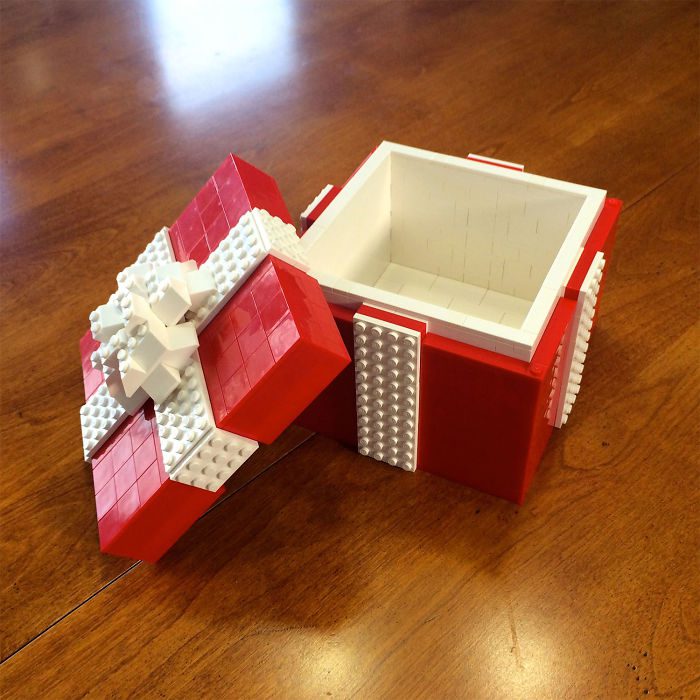 via
7. Lego Chess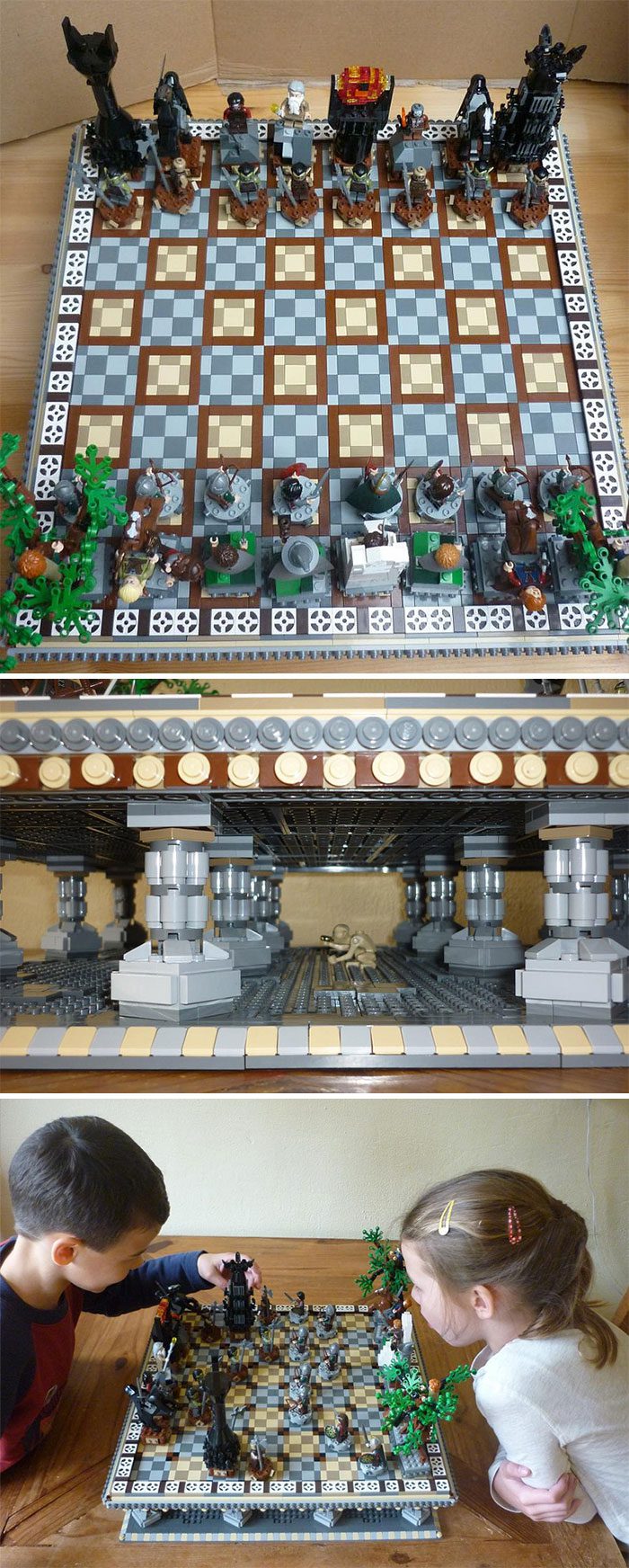 via
8. Lego Quidditch Aquarium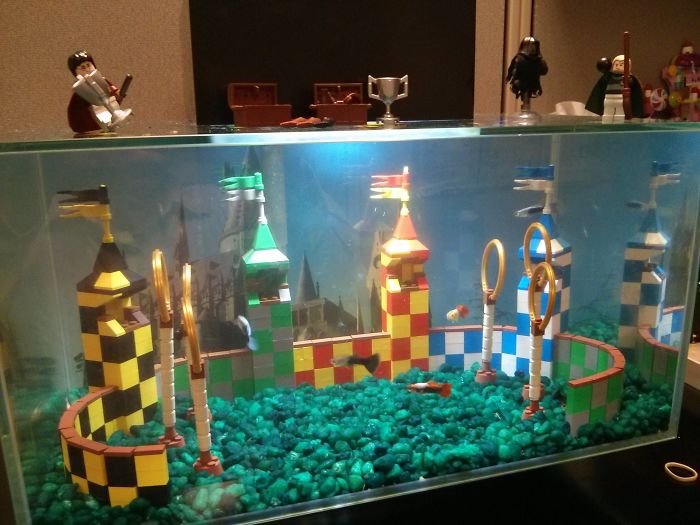 via
9. Lego Bird Feeder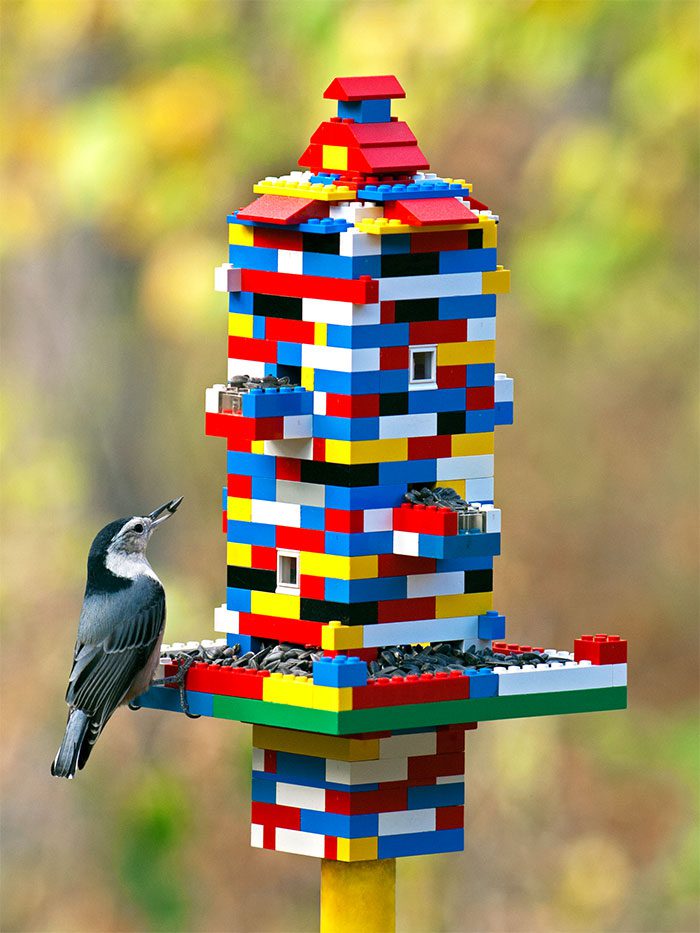 10. Lego Desk Organizer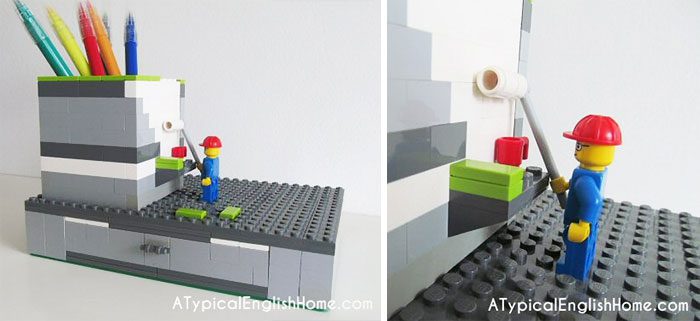 via
 11. Use LEGOs To Explain Math To Schoolchildren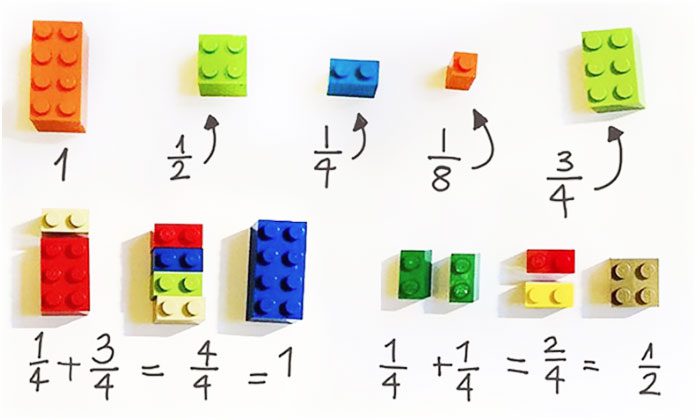 via
12. Device Docking Rig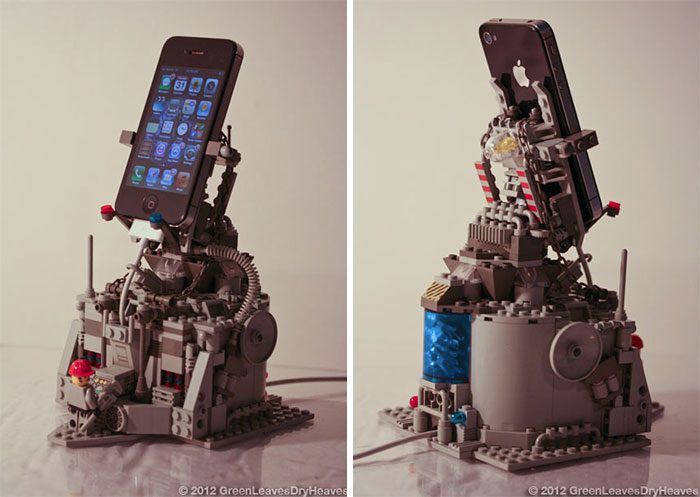 via
13. Lego Guitar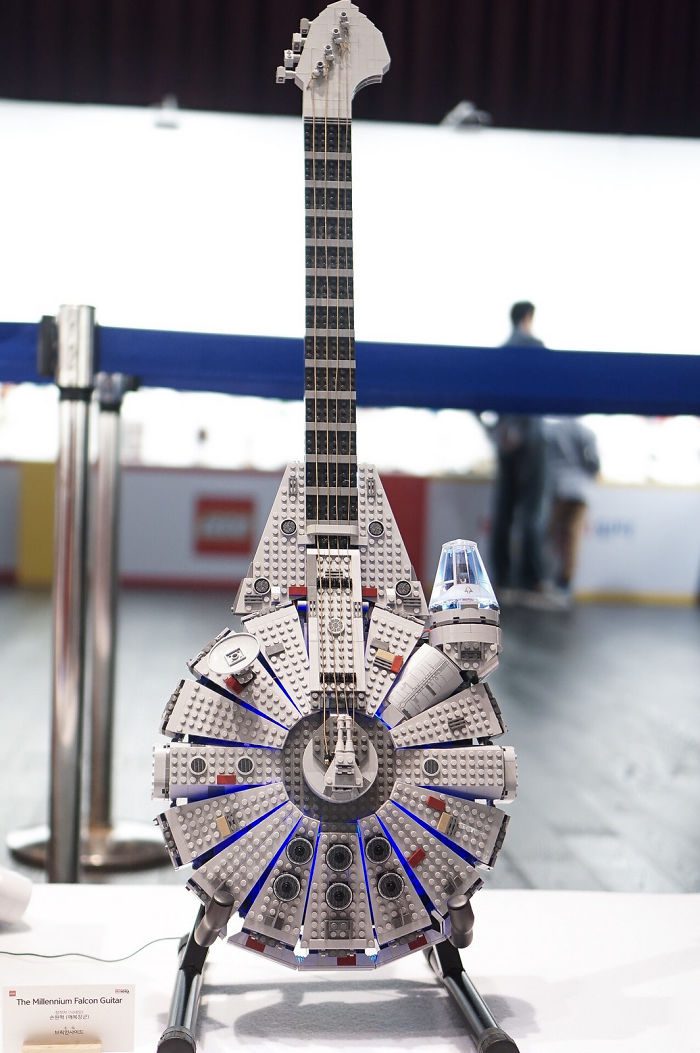 via
14. Lego Key Keeper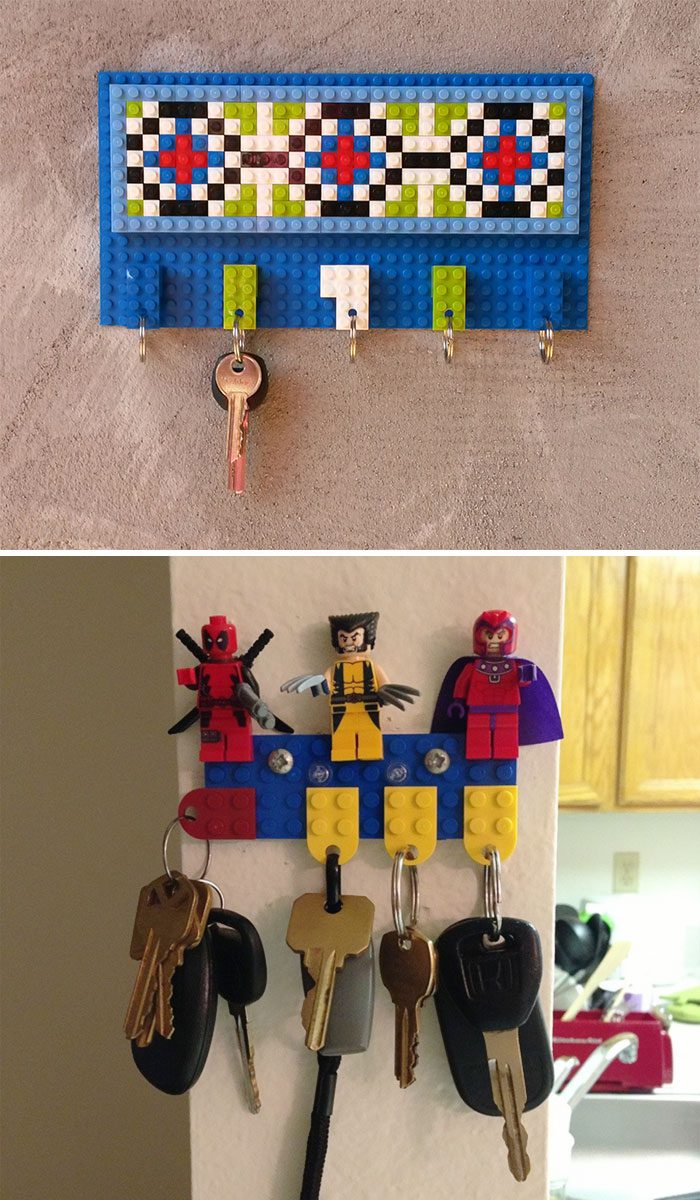 via
15. Lego Kitchen Decor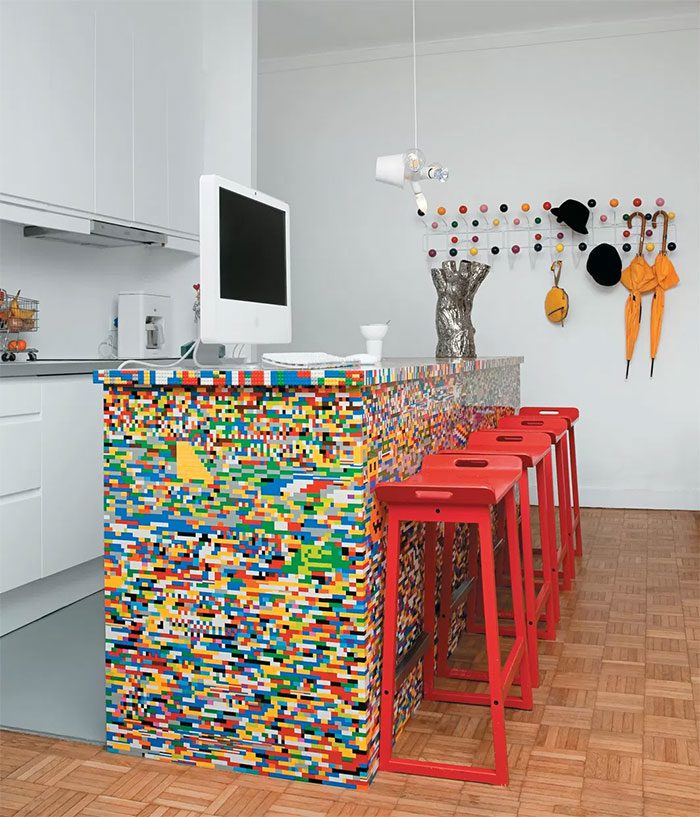 What do you think?
comments