What do you expect of a chair rather than sitting on it? Or let's say what more a lounge chair can offer to you?
KI Sway Lounge Chair is a newly designed lounge chair to spoil us all. It is more than a lounge chair providing a comfortable seating experience. Thanks to its hemispherical base,  the chair can rotate and gives you the freedom to move. It is flexible and can move forward, backward and even side by side so no one can complain of this chair and claim that it is not comfortable. With a simple physical action, you can find the best seating position and enjoy yourself. This chair can move and it moves you when you seat on it!
You don't sit on this chair, you move on this chair freely. This award-winning collection fits to use in your office to work or at home to relax. Don't forget the nifty backrest and an adjustable foot-stool! If you want to relax and move around then Sway Lounge Chair offers you a unique opportunity to do both at the same time. Forget the concept of chair because Sway Chair is more like a personalized seating device. This is the only chair that you can lean on it and move on it!!!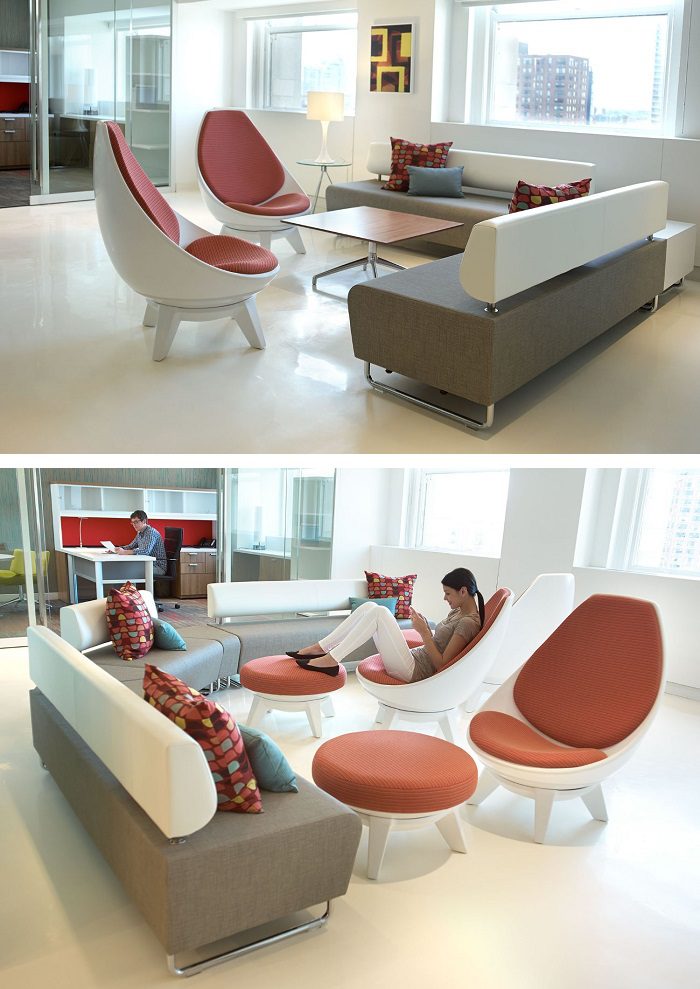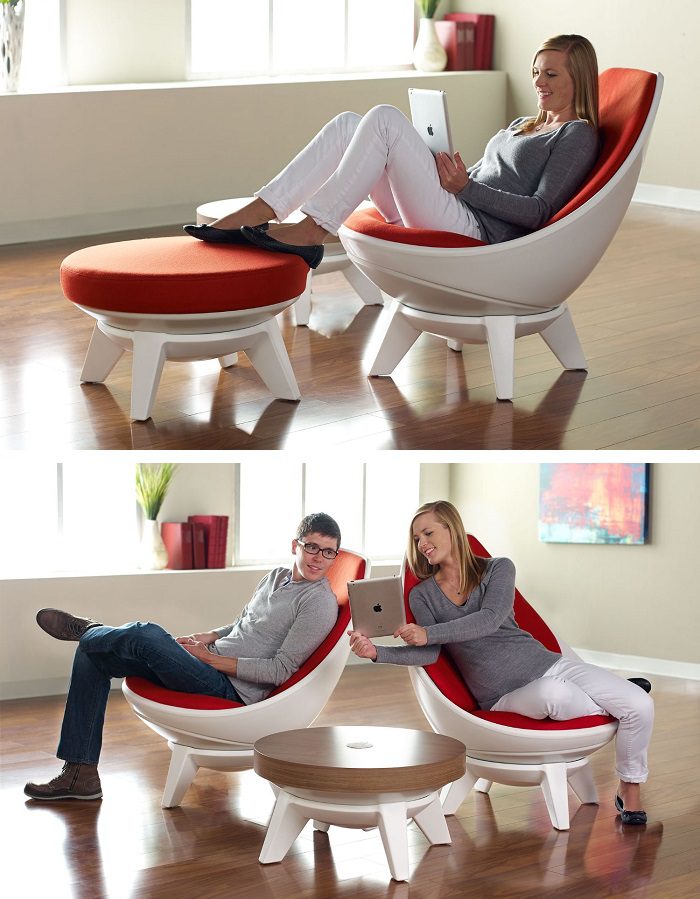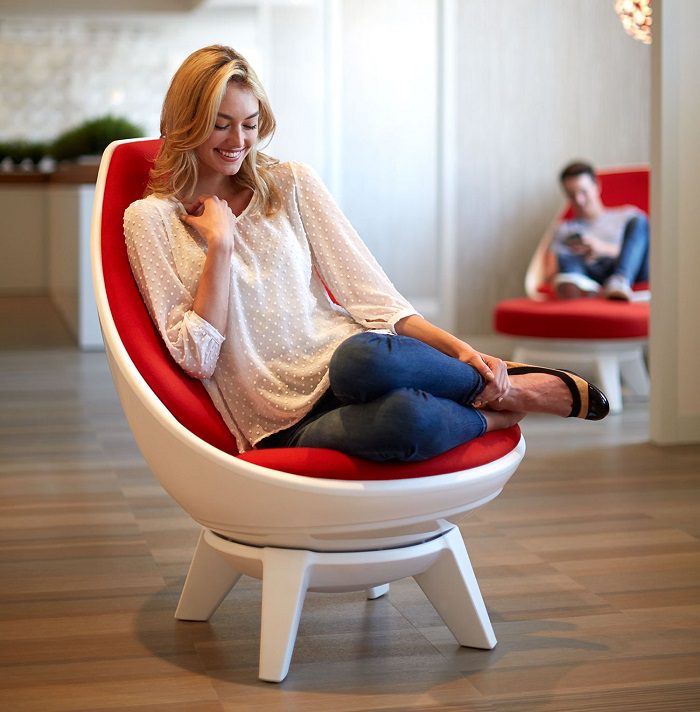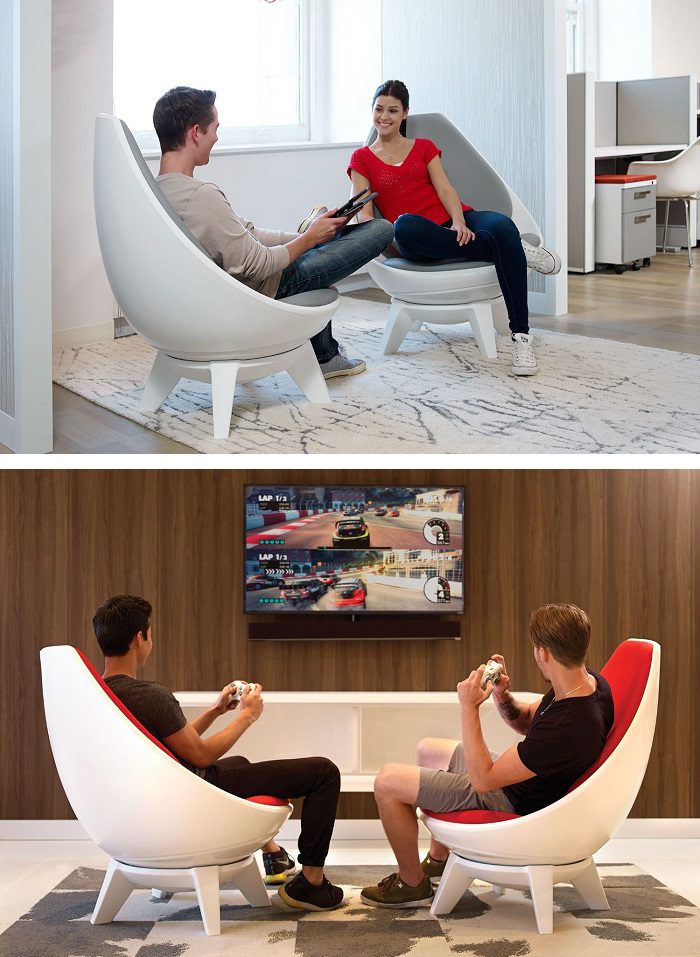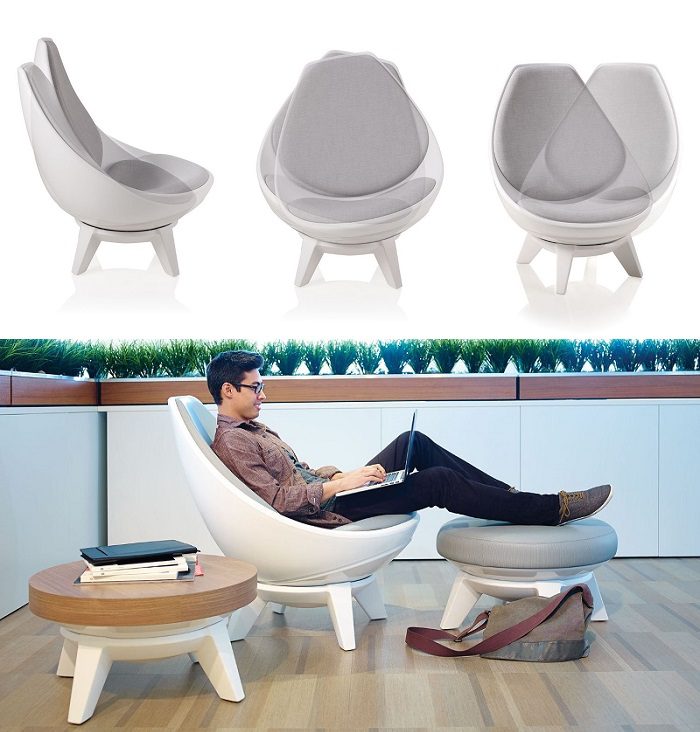 Don't forget to subscribe to our Youtube channel ☛https://goo.gl/TMVLf9
[youtube]https://www.youtube.com/watch?v=jHkslCOynZo[/youtube]