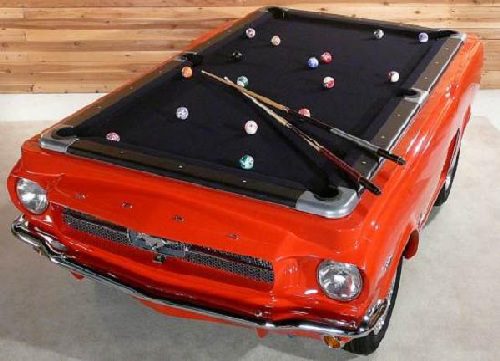 G1 Transparent Pool Table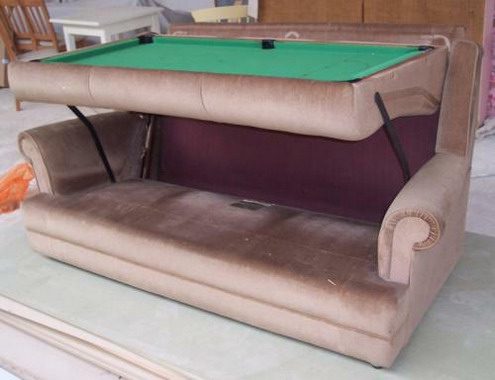 Sofa Pool Table transforming furniture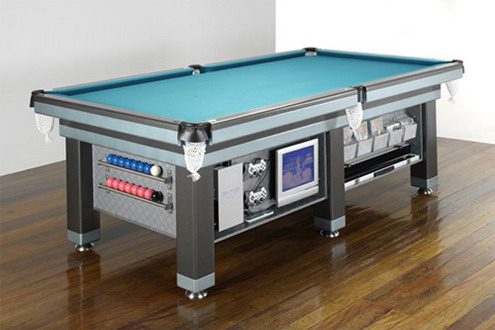 Executive Pool Table by Heiron Smith
 comes with a DVD player, PS2 and many other inbuilt cool gadgets.
Rectangular Pool Table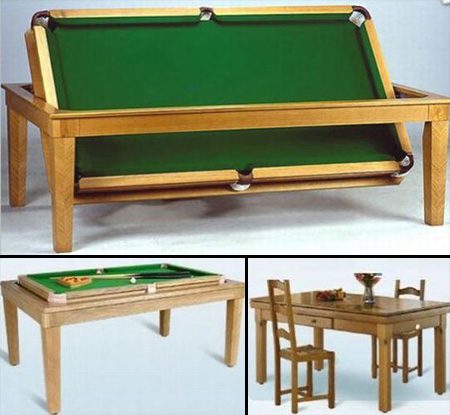 Balmoral Pool Table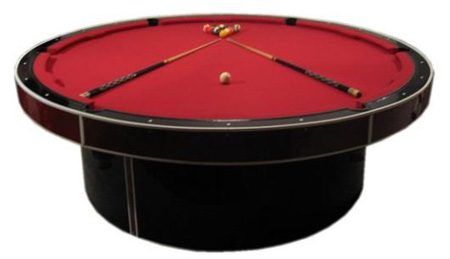 Round Pool Table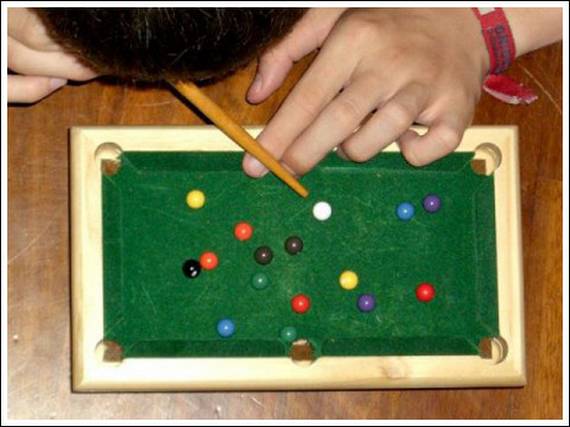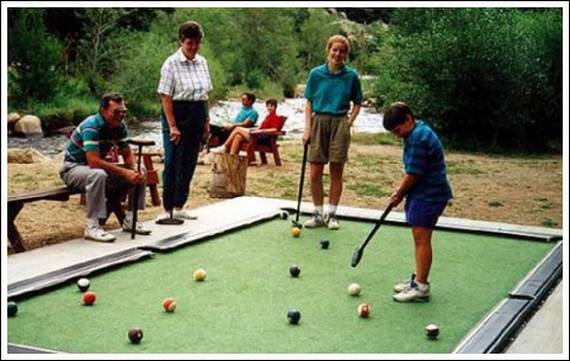 4-in-1 Rotating Game Table – play hockey, billiards, mini foosball and dice football on a single table.
via 1designperday




If you enjoyed this post, Leave comment please!


What do you think?
comments