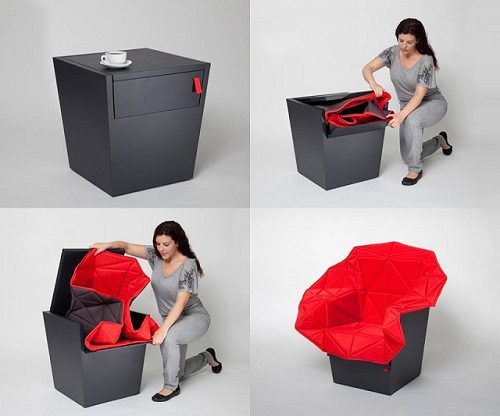 Foldigon designed by Remi Tareef. It is an outdoor sofa which turns from a coffee table into a sofa in one simple action.
The concept stems from the need for store textiles in outdoor conditions and consider weather hazards such as UV radiation and rain.
The inspiration was the Japanese Bento box and the contrast between the clean outer appearance to the inner richness of colors and textures. The origami technique inspired us to create an impressive layout that exceeds the boundaries of the base structure.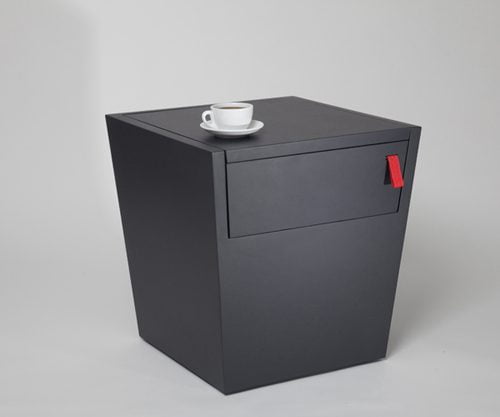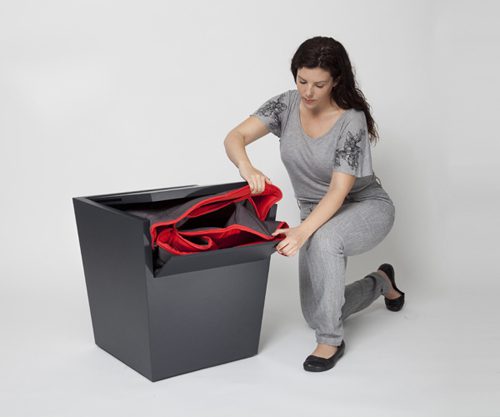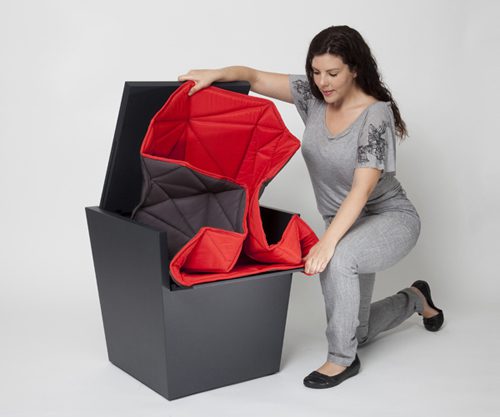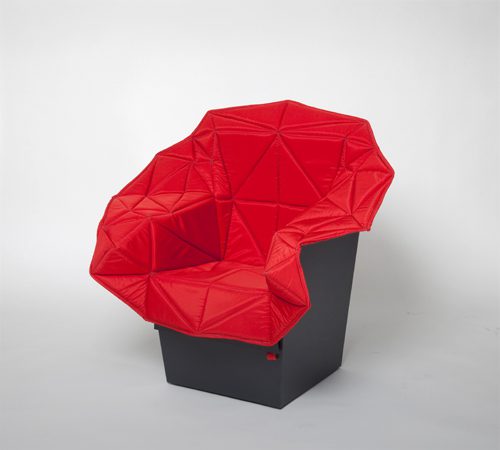 What do you think?
comments