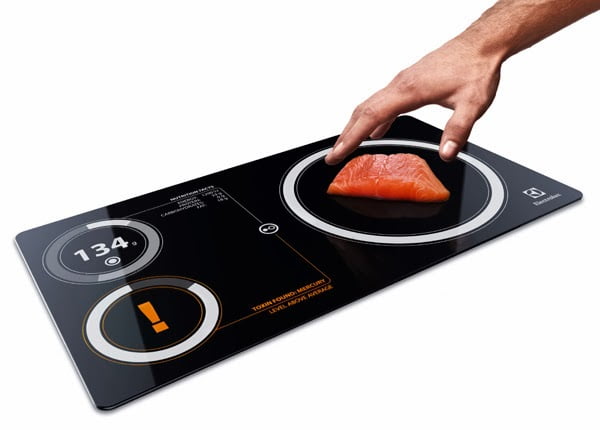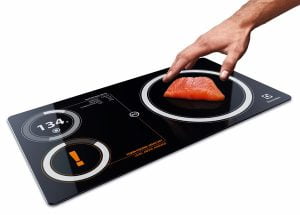 As toxic products are increasing in the market day by day, it is essential to take use of some products that can tell you about the nutrition of the food that you are eating. Along with this, there should be something, which can inform you about the values of nutrition that you will eat.
Designed by Janne Palovuri, Nutrima is a scale that can be used in the kitchen so that food is being used in a safe way. The scale will analyze the food and will inform about the values of nutrition along with calories that you will be consuming. It even works as a measurement bowl in the kitchen.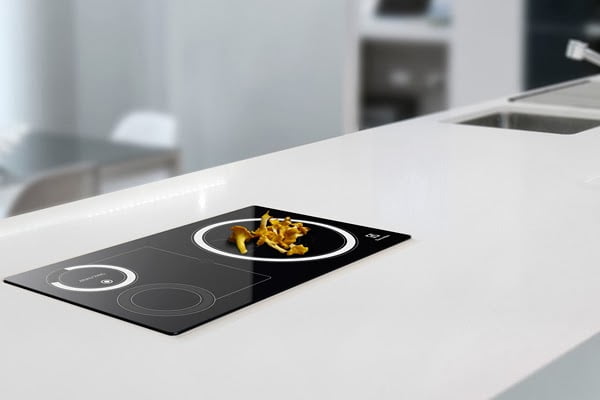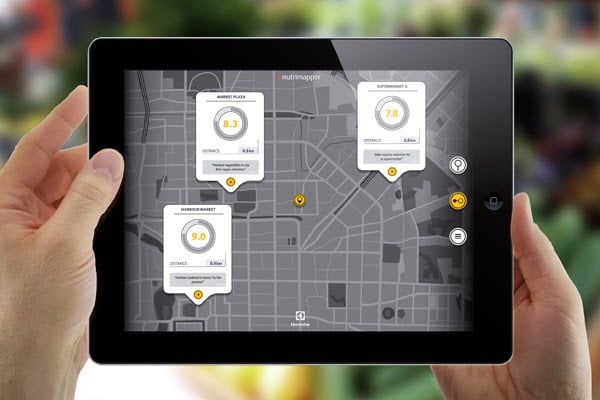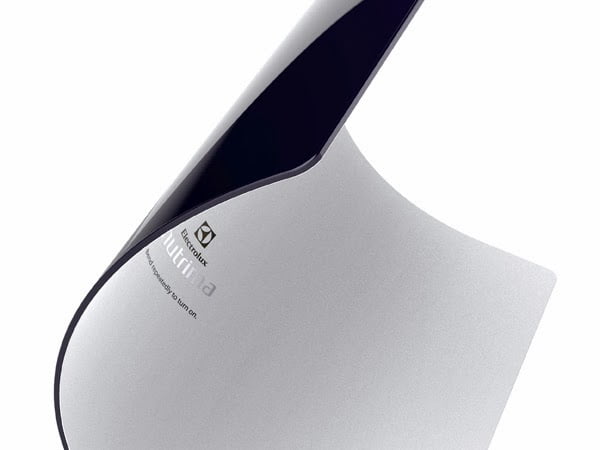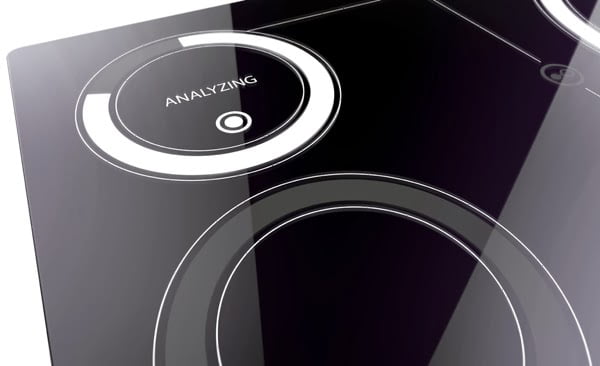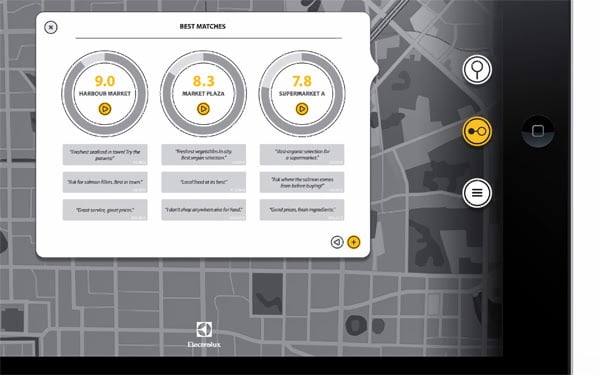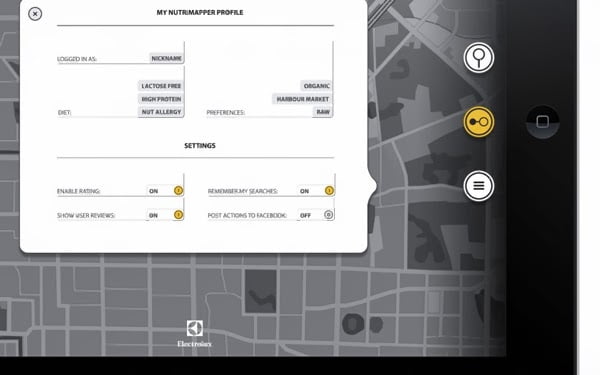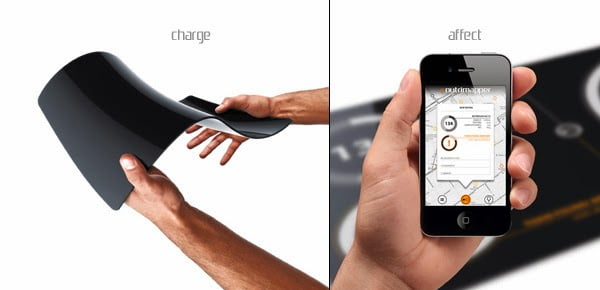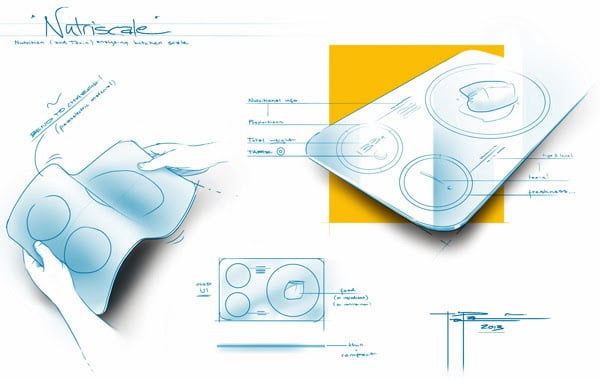 Via : yankodesign.com
What do you think?
comments