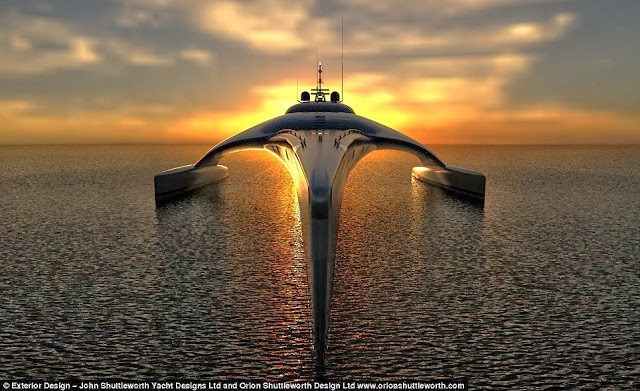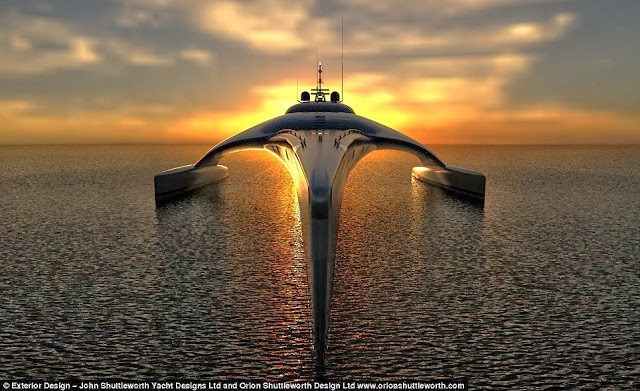 £15 million super yacht that can be controlled by an iPad from up to 50 meters away.Adastra is the name of this super yacht and it was designed by boat designer John Shuttleworth. 42,5 meters long, 16 meters wide and weights 52 tons.The owner of this beauty is also the owner of two islands of Indonesia, a billionaire businessman.
This boat was entitled by Boat International magazine as "one of the world's most amazing super yachts", and it fits in outer space as well as it does on the open sea. Equipped for entertaining with the highest standards, it has a dining area with panoramic views, a fully functional kitchen and a bathroom, a deck saloon. The hull is built out of glass and Kevlar and it has enough room to house nine guests and six crewmen.
The shape of this yacht has been developed like this, especially to cut through waves as it glides across the seas. It took three years to build, in China, and two years to design and plan. It has an enormous petrol tank that allows it to travel up to 4,000 miles (from London to New York) without refueling.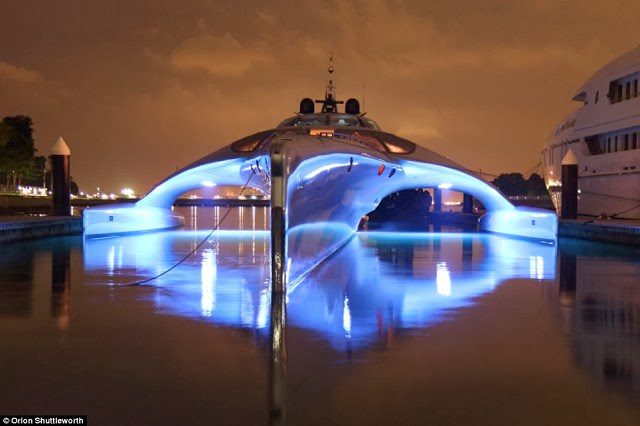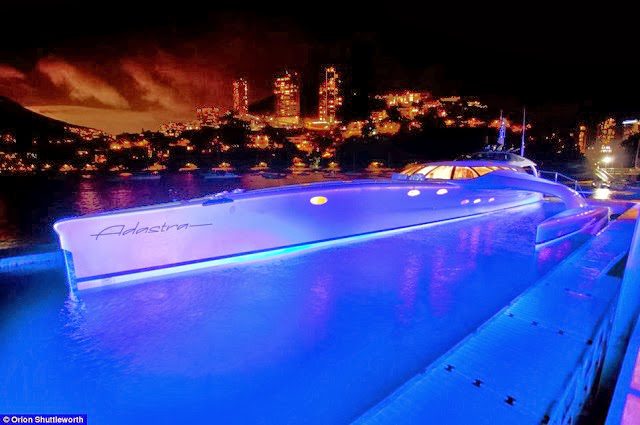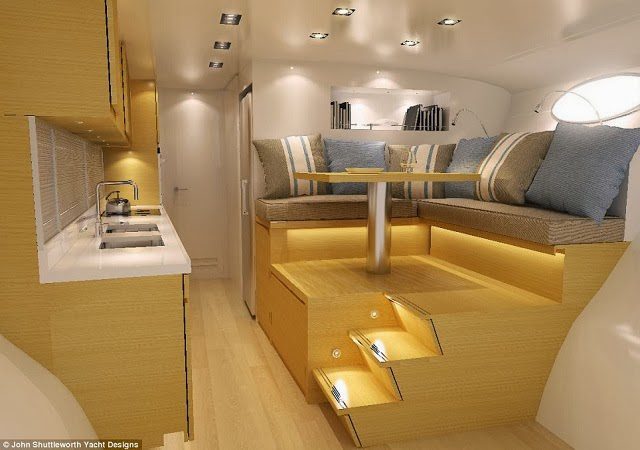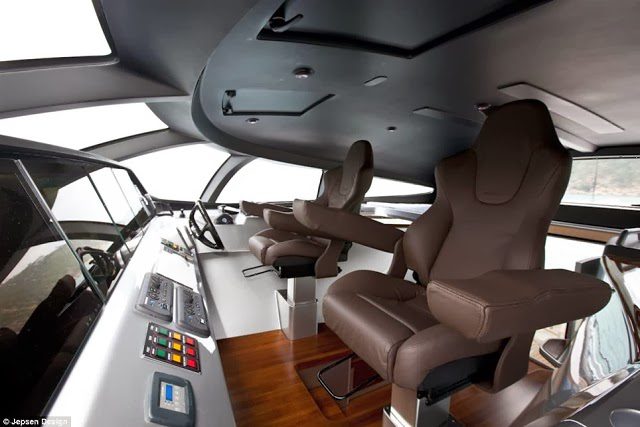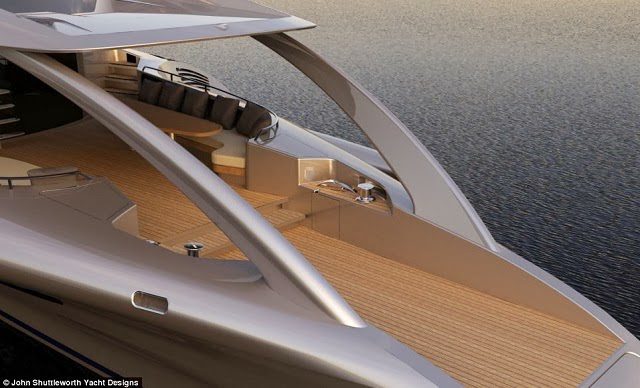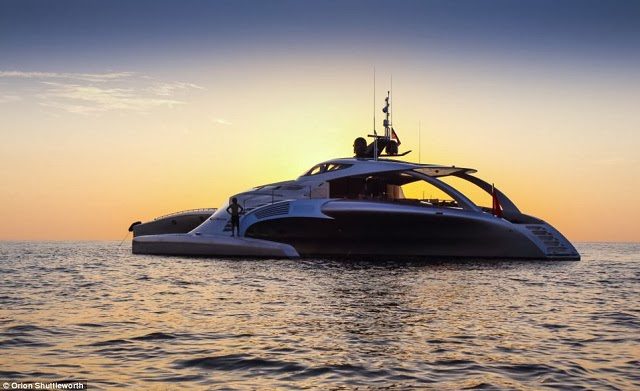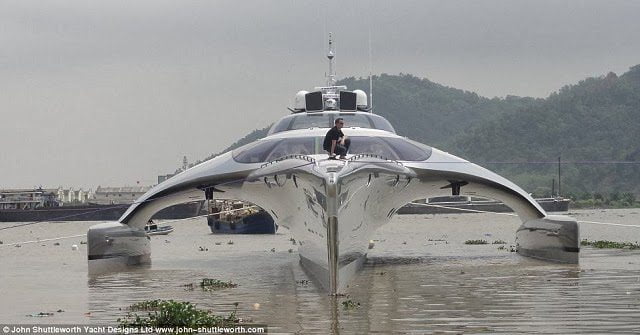 Via:dailymail
What do you think?
comments