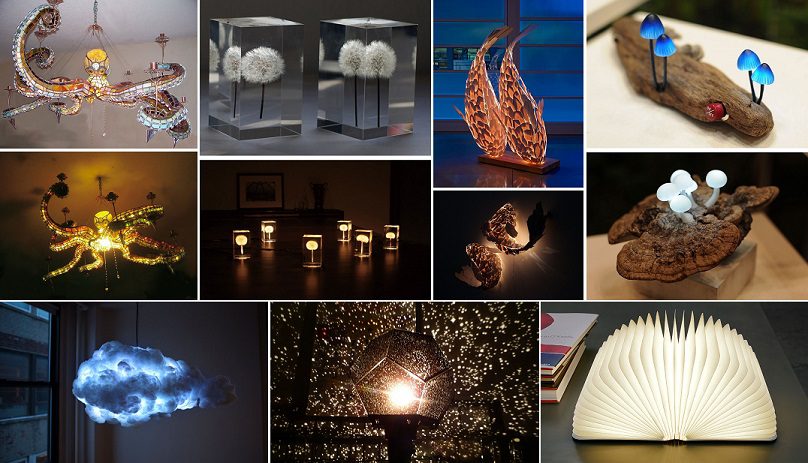 Light is so important for each home, and  sometimes  it is much more then that. If you have unique design lamps and chandelier, they can change the look of the whole room. In this post iCreatived have collected 10 Most Awesome Lamps And Chandeliers Designs from several sources which indicate the talented artwork of artists as well. Almost all of them are DIY Lamp designs created by talented person and creative artists. Have a look to them please! Hope you all like (:
1. This Interactive Cloud Lamp Will Bring A Thunderstorm Into Your Living Room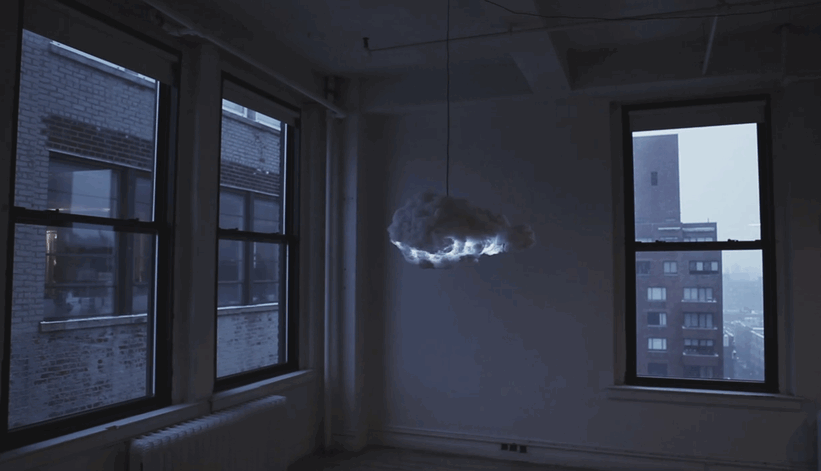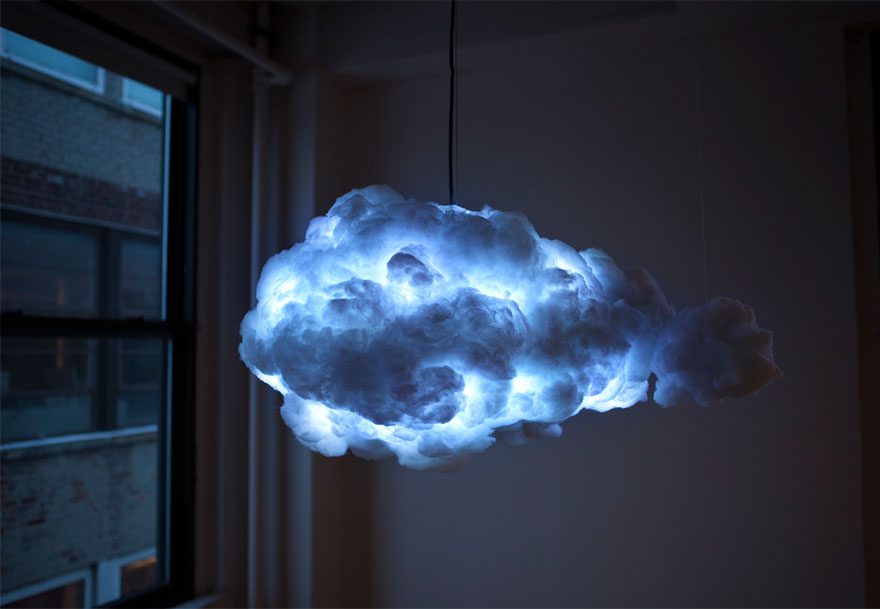 Designed By Richard Clarkson
2. Octopus Chandelier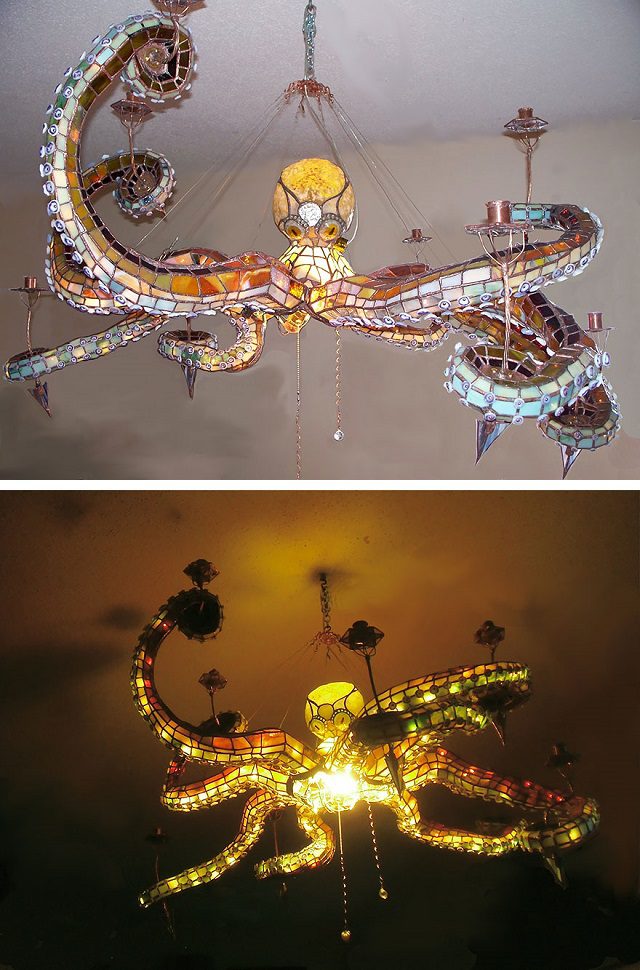 Source: masonscreations.com
3. Lumio: Portable Book-Shaped Light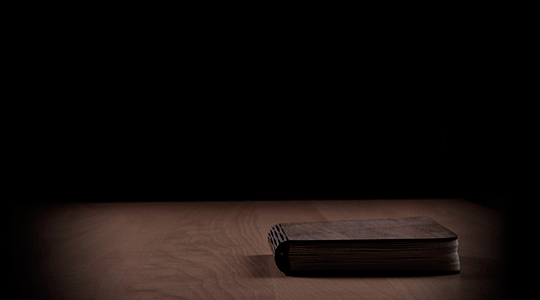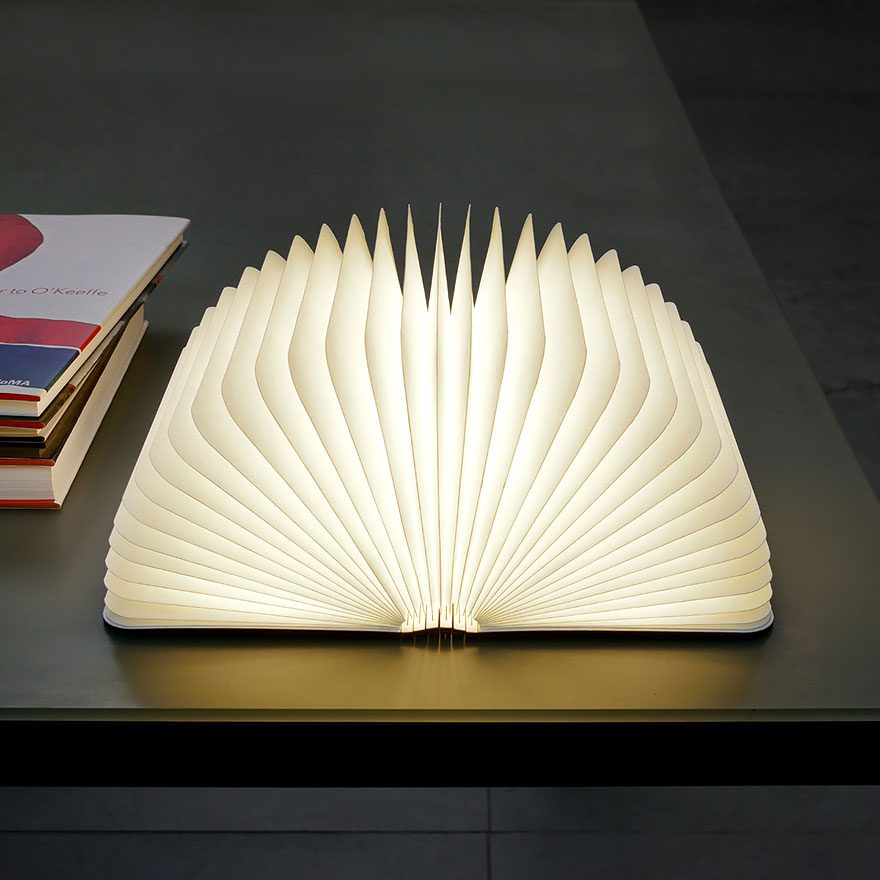 Source: hellolumio.com
4. Greenhouse Lamp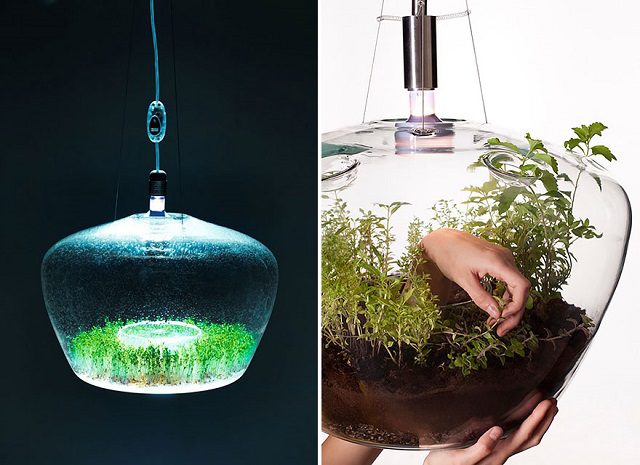 Designed By Kristyna Pojerova
5. Ripple Bulbs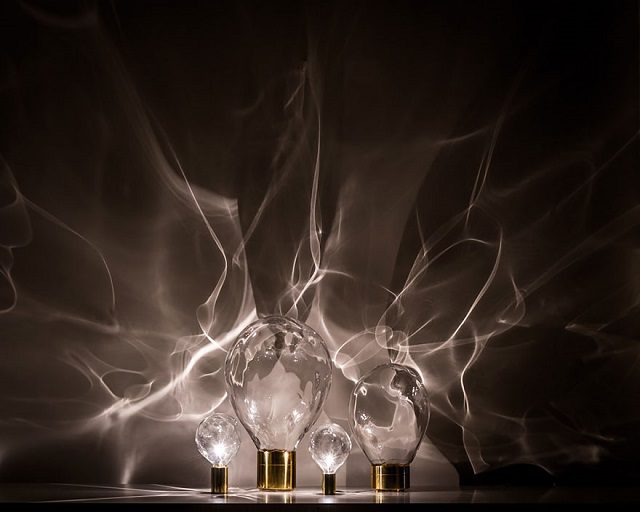 Credits to: Poetic Lab
6. Astro Lamp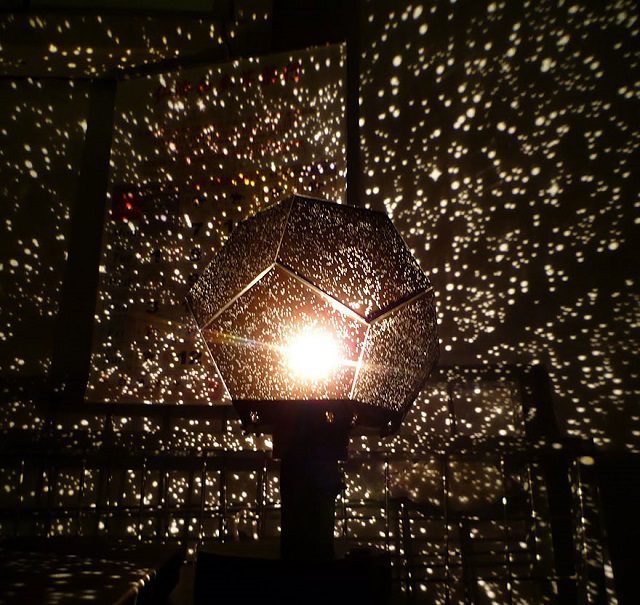 Credits to: paper-cellophane.blogspot.ca | buy here
7. Fish Lamps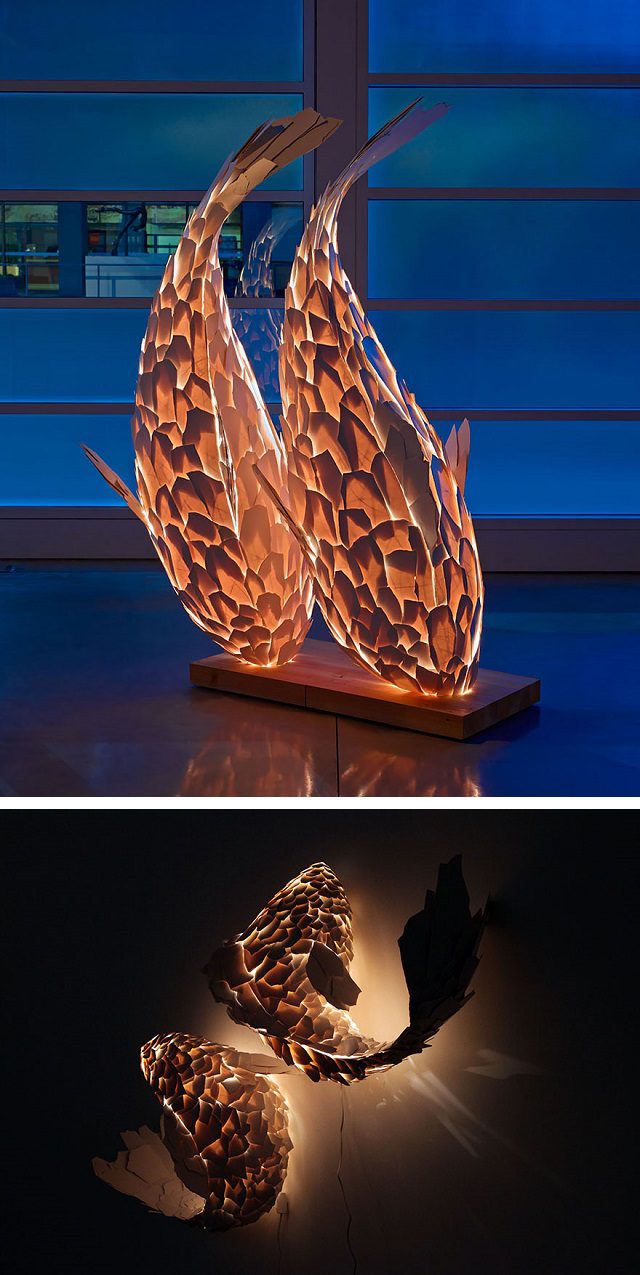 Designed by Frank Gehry | Image credits: gagosian.com
8. Real Dandelions Turned Into Gorgeous OLED Lights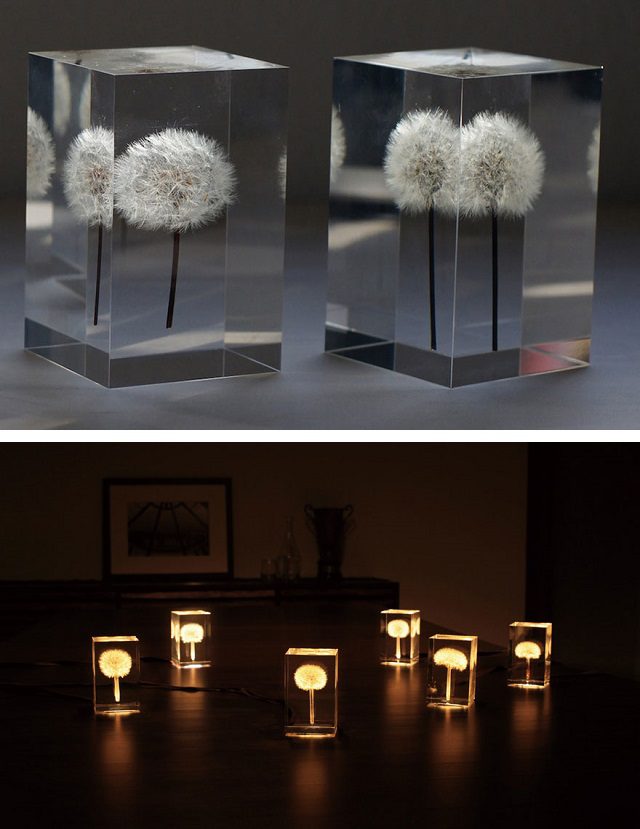 Designed by Takao Inoue
9. Starry Light
Source: starrylightlamps.com
10. LED Mushroom Lamps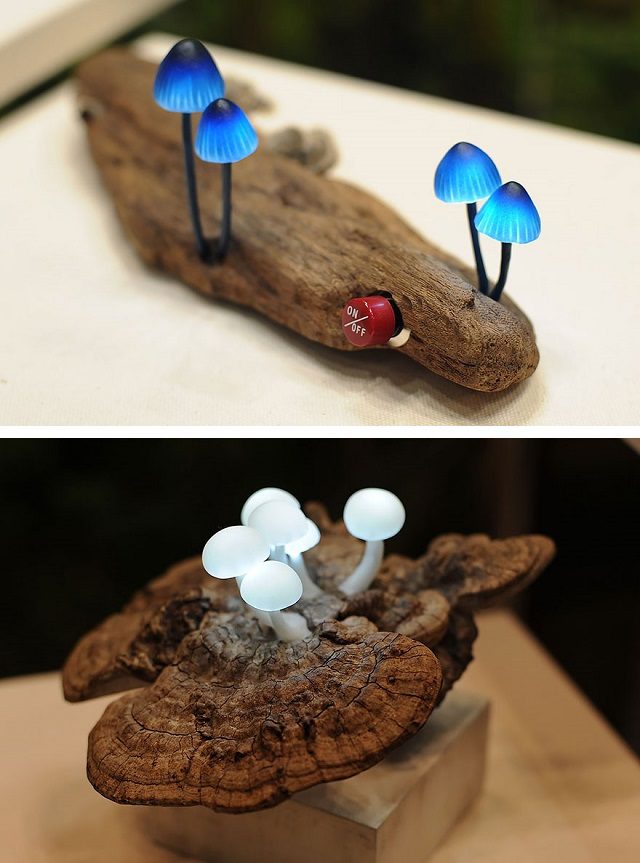 Designed by Yukio Takano
What do you think?
comments