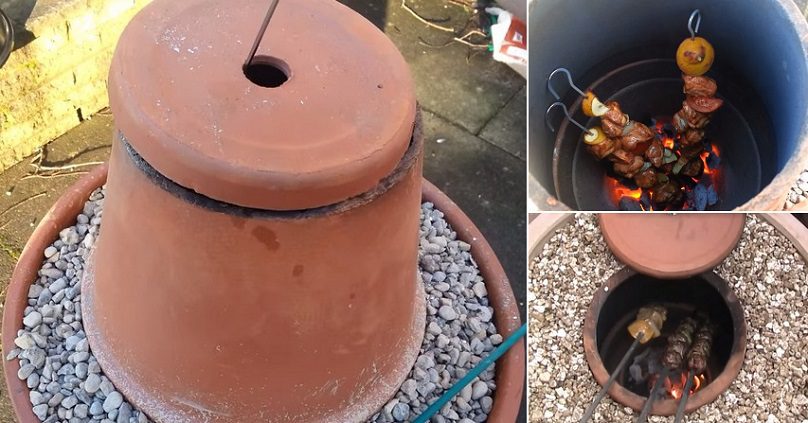 Are you a DIY enthusiast? Then you will definitely love this Flower Pot Tandoor Oven. Are you a big fan of Indian food? Then this project is for you. In a few steps, you can be done with your Indian Tandoori outdoor oven. What is the basic component you need here? Well, you don't need anything fancy here; with just terra cotta flower pots you can build this DIY project. As you know, Tandoori foods are common in India. However, in the Caucasus, it's already a big craze these days. What is so special about Tandoori? Well, the temperature inside the oven can go as high as 450 C or more. You will be placing charcoal or wood in the oven. You can cook meat in a particular manner with the heat produced inside the oven. What about the taste? Well, we are doing all these to get that tasty flavor!
How to make your own oven? Well, for that watch the video posted below. The next step is to come up with all the supplies needed for building the oven. Thereafter follow the steps in the tutorial to the T. You need to remember is that it is one of the easiest DIY projects that you will undertake. What will you gain? Heavenly taste! What else!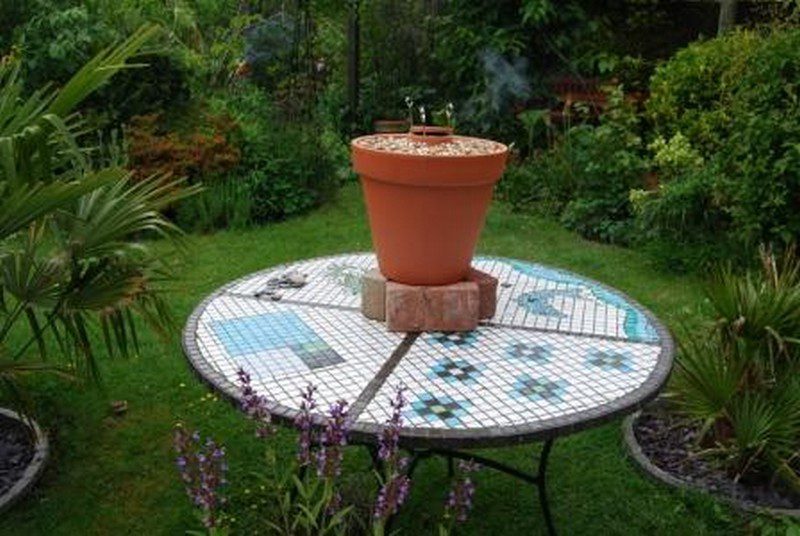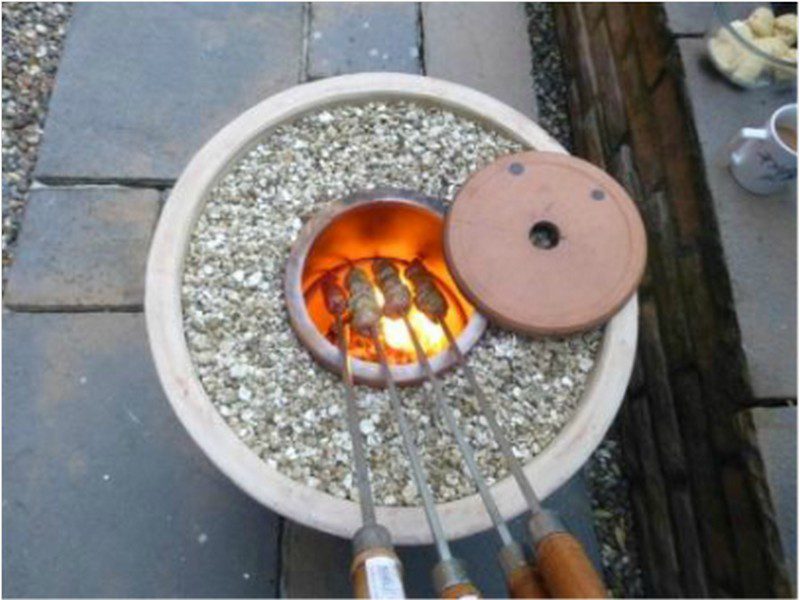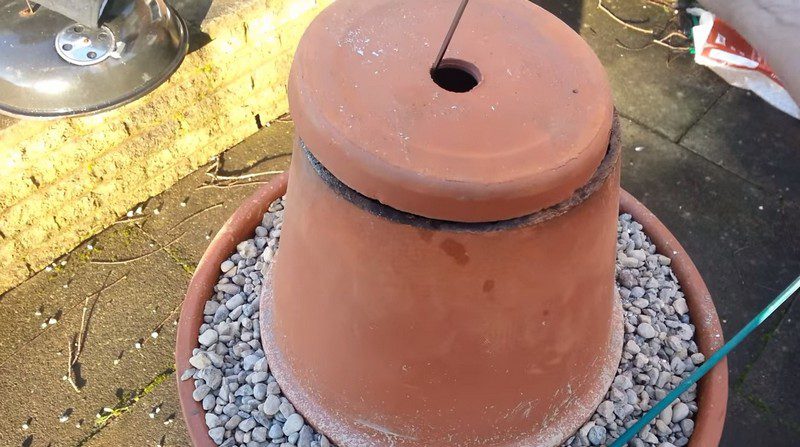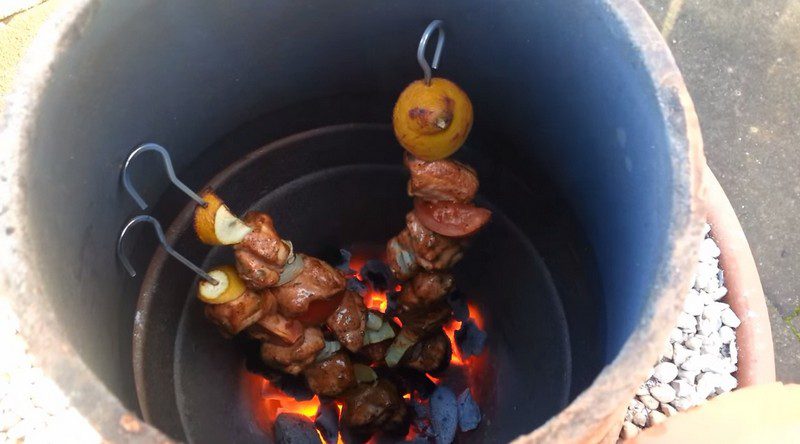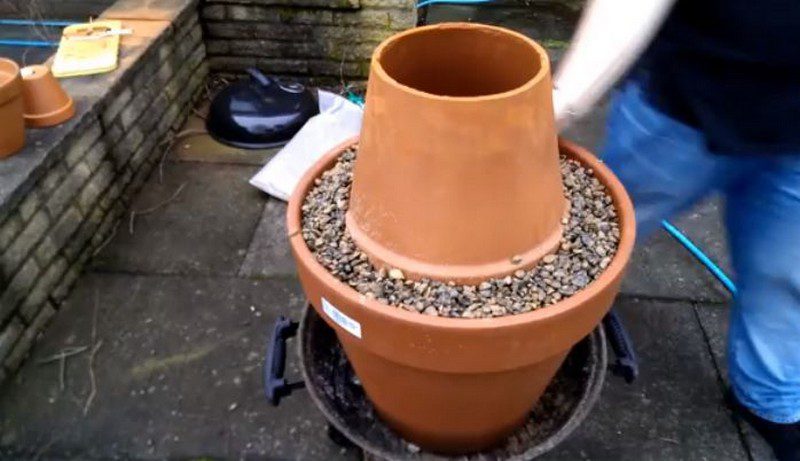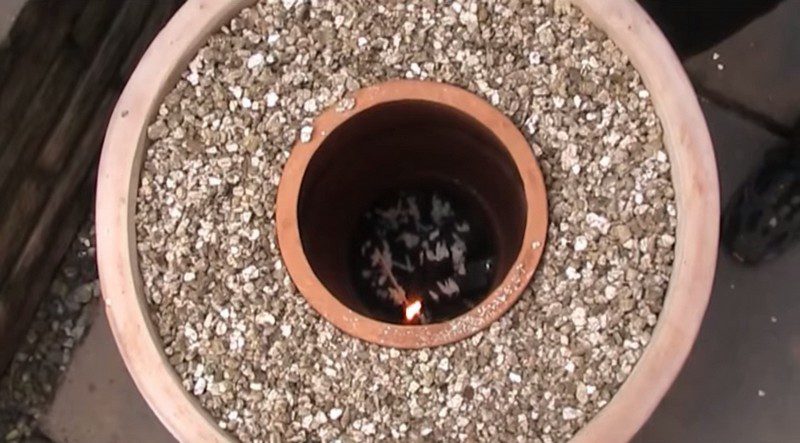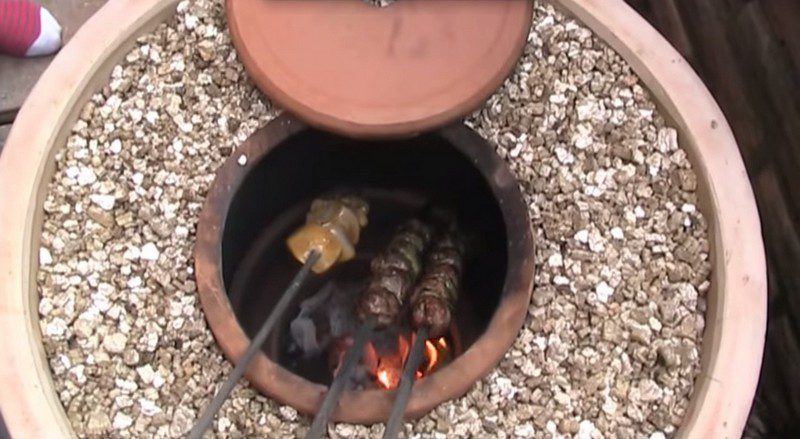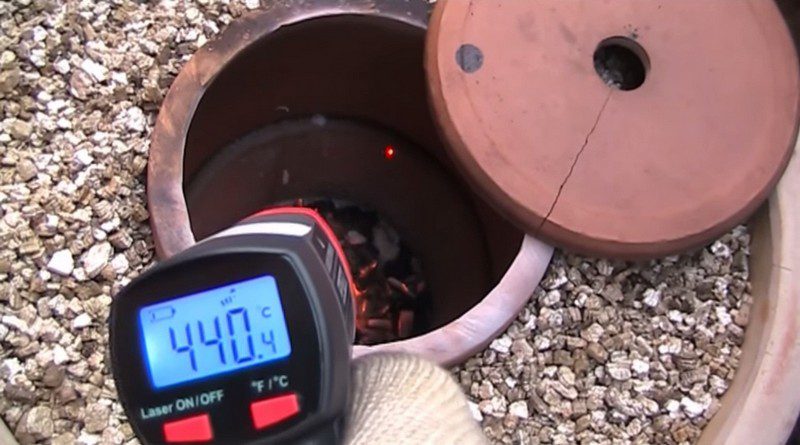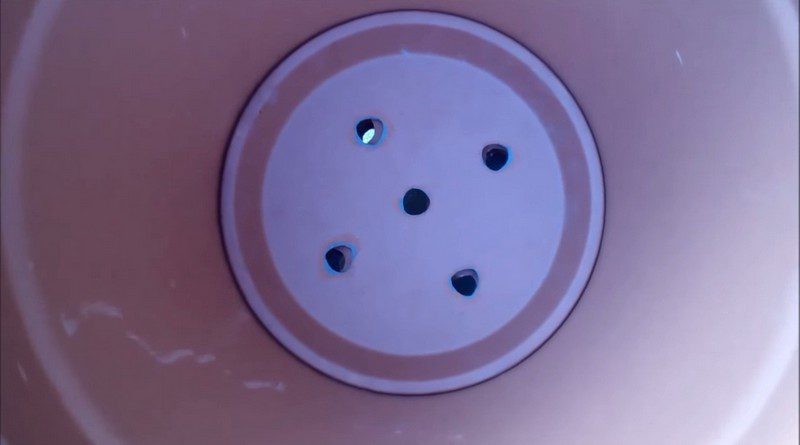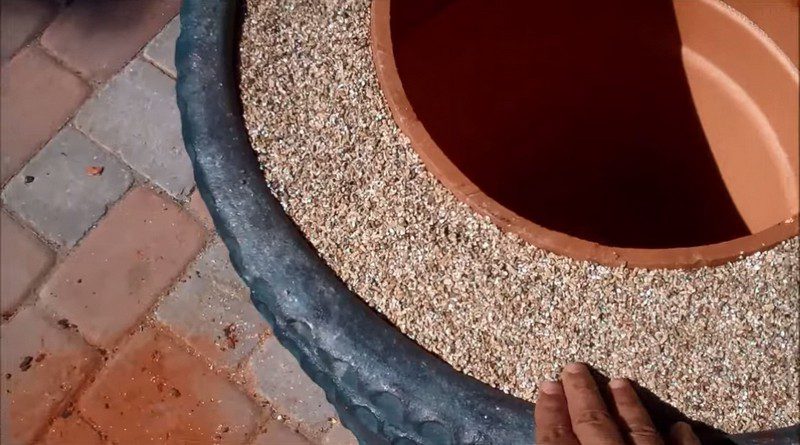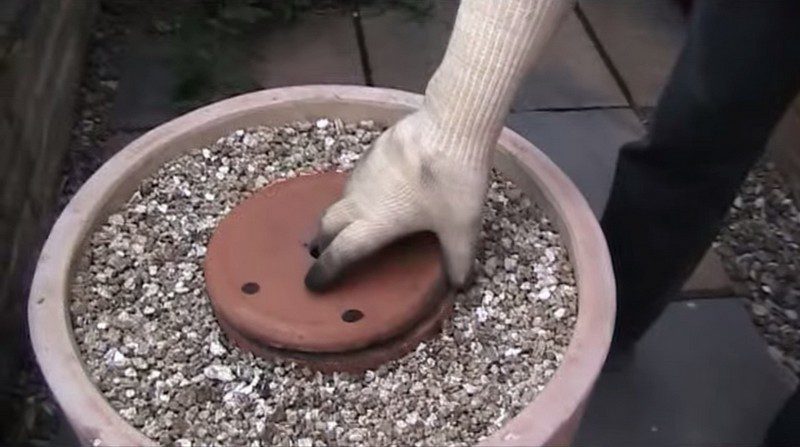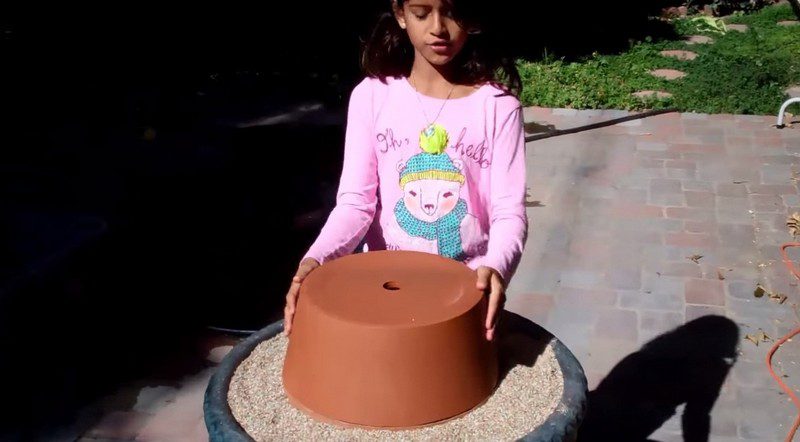 You may also like >->  Making The Best Use of Broken Pots
What do you think?
comments