Here you can find the works of Amos Chapple, who is based in New Zealand and has worked on a unique project of capturing the different landmarks of the world by the use of a unique drone technology. The bird's eye view by which the world landmarks from a bird's eye view captured by drone is achieved lend uniqueness to the images. He has named the series of images taken as Air. The pictures have been captured by drones from high up in the sky and his images include world landmarks like Saint Petersburg Hermitage Pavilion, the Taj Mahal and others like the Lotus Temple. The cameras have been able to capture the images in soft light and from incredible distances. He bought a consumer drone, learnt how to use it and then traveled around the world, making use of the drone technology to capture images before these acts were rendered illegal.
He states that, for a period of 18 months when the restriction had not been imposed, he was able to fly the drone anywhere and people were eager to see the images that could be captured through it. The images that he captured with the drone are mind boggling.
"Hill 3", Mumbai, India
Buda Castle, Budapest, Hungary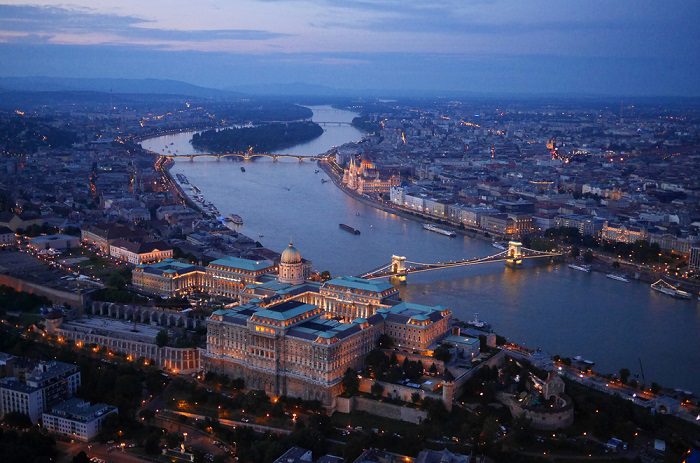 Church of the Saviour on Spilled Blood, Saint Petersburg, Russia
Jama Masjid, New Delhi, India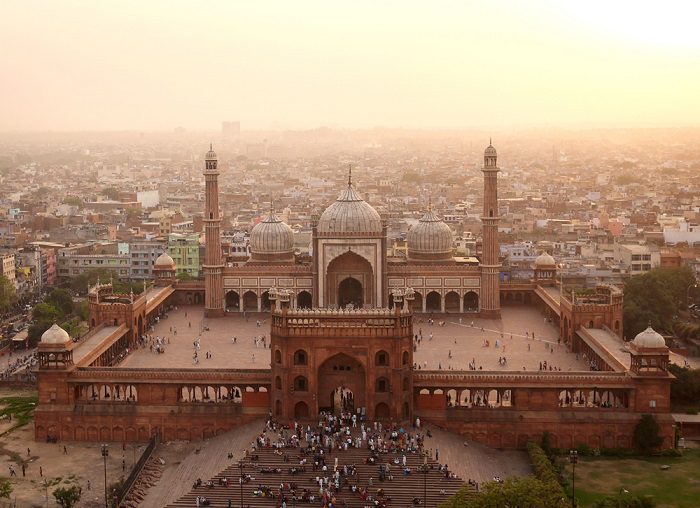 Sacré-Cœur, Paris, France
Sagrada Familia, Barcelona, Spain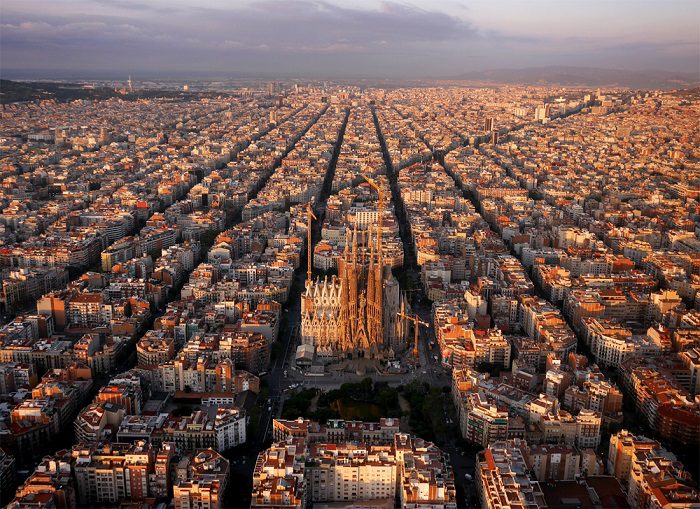 Sagrat Cor Church, Barcelona, Spain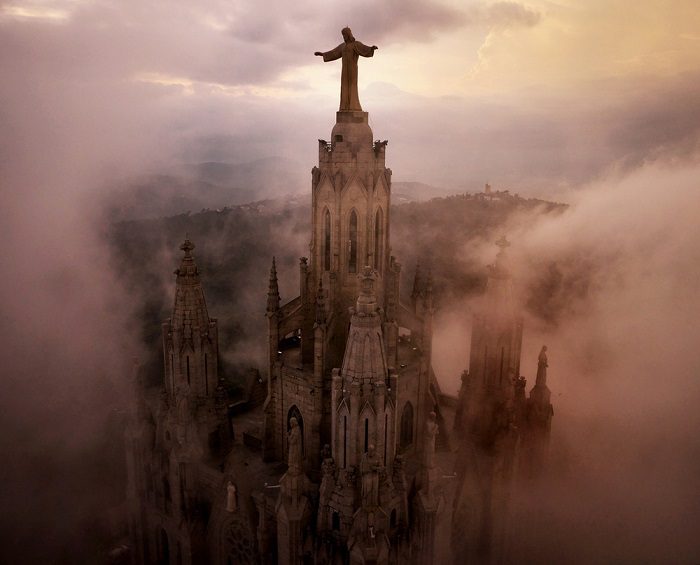 Saint Petersburg's Hermitage Pavilion, Russia
Saints Peter & Paul Cathedral, Saint Petersburg, Russia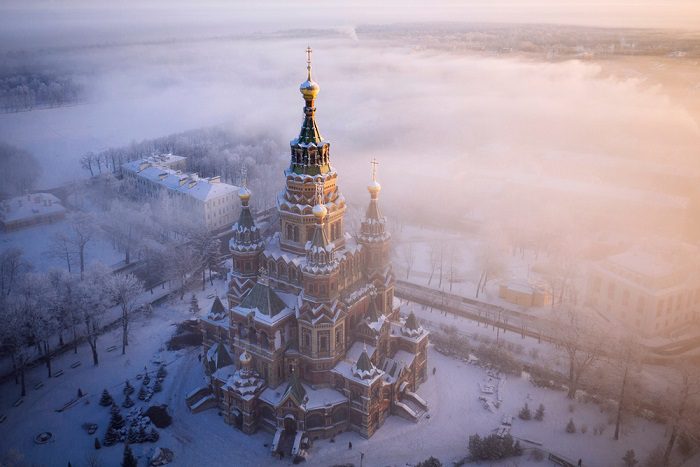 Taj Mahal, Agra, India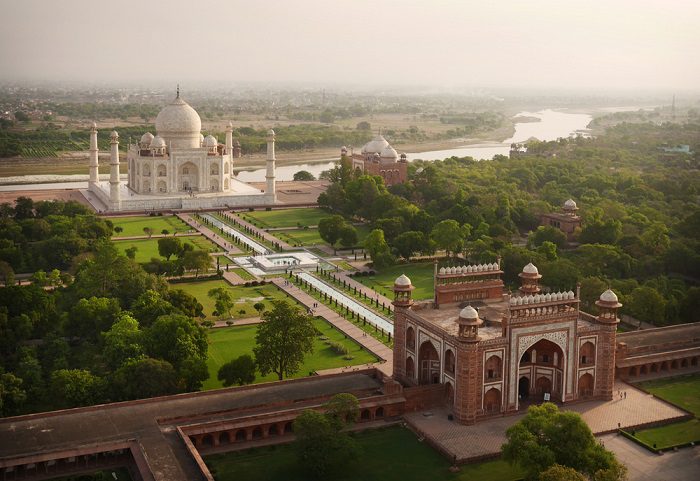 The Lotus Temple, New Delhi, India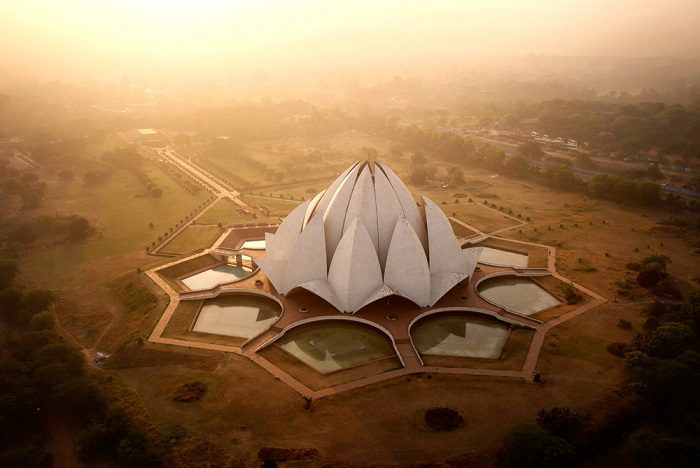 The star fort at Bourtange, Netherlands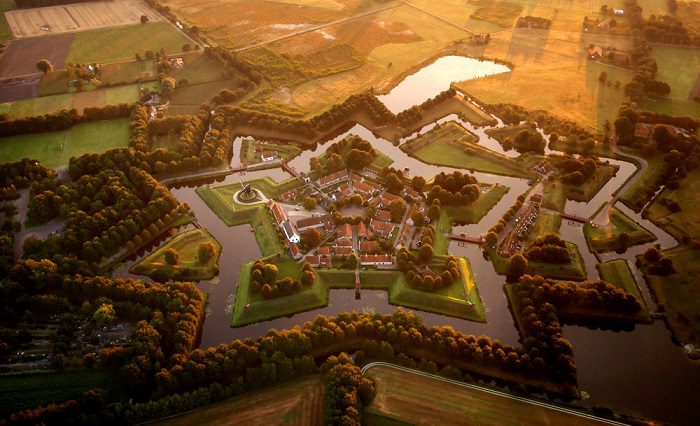 What do you think?
comments